Besides catering to those seeking a residence in Marbella, either as a second or holiday home, in a comfortable and attractive setting, or as an investment opportunity, it also caters to those looking to benefit from the Golden Visa privileges that grant investors for a minimum investment of €500,000 in real estate, a residency permit to buyers and their families.
Buying Spanish property is popular with investors from the world over, all drawn to the myriad advantages offered by Spain. For those who are non-EU nationals an additional benefit to buying property in Spain comes in the form of the Golden Visa.
The Golden Visa gives non-EU investors the opportunity to live and work in Spain provided they fulfill all the requirements (see below). An additional advantage is that you do not have to live in Spain permanently and if you renew your residency you have the option to apply for citizenship ten years after you obtained your Spanish Golden Visa.
The Spanish Golden Visa was introduced in 2013 as a way of encouraging foreigners to invest in property in exchange for the right to live in Spain. The government introduced a number of improving measures in 2015 and as a result, the number of applications has risen sharply.
Find out how you can become a European resident with the residency visa.
There are myriad of reasons why you might be entertaining the idea of moving to Spain, this all-year-round sunny place. 
Through a real investment in Spain, and the Golden Visa scheme, you can purchase the home of your dreams and become a resident in Spain.

Find out more about Golden Visa Investment Property
Before you start packing your belongings and moving here, you'll have to find your new home and also take care of all the legalities of your stay.
However complicated this might sound, there is a relatively easy solution to both problems; through a real investment in Spain, and the Golden Visa scheme, you can kill two birds with one stone.
You can purchase the home of your dreams and become a resident in Spain.
What are the advantages of being an EU resident
Health and Education
The European Union has good health care systems and some of the best schools of the world. You have a right to medical treatment and free education in another EU country on the same terms and as people living in that country.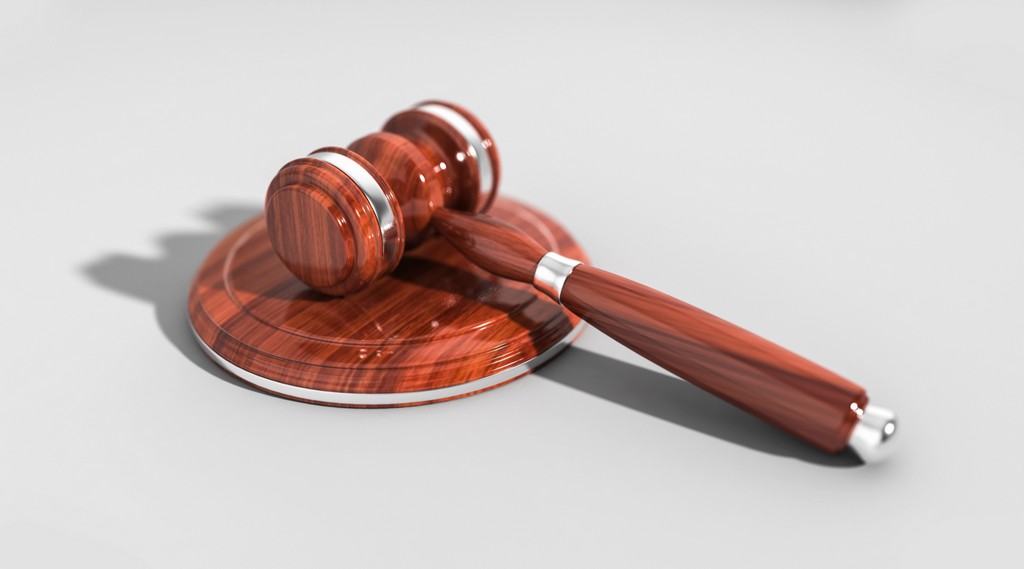 Security
The countries of the European Union take care of the rights of their citizens and residents. You and your family can live in a safe place, and your financial assets are also protected.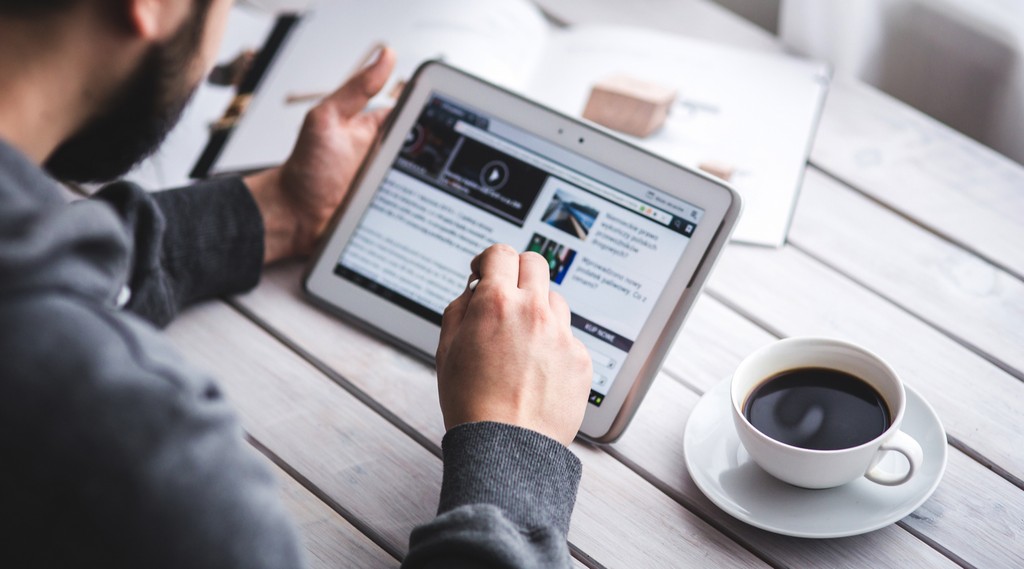 Business
The European Union's internal common market is open to all residents and citizens of any member state. Its cornerstones are the "four freedoms": Free movement of people, goods, services and capital between all EU member states.
Quality of Life
In the European Union everything is alright with the above mentioned cornerstones of living anywhere. In Europe you can live an absolutely normal life with your family, meanwhile you can enjoy all benefits the EU can offer.
5 Requirements to obtain a residency visa for investors (1 year visa)
The minimum investment in real estate is €500,000. The amount can be in one or more properties as long as it meets the minimum threshold.
The investment may be through a foreign company as long as the buyer/investor owns the majority of the company.
The residency visa for investors will initially have a validity of one year. It will allow you to spend one year in Spain, and travel freely within the Schengen Euro zone.
Once the investor visa is issued, you are not obliged to spend a minimum amount of time in Spain during the year. However, to get the residency permit at the end of the year, you do have to visit Spain at least once a year.
The one-year visa is authorized in Diplomatic Missions and Spanish Consular  Offices, it can be issued for multiple entries. The application process takes about 10 days.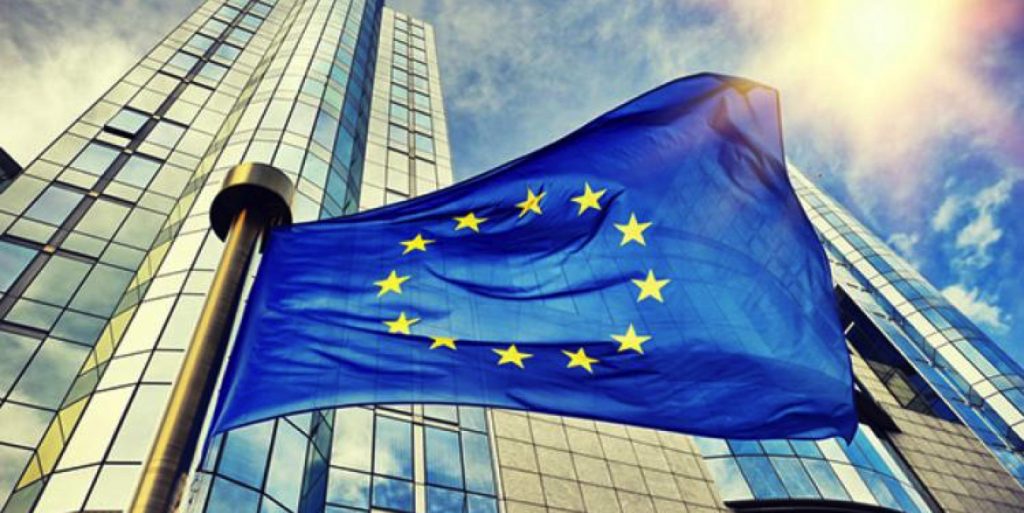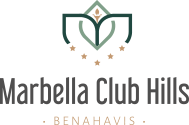 Find out how our luxury villas and villa apartments can help you with your residency eligibility.
Getting your European residency permit starts by investing in a desirable location
Contact Marbella Club Hills and let us help you transform your dreams into reality.