Our Guide to the Spanish Golden Visa.
Our guide to the Spanish Golden Visa outlines the general requirements to obtain the visa and its benefits. You should however take advice from a specialist lawyer regarding your particular personal circumstances.
Golden Visa, residency in Spain through property investment.
Only nationals from outside the EU may apply for the Spanish Golden Visa.
Property investment requirements for the Spanish Golden Visa: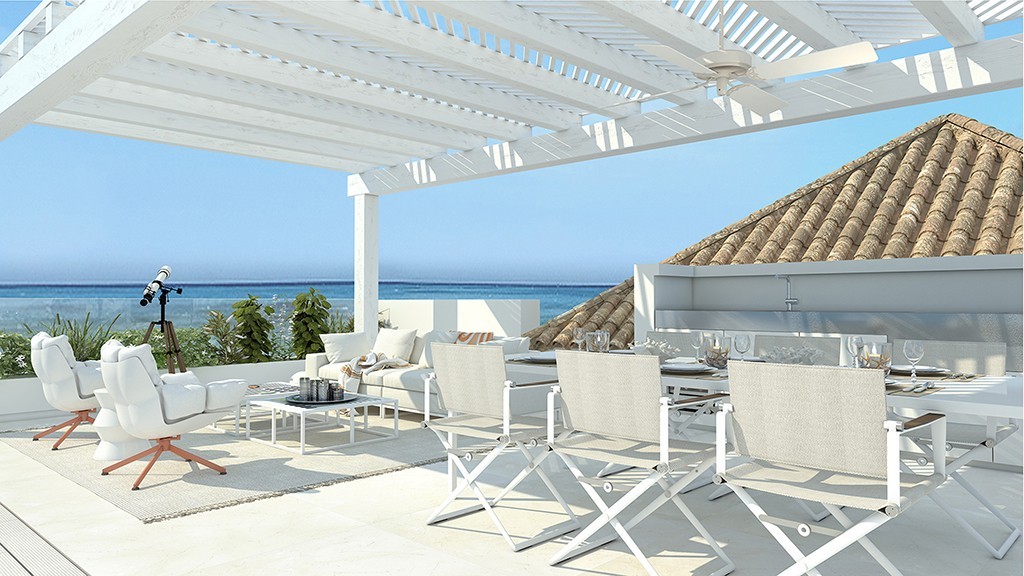 You must invest at least €500,000 in Spanish property in order to qualify for the Golden Visa.
To meet this requirement you may buy as many properties as you like, but their total value must be a minimum of €500,000.
This investment total does not include the costs and fees associated with buying property in Spain (typically between 10 and 12 per cent of the purchase cost).
In addition, you are not able to include a Spanish mortgage or bank loan in the €500,000 total.
Consult your lawyer for advice on loans drawn on banks outside Spain.
Personal requirements for the Spanish Golden Visa:
As with all visa application procedures the Spanish Golden Visa has a number of criteria that you must fulfill in the first instance in order to qualify for the program.
These include:
Minimum age – you must be over 18.
Sufficient funds – you will need to prove that you have sufficient funds and/or income to support yourself (and your family) while you live in Spain.
Proof of legal source – you must prove that the funds you are using to buy the property in Spain come from legitimate sources in order to comply with international money laundering regulations.
Health insurance – you have to take out private insurance for yourself and any dependents with a health insurance company that operates in Spain.
No criminal record – you must have a clean criminal record and provide proof of this.
Permitted entry into the Schengen zone – you must not have been refused entry into the Schengen zone at any time in the past.