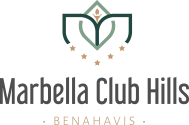 ARTICLE #4 – 30 JUNE, 2017
"TOURISM, CULTURE & TECHNOLOGY"
It is a well-known fact that tourism in Spain has for many years had a tremendous impact on its growing economy. This is especially evident on the Costa del Sol where there has been a continuous inflow of international capital, which has resulted from an increase in the demand for recreation services and holiday homes. Expanding wealth and increasing flow of earnings have in turn meant that people now place greater value on leisure time. As a result, they are more eager to invest in a holiday home. All these factors, combined with the continuous improvements in infrastructure in the South of Spain, have helped facilitate the process of purchasing properties to such an extent that it has become an income-generating opportunity.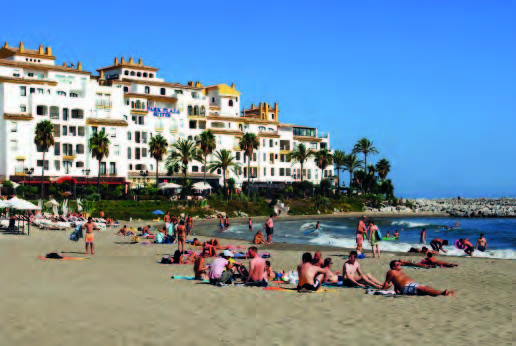 The latest figures for the Spanish international tourist sector show that in January 2017 alone there was a 10 percent increase in the number of visitors compared to the same month last year.
The number of travelers coming close to 4 million in January means that Spain still remains one of the most popular countries to visit. In fact, the United Nations statistics show that Spain ranks 4th in the world's top five holiday destination choices. The interesting fact is that each year Costa del Sol breaks its record for the number of visitors it hosts.
For the last 15 years, Malaga has undergone a complete "rebranding" and has turned into a city brimming with culture.
Substantial amounts have been invested in restoring historical monuments and architectural heritage, and as a result, in 2016, Malaga was named the European City of Culture. In fact Malaga, with a population of 570,000 people, is now known as the city of museums, due to the fact that there are 30 of them in the city.
Another interesting fact is that the city of Malaga pays €1m a year to France's Centre Pompidou for the rights to use its name as well as some of its art collection. Pompidou and other three highly popular museums: Picasso, The Centre of Contemporary Art and Carmen Thysse Museum, all sit within the city's "mile art". "There is nothing like it anywhere else, in terms of square metres of museum per habitant", says a public relations agency in Malaga.
Tourism is the key driving force behind such vast investments. The sun and beaches are not the only reasons why people are attracted to the Costa del Sol. Being the 6th largest city in Spain and the capital of the Costa del Sol, Malaga is becoming one of the top European break cities.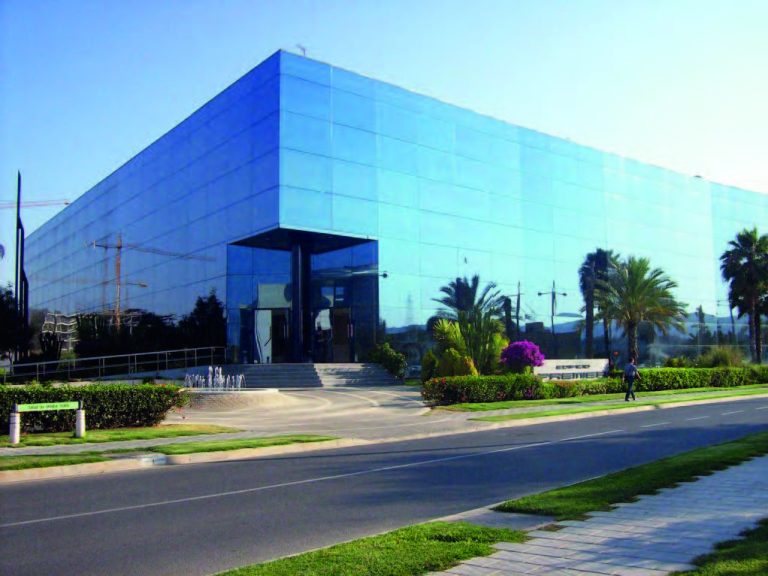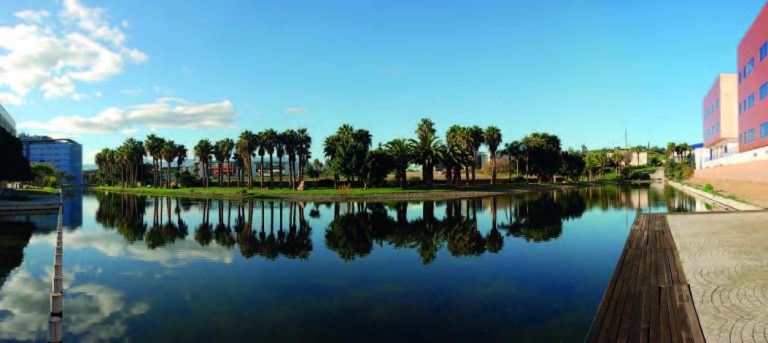 Converting the city into a cultural centre means that various projects will continue to be implemented. These will help strengthen the Spanish economy by improving diversity of economic activities. For instance, Intu, a British developer and FTSE 100 company, estimates to invest around €550 million Euros in Malaga by building the biggest shopping centre in Europe. The investment is expected to create 4,000 jobs.
The Technology Park of Andalusia situated in Malaga is a hi-tech economic centre created twenty years ago. It is considered the "Silicon Valley" of Spain and is a hub for many international and well-established tech companies such as Oracle, Ericsson, Accenture and Huawei. Before its creation, Malaga was perceived as a low business development city which lacked innovation and technology, but nowadays it brings together many highly talented and qualified individuals.
The city of Malaga is now seen in a new light, offering companies the possibility to grow by making the most of new available talent, latest technologies and an impressive new infrastructure.