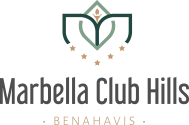 ARTICLE #5 – 7 JULY, 2017
"MARBELLA CLUB HILLS IN FINANCIAL TIMES"
The arrival of a warm European summer brings the effervescent holiday-home seekers out of the woodwork after the long, dreary winter.
A previous must-have location, Marbella saw its popularity decline shortly after the financial crisis. Since those dark days, however, Marbella has made one of the more remarkable recoveries in Spain and across Southern Europe.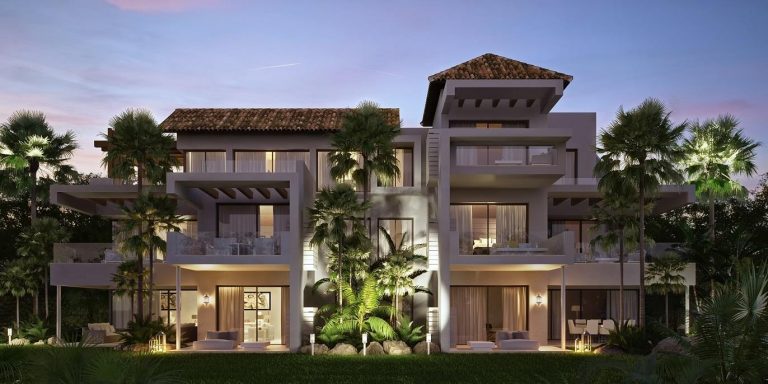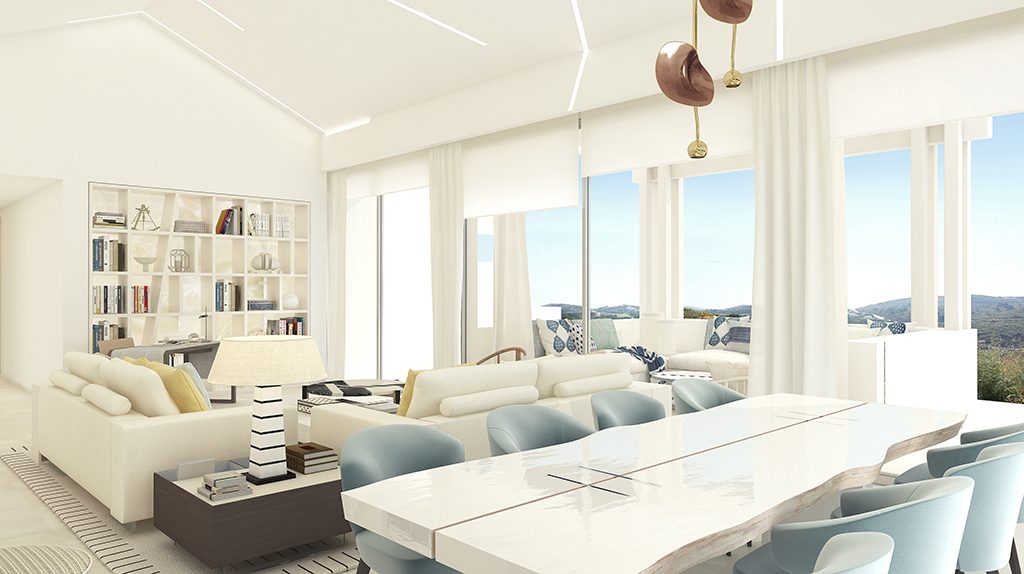 Marbella Club Hills are proud to present one of the most exciting developments that Marbella has seen for a number of years. Located alongside the Marbella Club Golf and Equestrian Center in Benahavis, Marbella Club Hills will cater to those seeking a residence either as a second or holiday home, in a comfortable and unendingly beautiful setting.
"Marbella has made one of the more remarkable recoveries in Spain and across Southern Europe"
What makes Marbella special is ultimately a location that, while just three hours from the main European cities, offers the very best climate on the continent. A beautiful blend of lifestyle, climate and atmosphere has been at the forefront of this recovery, all the while enticing regular new visitors and, more importantly, potential buyers. This, combined with a natural setting of great beauty and diversity, produces the conditions for a lifestyle that equals the Californian ideal yet does so within the context of European history, culture and culinary delights; a seductive mix that first drew royalty, tycoons and actors in the early fifties – and continues to do today.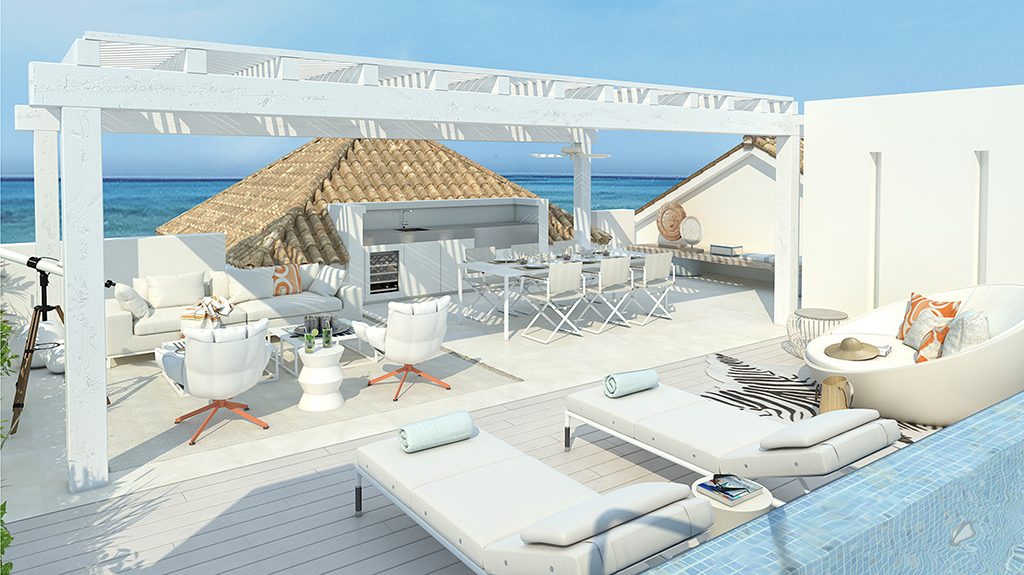 Elegantly designed by the renowned architects VillaroeI-Torrico, the views from Marbella Club Hills will be spectacular, overlooking the Mediterranean Sea, Gibraltar and the Atlas Mountains, all the while located 10 minutes from Puerto Banus and 15 minutes from Marbella.
The recent ruling regarding Marbella's 2010 Town Plan, which affects approximately 15% of Marbella's housing stock, has led to some caution for those properties affected, but it has also refocused attention on properties in established areas which comply with the 1986 Urban Plan, as well as those that sit beyond the municipal boundary in areas such as Benahavis.
"Marbella Club Hills Will offer numerous sports outlets"
Marbella Club Hills will offer numerous sports outlets including state-of-the-art gymnasiums, several indoor and outdoor swimming pools, two tennis and paddle tennis courts, as well as a children's playground. Furthermore, the association with Marbella Club grants buyers the privilege of accessing the next door Marbella ClubGolf and Equestrian Center."