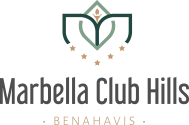 ARTICLE #6 – 21 JULY, 2017
"4  TIPS ON HOW TO BECOME A SUCCESSFUL REAL ESTATE INVESTOR IN MARBELLA"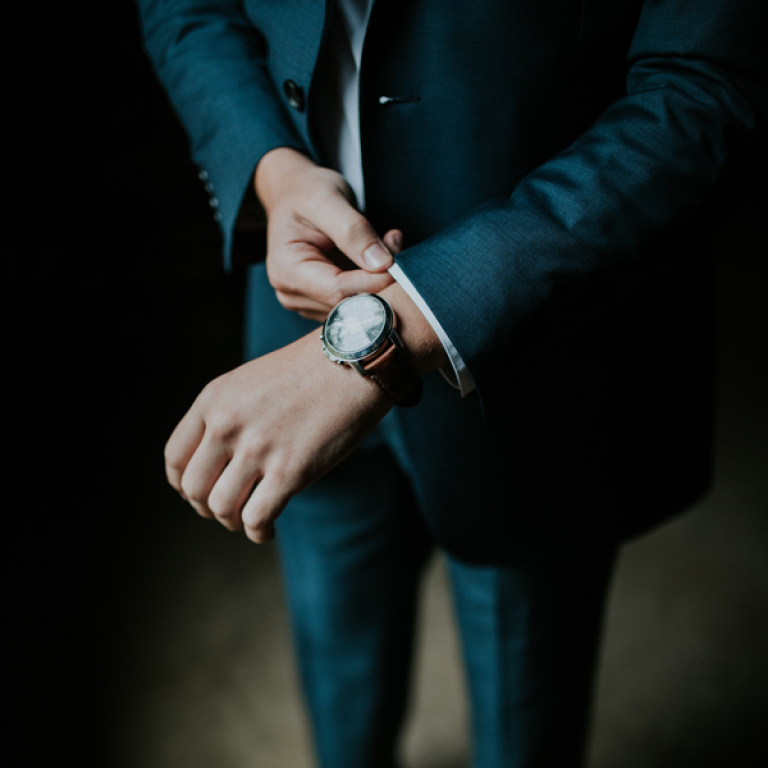 Marbella Club Hills' investors understand these 4 practices about investing in real estate.
Whether you are buying a new home or purchasing a property to add to your personal portfolio, Spain has been a popular choice over the last 50 years among property investors from around the globe.
Marbella Club Hills offers investors the opportunity to invest in an exclusive development located in one of the most promising and prestigious areas in Costa del Sol. Savvy investors know where to find a good opportunity. They know Marbella Club Hills is situated in a highly sought after location and because of this, the potential for return on investment is usually high.
After interviewing some investors who have purchased properties in Marbella Club Hills, we have put together a summary of the 5 practices they recommend if you are thinking of investing in real estate.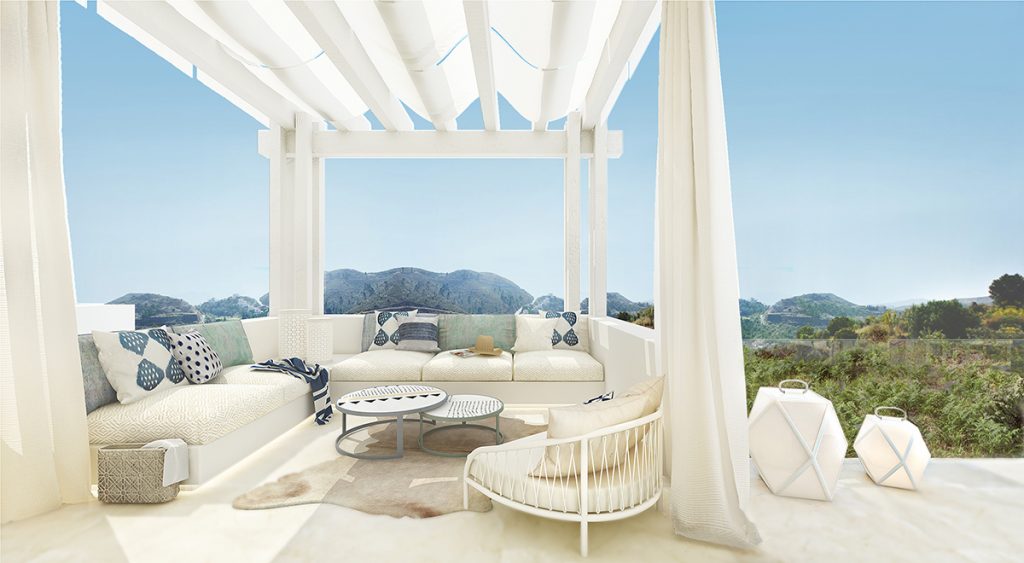 Know Your Market
Understanding the market is the key. Having an in-depth knowledge of Spain and Costa del Sol, in particular, will always help you to make sound business decisions. It all starts with keeping yourself up to date with current trends on the market, mortgage rates, current unemployment rates and any future plans the country or region has. Having this knowledge will enable you to predict future economic conditions and therefore make plans for potential business opportunities. Marbella Club Hills has highly experienced investment advisors who will be happy to guide you through the process of finding the best investment opportunity for you.
Ask For Help When You Are Unsure About Something
Investing in real estate abroad can be challenging. Even if you think you are well-versed in the local real estate market, there might be laws and regulations you might not be aware of. For instance, taxation rules can vary greatly from one country to another and quite often, the same can happen from one region to another within the same country. Consequently, if you wish to invest wisely, it is important to seek professional advice to ensure you have all the information you need to make the right decisions. Marbella Club Hills have their own reputable lawyers, accountants and investment advisors who can offer their expertise at any time it is needed. In fact, behind every successful real estate investment, there is usually more than one person involved.
Understand the Risks
All Marbella Club Hills investors also agreed on one fact: understanding the real estate investment risk is absolutely crucial. There have been many (very valid) warnings regarding the Spanish economy, most of which originated due to the feeling of uncertainty experienced during the economic downturn of 2008. The economy was weak worldwide and most investments were considered risky. However, the last couple of years have brought a significant economic rise and once again Spain is claimed to have great real estate market potential.  The effects of this positive outlook can be seen in an increased number of properties being sold and in the gradual rise in property prices.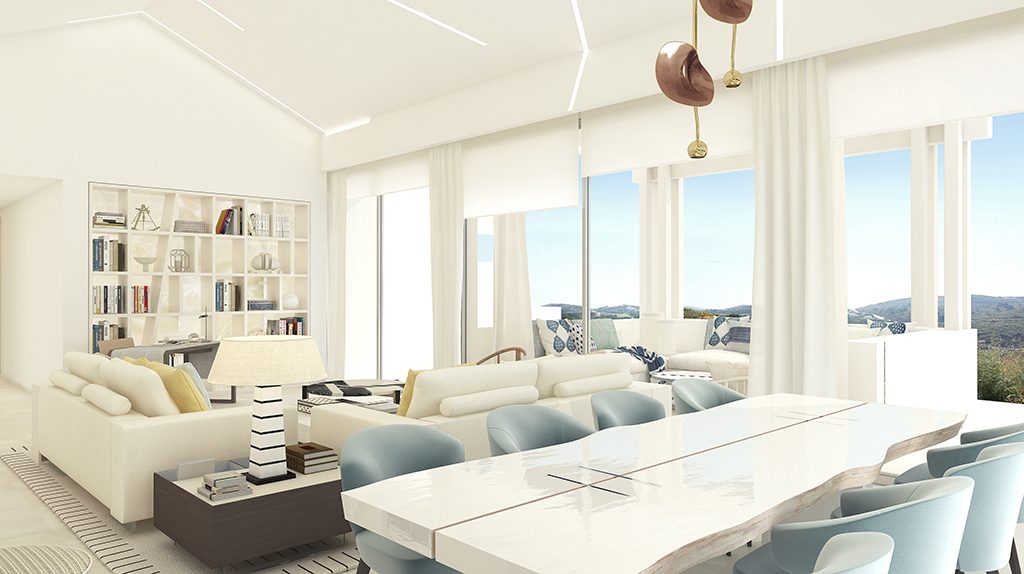 Treat Your investment as Business
Investing in real estate can be daunting and challenging. Two things are important if you want to minimise risks: first, you need to identify your objectives and after that, you need to plan. Drawing a business plan can provide you with the right strategy and ensure you get the best return on your investment.
At Marbella Club Hills all our investment advisors have years of experience and will be able to help you focus on the bigger picture and establish your short and long-term goals. Whether you are planning to purchase a home for you and your family or you are looking to buy a property that you intend to sell again at a profit, both scenarios require a viable course of action. Before investing in Marbella Club Hills come and talk to our investment advisors. They will help you to establish your goals and plan accordingly. They will also advise you on the best investment opportunities for you.