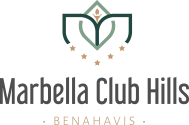 ARTICLE #10 – 18 AUGUST, 2017
"LUXURY WINE TASTING ON THE COSTA DEL SOL"
Costa del Sol is more than just sun-drenched beaches and endless summers. In fact, some say that winters are even better as Andalusia offers a unique lifestyle with various activities throughout the whole year. There is no doubt that if you are a wine or sherry connoisseur Costa del Sol will spoil you for choices.
Andalusia's wine producing companies rank amongst the most prestigious wineries in the world. Wine and Sherries can be tasted in some of the most spectacular "wine cathedrals", especially in the "sherry triangle" of Jerez, Sanlucar de Barrameda and El Puerto de Santa Maria near Cadiz.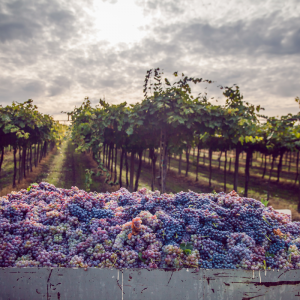 Costa del Sol, which is the sunniest region of Spain, presents the ideal conditions for the best wine making as wine can be left to age in naturally air-conditioned cellars. Malaga Moscatel & Pedro Ximenez – to name a few- are known as some of the best wines in the world. Other famous names include: Gonzalez Byass, Tio Pepe and Osborne which represent the most traditional and elaborate varieties dating back centuries. The vineyards and cellars can be visited in the mountainous Axarquia countryside, which just like Marbella Club Hills, boasts breathtaking views of the dazzling coast bordering the intense blue Mediterranean Sea.
Costa del Sol and Marbella Club Hills cater to all the wine lovers who would like to visit the wine production areas. When purchasing one of our properties you will be within easy access of the most prestigious wine regions of Spain. You will be able to taste some of the most exclusive wines in the area whilst enjoying the magnificent views and climate.