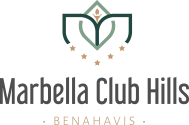 ARTICLE #22 – 10 DECEMBER, 2017
GOLF & FOOTGOLF IN BENAHAVÍS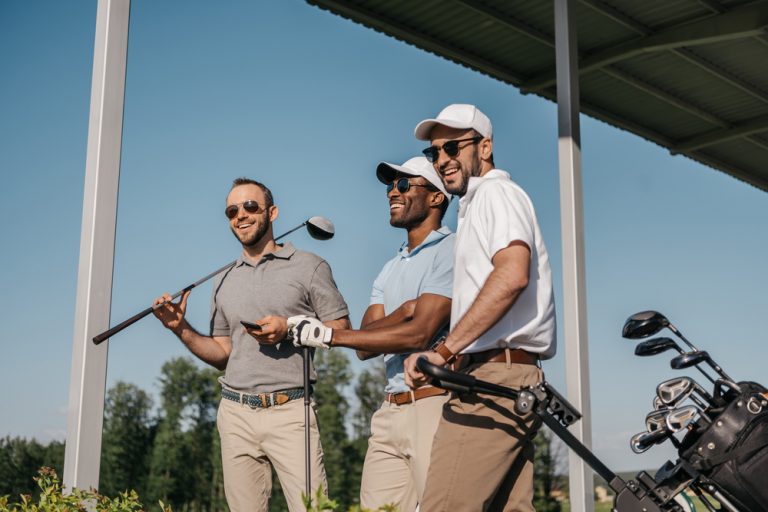 Someone once said that "In golf as in life, it is the follow through that makes the difference". Golf lovers know that this is a game that requires many skills such as concentration, precision, confidence and persistence, in spite of uncertainty and potential mistakes. In fact, most people play golf because they like a challenge and this is one of the reasons why choosing the right golf course is paramount if you want to continue raising your game.
Through this you will find out the level of natural talent, unrealised potential and mental toughness you have to have to help you achieve success in golf.
The Costa del Sol boasts some of the most prestigious golf courses in the world and some of the most important tournaments are held here. Many people, from professional golf players to amateurs, come to the Coast every year to enjoy playing a sport they love. So if you are a keen golfer and would like to play golf in one of the most beautiful locations, then you should simply come here. and would like to play golf in one of the most beautiful locations, then you should simply come here. The next question is: where exactly are the best golf courses in Andalusia?
Even though Marbella might spring to mind first, there is a typical white washed village called Benahavis that is also well known for its stunning golf courses, excellent local cuisine and magnificent unspoilt views. Located in the mountains only 10 minutes away from Marbella, this town offers some of the most scenic golf courses in Andalusia.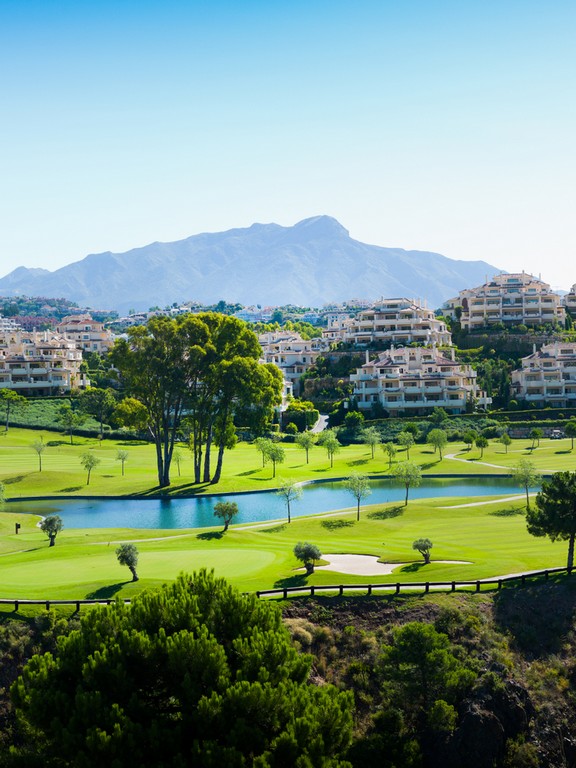 If you feel like trying something slightly different, you can also play footgolf in Benahavis. Footgolf is a precision sport in which players kick a soccer ball at a golf course facility on holes with 21-inch diameter cups. This is a fun game that combines the excitement of soccer with the precision of golf, and is an ideal activity for groups of friends or families.
You can play footgolf at El Higueral Golf Course in Benahavis. The surrounding natural beauty, the beautifully manicured greens and the stunning lakes are bound to take your breath away.
If you love playing golf and come to the Costa del Sol often why not consider purchasing a holiday home near some of the most glamorous world-class golf courses in Andalusia. Marbella Club Hills is an exclusive brand new development located amidst the magnificent mountains in Benahavis and alongside the Marbella Golf Club. People buying a home at Marbella Club Hills will also be given access to the Marbella Club and to amenities at Puente Romano Hotel. If you would like more information contact us.