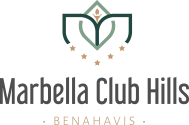 ARTICLE #23 – 17 DECEMBER, 2017
4 Reasons to Invest in an Off-Plan Property in Marbella
Buying a property off-plan can often be perceived as a high-risk investment opportunity. Investing your hard-earned money in a home that does not yet exist can seem risky to those who believe you should always see what you are buying. This view seems quite justified when you add to the equation the problems experienced by the Spanish property market in recent times. Although it is fair to say that no investment is risk-free, potential drawbacks can be averted, if you take the time to do some research and planning.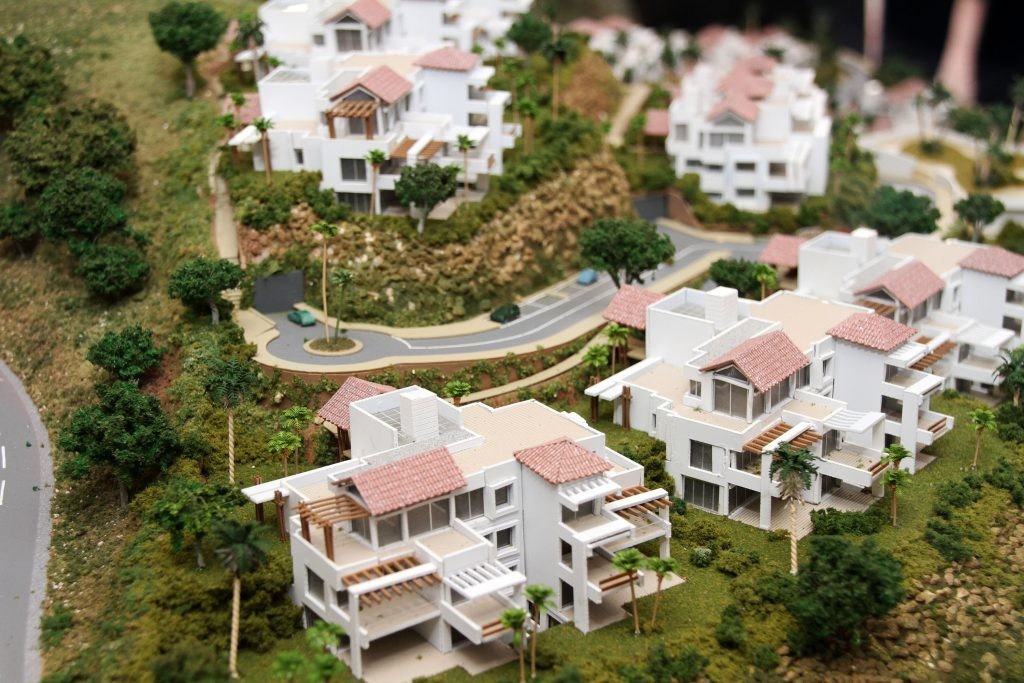 Here are some reasons why you should consider Marbella, if you are thinking of buying an off-plan property.
The property market is recovering and prices are going up again
A recent report by the Spanish Official College of Property Registrars showed an upward trend in property prices for the first quarter of 2017, with a 14.4% increase in property sales. The value of land is also rising, especially in prime locations, such as Marbella. The magnificent weather, the breathtaking natural beauty and the unparallel lifestyle in the Marbella area are once again attracting investors from all over the world, who are able to find amazing new projects for sale, many of which are of a substantially higher quality than in the past. Marbella Club Hills is set amidst some of the most prestigious urbanisations in the district and as such, our development promises an excellent return on investment. If you buy a property with Marbella Club Hills, which was recently featured in the Financial Times, you will be buying a home in one of the most exclusive and sought after locations on the Costa del Sol. Remember the golden rule when buying a property "location, location, location".
Good potential returns and low capital outlay
One of the main advantages of buying a property off-plan is that the price you pay tends to be lower than the value of the finished product. This gives you the possibility to sell the house after completion and make some profit. Additionally, you only pay a percentage of the total amount at the time of purchasing the property and the remaining amount can usually be spread throughout the duration of the building work. This gives you plenty of time to complete the total payment. If you would like to have more information about potential returns on investment come and talk to one of our consultants at Marbella Club Hills.
International companies are investing in Marbella
The recovery of the property market is becoming more evident in certain areas. Marbella has recently attracted a new influx of international companies that are starting to invest in numerous projects. Many of these companies are purchasing development land, which means most of the prime development sites have been sold. This is a clear indicator that a new cycle is starting and that the market is gradually regaining strength, thus creating a feeling of confidence amongst investors.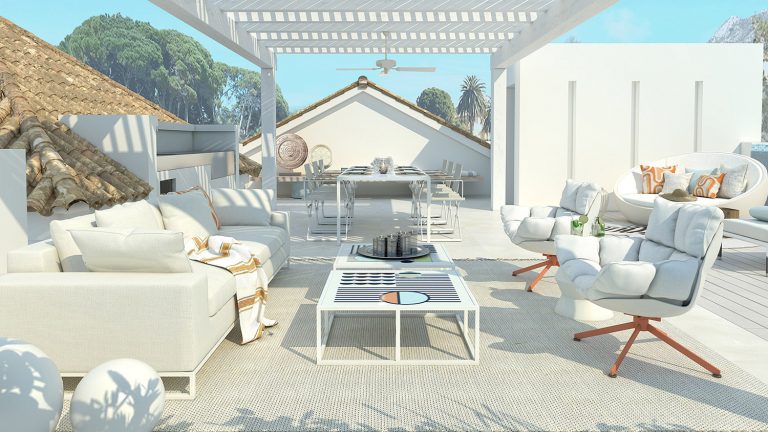 Tourism is booming
The unstable political climate of other once popular tourist destinations, such as some Middle Eastern countries, has meant that more and more tourists are opting to spend their holidays in Spain. Official figures indicate that the number of tourists coming to the country has reached another high of 75.6 million visitors in 2016. This is extremely good news, as more people are looking to rent short term rather than stay at hotels. As a result, many investors are buying property and renting them out.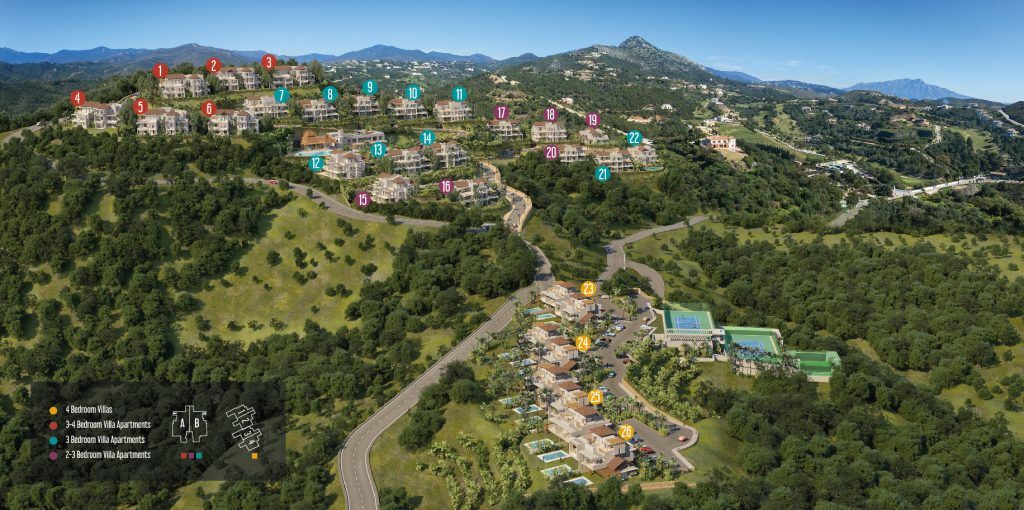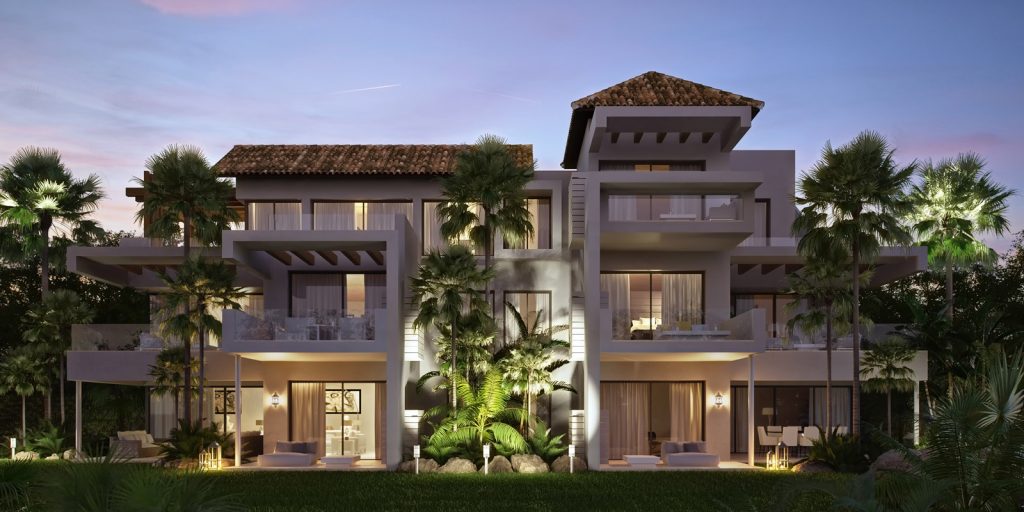 Marbella Club Hills offers investors the opportunity to purchase a property in one of the most glamorous locations in Southern Spain. If you would like to find out more about our development all you have to do is contact us.