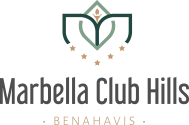 ARTICLE #24 – 14 JANUARY, 2018
DINE WITH ME IN BENAHAVÍS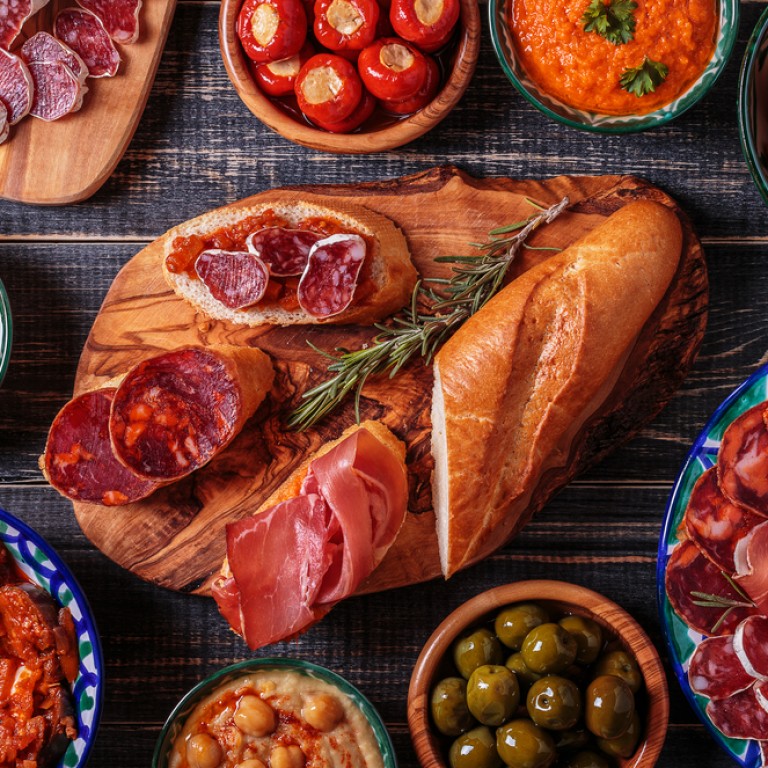 Benahavis affectionately called the gastronomic corner of the Costa del Sol or "La Sarten de Andalucia" (the frying pan of Andalucia), has the highest concentration of high-class restaurants in the region. Surrounded by stands of olive trees that lead the eyes out on the horizon and the sierras beyond, Benahavis offers remarkable ambient but also authenticity, the real Spanish feel to the town that brings not only the holidaymakers but most importantly the locals.
Benahavis' cuisine is as diverse as the history of Andalusia is rich. From the simplest cooking to the elaborate and contemporary dishes that carry a mixture of Roman, Jewish, Moorish and Christian influence.
The gastronomy in the whole of Andalusia is a true feast for the senses: earthy smells are countered by elusive and piquant tastes. As it was the Arabs that founded Benahavis, the town has naturally been influenced by its culture and gastronomical tastes. The mixture of sweetmeats and saffron-stained rice, livid red pomegranate and lemon-steeped olives are the exotic flavour combinations that are countered by the simplicity of perfectly prepared moist and tender fish or meat. It is the marriage of the two, simplicity and sophistication that makes the culinary experience in Benahavis exotic and somewhat effortless to make too.
One of the oldest and best-ranked restaurants in Benahavis, Los Abanicos, is so popular that it regularly hosts around 150 people on a Saturday evening with an ease to accommodate up to 350.
Lovers of food art will not only savour the meals but will enjoy the look of each dish. Perfectly prepared fillets of fish with herbs and oil trapped in a flash or crunchy texture of baby squid in a film of the lightest batter – these are the kind of dishes you would want to come to Benahavis for to try. All the food is topped up by punchy red caldos of La Mancha wines, mantillas or sherries which Andalusia is so well known for.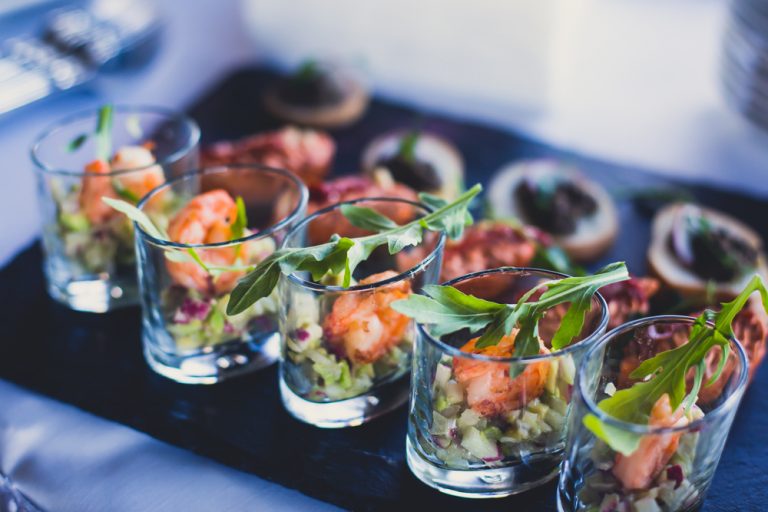 It may be interesting to know that this year's World's 50 Best Restaurants event will be held in… Spain. The event which has for years now inspired many eaters for whom dining experiences have become the primary reason to travel. Yet another reason to come visit Spain and Marbella.