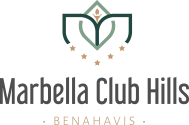 ARTICLE #26 – 28 JANUARY, 2018
Marbella Club Hills –
Buying A Second Home Abroad
There is an increasing number of Europeans, especially from the Northern and Central parts that hunt for properties in the south of Spain. What makes Costa del Sol a good location for a second home?
We found a few factors.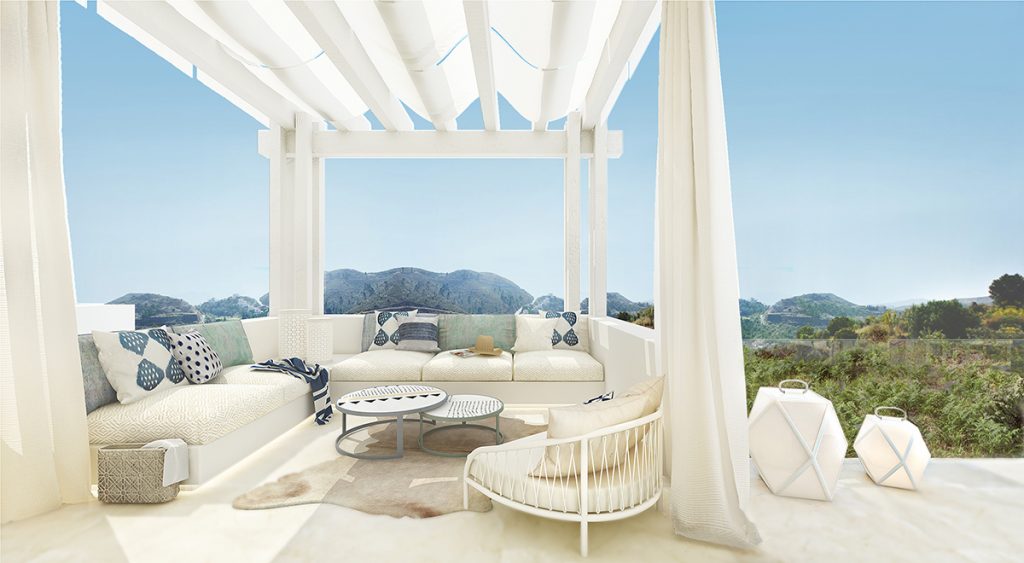 1. Malaga is Easily Accessible
For many European countries, the south of Spain is very easily accessible. Last year Malaga airport brought almost 17 million passengers from across the world and the numbers are expected to increase every year. Malaga has always been a destination which attracts visitors from many nations, but it has never seen such diversity before.
Statistics show that there are three countries which have long been on top of the list. For instance, last year alone:
the UK brought 5.5m visitors from various British airports,
Germany brought 1.4m,
France brought 1.06m visitors.
In addition, there has been a shift in recent years and 3 more nations were added to the list of top countries visiting Spain:
The Netherlands, bringing last year 882,266 visitors
Ireland, bringing 723,629
Belgium with 710,319 visitors
There has also been a significant increase in number of visitors coming from countries such as:
Hungary, increase of 96%
Portugal, increase of 47%
The USA, increase of 45%
Poland, increase of 37%
Luxemburg, increase of 35%
Denmark, increase of 34%
Israel, increase of 30%
Canada, increase of 22%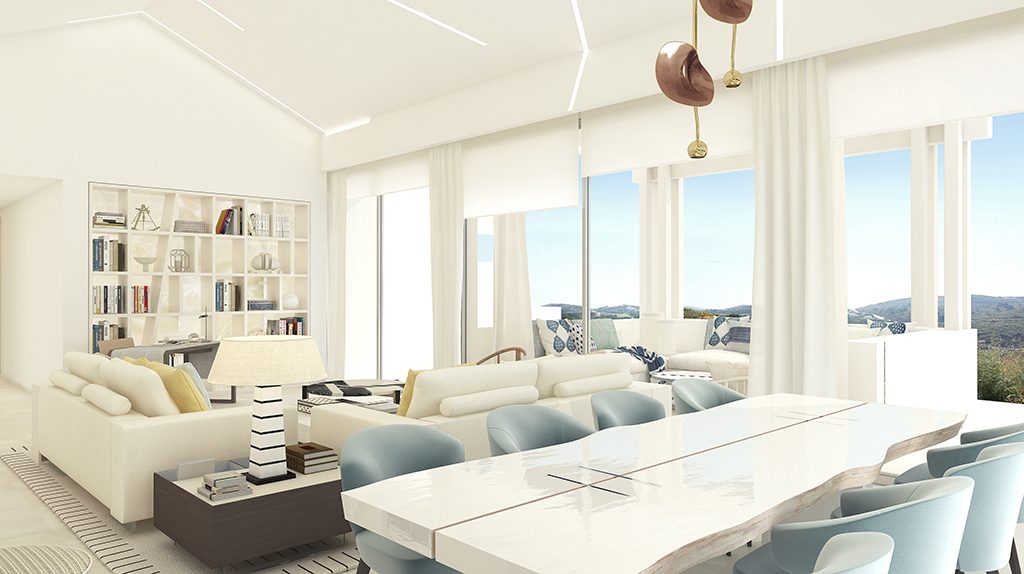 2. Costa del Sol Homes Have Increasing Rental Potential
Why is the idea of owning a second home on the Costa del Sol so attractive? Malaga international airport provides easy access with hundreds of flights arriving daily from many different countries around the world. This has contributed to making Costa del Sol the ideal destination for a weekend getaway, an annual vacation or an eventual retirement community.
Marbella has seen the fastest home-buying growth in years, and therefore, Marbella Club Hills always advises its clients that a second home in Marbella usually has good rental potential. This means that when you own a holiday home in Marbella, you can also benefit from additional income during the times you are not using the property.
European buyers make over 60% of the purchase property market on the Costa del Sol. Years ago it was predominantly a retirement market, but now anyone in their 30s, 40s, or 50s are buying a property as an investment opportunity. Costa del Sol breaks its visitors' records every year and the increasing figures have a huge impact on the growing rental market on the Costa del Sol.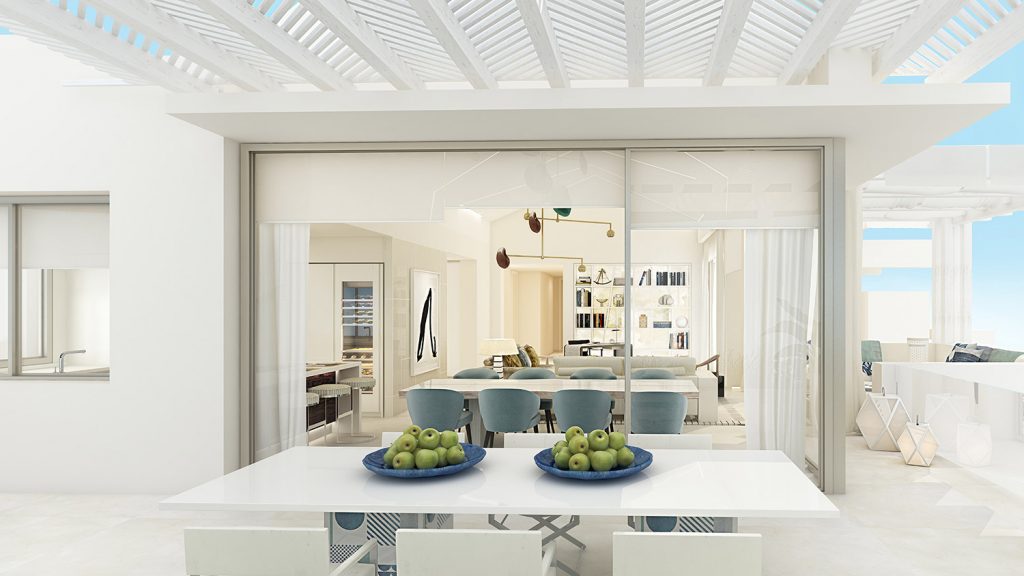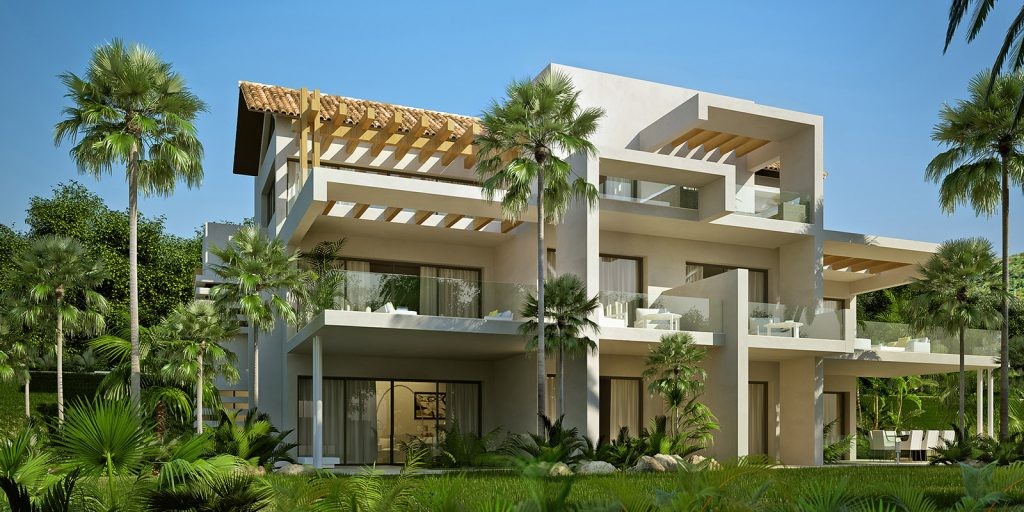 3. Golden Visa Opportunity for Second Home Buyers on Costa del Sol
It is not only the beaches and golf that attracts many foreign buyers to the coast of Spain. Buying a second property on the Coast also attracts non-European citizens because of the Spanish Golden Visa programme.
Find out 9 tips on why the golden visa scheme is a way forward to secure residency and citizenship in Spain.
Any buyer who spends €500,000 or more has the possibility to apply for Spanish residency. Not only does this allow them freedom of movement around Europe, but in the longer term, they could also apply for Spanish citizenship.
Marbella Club Hills offers luxury villa apartments that start at €530,000 and luxury villas that have a price tag of just under €1m. Seeing how Benahavis has changed in recent years, with the famous La Zagaleta being just around the corner, we believe this is an area with huge potential for growth. Compared to its next-door neighbour, Cote d'Azur, the coast of Spain still remains a relative bargain. We suspect however, that this will not be the case for long. Contact us at Marbella Club Hills if you are planning to invest in a holiday home in Spain.