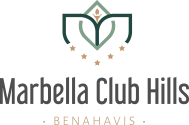 ARTICLE #27 – 4 FEBUARY, 2018
"OUTDOOR LIFE IN BENAHAVÍS"
Outdoor life in Benahavís. Benahavis unparalleled beauty provides the perfect setting for some of the most exciting outdoor activities. The stunning natural surroundings and moderate climate combine to create the ideal place for those seeking to experience life to the full. If you believe that mixing adrenaline and natural beauty is the key to add excitement to your life then don't look any further. You can go Canyoning in Marbella. But what exactly is Canyoning?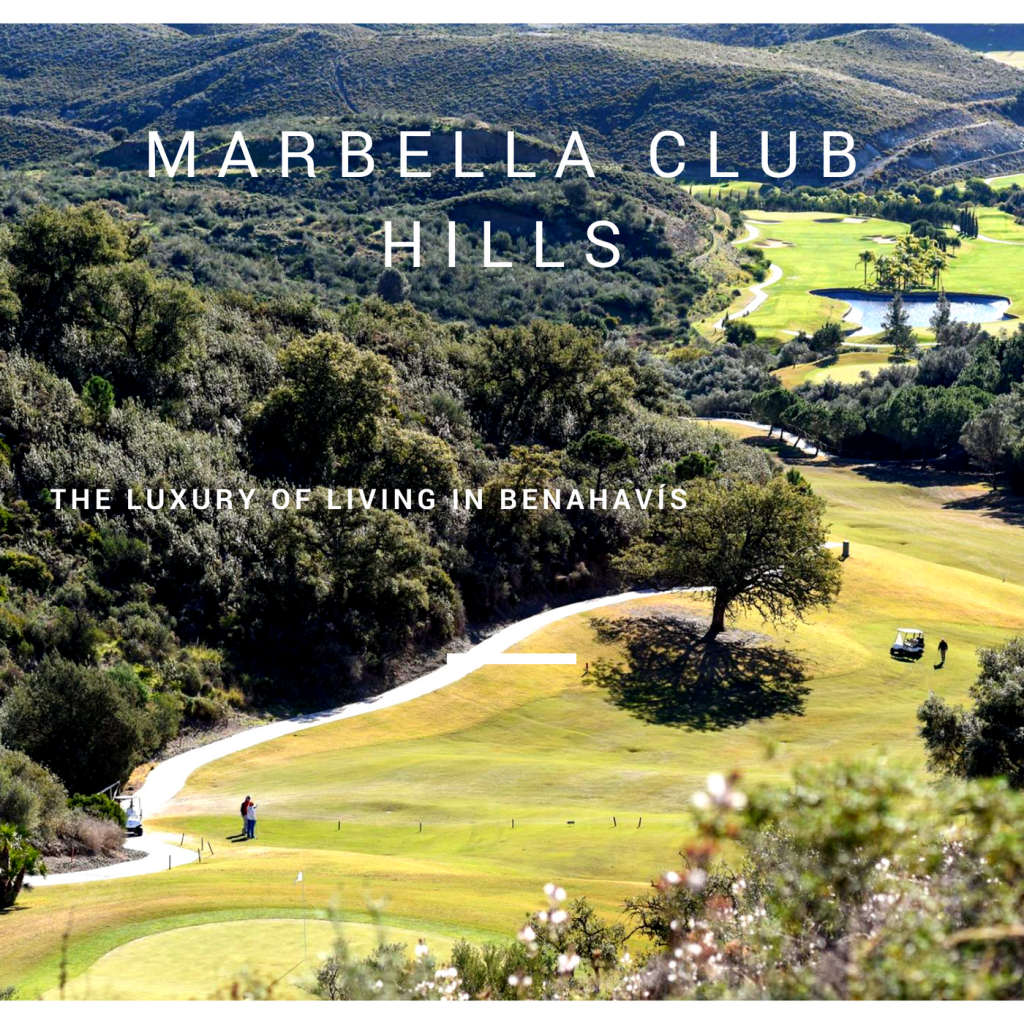 Canyoning is a sport that involves travelling down a river situated in a canyon by a variety of means such as scrambling, floating, swimming, abseiling, climbing and jumping. It is fun and can be done with a group of people or as a family activity. The canyon in the Gualdamina River in Benahavis, near Marbella, is one of the best locations to get started.
There are companies that offer a variety of packages for you to try and you don't have to worry about the equipment as everything is provided for your safety and comfort. Opting for an organised Canyoning trip is one of the best ways to introduce beginners to this challenging and yet rewarding experience. Highly experienced guides are always there to help you and warn you about any potential danger areas you might encounter in the way.
Although Canyoning might appeal to your sense of adventure, it is important to bear in mind that it is not as easy as you might think and a number of basic skills are required. For instance, you do need to have a basic level of fitness and no…going to the gym once a year doesn't count! You should also be able to swim and if you are going on an independent Canyoning trip, you will also need to know how to rig ropes and have some abseiling experience.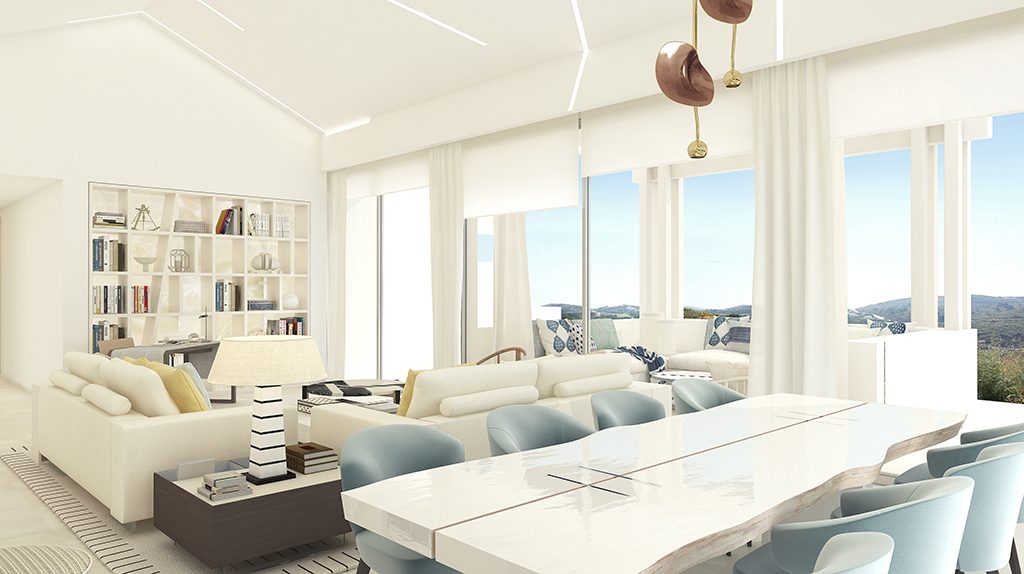 As mentioned before this can be a demanding sport so make sure you will have the energy and strength needed to complete the trek. Energy boosting drinks and snacks can be quite useful to help you maintain your stamina and strength to optimum levels so ensure you take a few of these.
Marbella Club Hills is a brand new development in Benahavis, situated only 10 minutes away from central Marbella and is set amidst stunning mountain views and spectacular scenery. If you purchase a home at Marbella Club Hills, you can do both: enjoy the glamorous lifestyle Marbella offers and you can also recharge your body and mind by connecting with nature…and why not add a little excitement in the process and go Canyoning with friends or family!