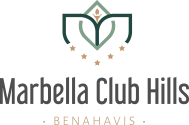 ARTICLE #31 – 11 MARCH, 2018
What are the real benefits of south-facing homes?
When buying a home, we are often given a lot of information that meaning of which we may not always find easy to understand.
For instance, is the North, South, East or West the best orientation for your house in Marbella? It may sound like a tiny detail to some, but in fact, this is probably one of the most crucial pieces of information you need to have before deciding to buy your home. If there is one feature of a house that no amount of makeovers is ever going to put right, it is the orientation.
As you can imagine, there is a significant difference between having a sunny south-facing garden (or terrace) and a frosty feel that the Northerly and Easterly orientations give. Not without a reason.
South or South-West orientation of Marbella Club Hills villas and villa apartments mean sunshine and light. It also means flourishing plant-life and lower utility bills, which is not at all a minor detail especially in the winter season. Having a South facing home in Marbella would feel as if you had a solar heating in place as the sun rays would heat up your walls and bricks. In winter this is an extra source of warmth and light. The South-facing windows and glass panels will decrease the amount of heat coming in during the summer and hot seasons.
By contrast, the North-facing homes feel chilly and can give away a feeling of living a life in shadows.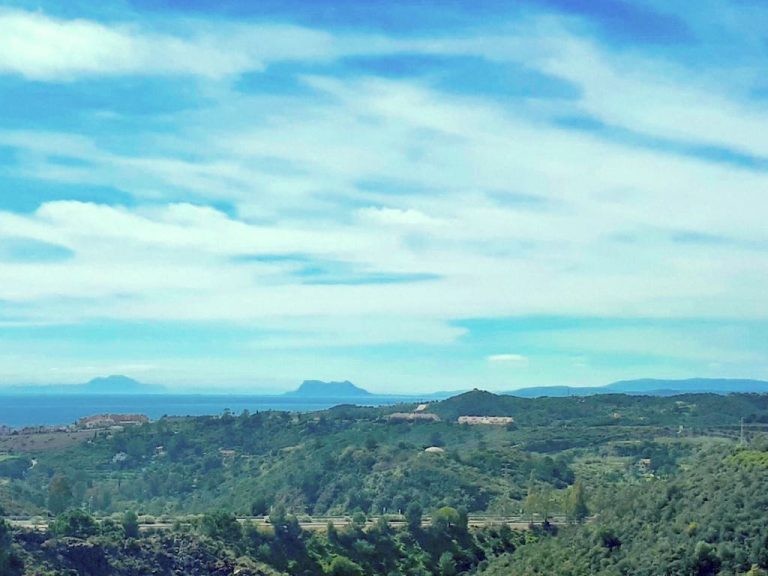 The stunning landscape of Benahavis, where Marbella Club Hills homes are located, is not a densely built-up area at all. The project is built on a 158,000 sq m of land which is the size of 18 football pitches!
Therefore, there is an abundance of space, greenery and light and having south-faced homes with extended windows and glass panels will allow more natural light throughout the day.
Most of our clients chose our homes because they are not only South, but also South-Westerly facing which means that homes will also have the afternoon and evening sun. We designed homes in a way that most of the properties have the northern light coming to the living space or TV room, so that there is not too much glare or too much heat from the sun.
The living areas face private open space connected to the terrace. With the popularity of Alfresco areas, most homes in Marbella like to have the living and outdoor areas working as one. The easiest way to bring the outdoors in, is with large windows and doors.
Knowing the orientation of your home in Marbella and making it work for you can help increase its energy efficiency and your comfort.
The South and South-West orientation will use the sun to heat your Marbella Club Hills home in winter and exclude the sun in summer to prevent it heating up.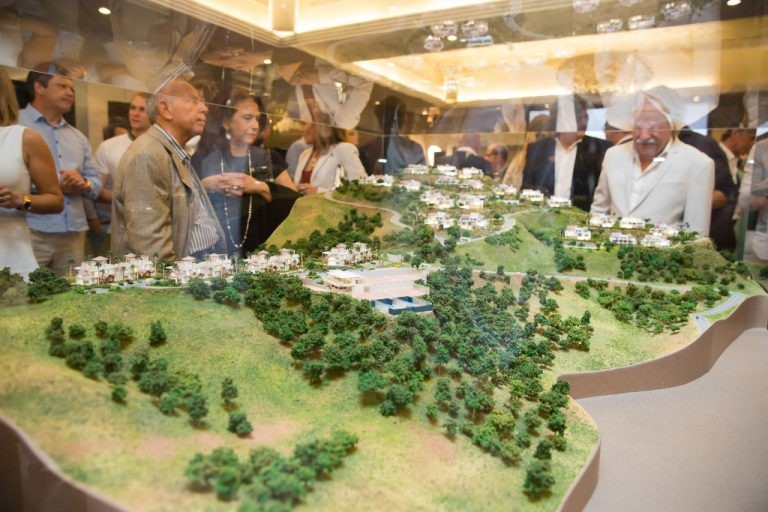 Find out what you need to consider when buying a second home abroad and what are the 3 things you need to know before investing in a property in Marbella.