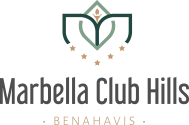 ARTICLE #32 – 18 MARCH, 2018
Buying a holiday home in Marbella: Is this the right investment for you?
Owning a holiday home in your favourite destination can seem like a dream. Purchasing a second home in Marbella, one of the most exclusive and cosmopolitan areas in the South of Spain can give you access to one of the most glamorous lifestyles in Europe. Imagine having the flexibility to travel back and forth and bring family and friends with you a few times a year or whenever you want to escape from the daily grind. One thing to remember, however, is that purchasing a holiday home is also an investment and as such, you have to be sure you do it for the right reasons. So is buying a holiday home an investment you should make?
Here are some considerations you should bear in mind before you decide to purchase a holiday home.
Possibility to get a second income
Many owners rent out their property whilst not in use. This gives them the possibility to cover the running costs of the property and it generates an additional source of income. The holiday rental market in the South of Spain is quite strong at the moment. Marbella is one of the preferred destinations benefiting from a steady stream of visitors all year around. If you purchase a property in a prestigious development such as Marbella Club Hills you are bound to reap the benefits of investing in one of the most sought after, exclusive areas in Marbella. Our beautiful development is surrounded by breathtaking views of the mountains and is only 10 minutes from Puerto Banus. Our villas and apartments have been uniquely designed to appeal to the high end of the market which means that all our properties offer excellent rental potential.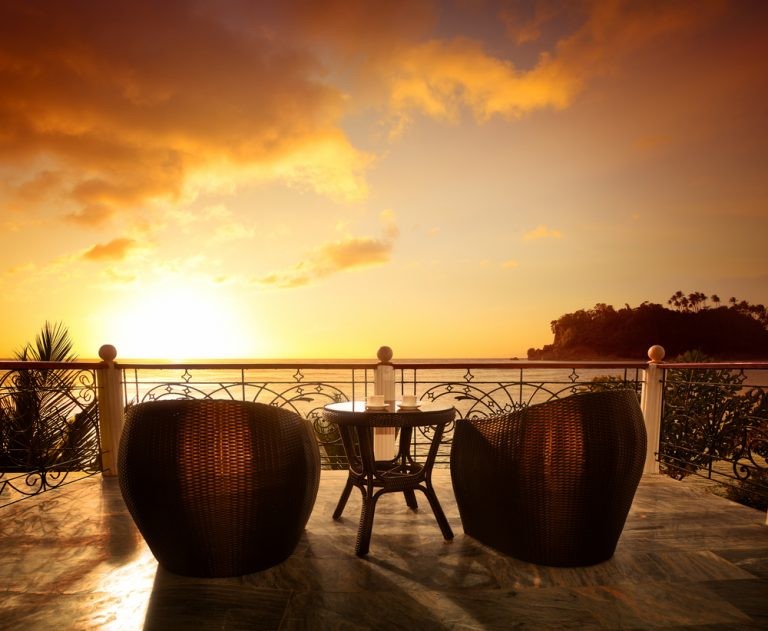 A long term investment
Besides the rental yield that you could get from investing in a holiday home, you could also benefit from a significant capital increase when you decide to sell the property. The property market in Spain is showing good signs of recovery and purchasing a property in a highly sought after area like Marbella offers the added advantage of being in a location that is less likely to be negatively affected by sudden variations in the property market or the economy of the country.
A home for when you retire
Another advantage of owning a holiday home is that when you retire you could choose to live there permanently. There is a large expat community in Marbella and the number of people moving to Spain after they retire is increasing. Endless hours of sunshine combined with the mild weather all year around and easy access to cheap flights provide the perfect environment for people who want to make the most of their retirement.
Marbella Club Hills is situated alongside the Marbella Golf Club and Equestrian Centre in Benahavis. The development will offer numerous sports outlets, including state of the art gymnasiums, several indoors or outdoors swimming pools, tennis courts and children playgrounds. People buying a property at Marbella Club Hills will also be given access to the Marbella Club and to amenities at Puente Romano Hotel, including golf courses, beach clubs, spas and so on. Imagine spending your retirement there!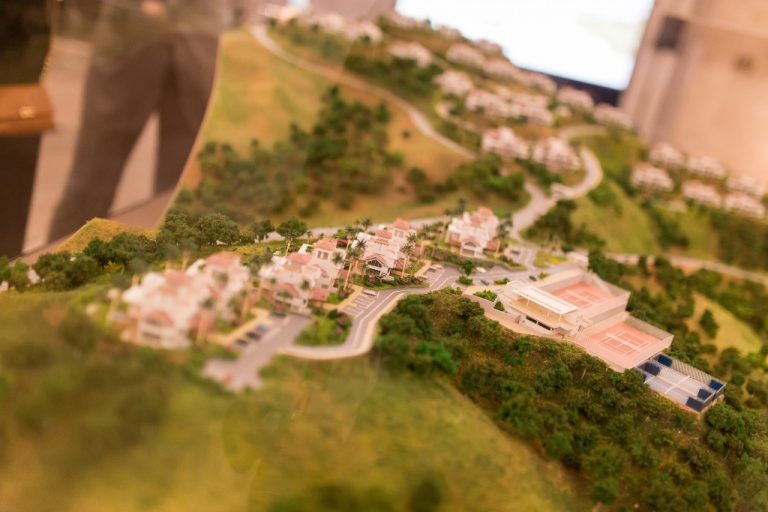 Find out why is the Middle East investing in Spain so heavily and what the Financial Times said about Marbella Club Hills.