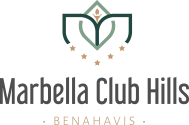 ARTICLE #33 – 25 MARCH, 2018
4 Benefits of using property management services
Purchasing an investment property at Marbella Club Hills can yield outstanding returns if you have a clear plan and objective. Once you own the property of your dreams it makes sense to make the most of your new investment by renting it out whilst you are not using it. The idea of managing your property all by yourself might seem daunting, especially if you live abroad or lead a very busy lifestyle, which is why at Marbella Club Hills we will manage and maintain your property for you. You will be able to enjoy peace of mind in the knowledge that your house is in safe hands.
Here are some of the benefits of using our property management services for your investment property at Marbella Club Hills.
1. Better rental rates and higher level of occupancy
Our company already has a well-oiled marketing machine and we know exactly what your target market will be. This means that we will be in a good position to market your property to the right audience so that you will get the best rental rates. We also know the local market well and can advise you on the optimal times to expect increased levels of occupancy.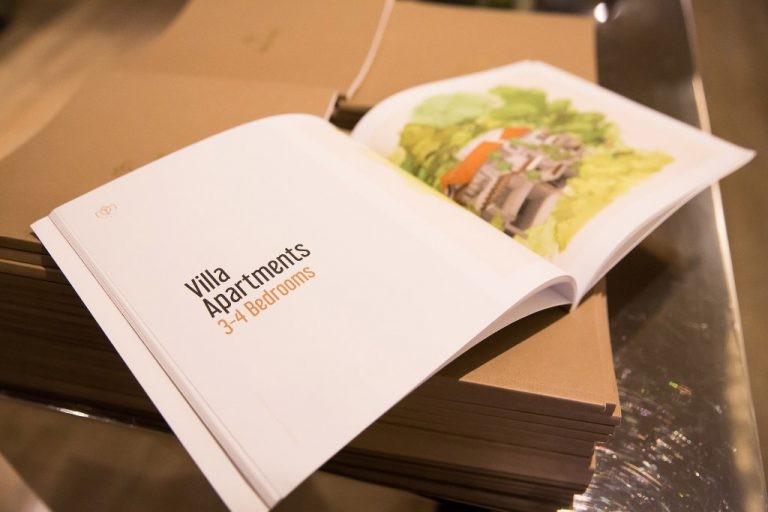 2. Ongoing maintenance
A house always needs maintenance and if you want to have repeat business from holiday makers renting your property, you have to make sure it is kept in tip top condition. This can be quite difficult when you live in another country or when you have to rely on the yellow pages to find the right person to do the job. When you purchase a property at Marbella Club Hills, we will do all the maintenance for you so you won't have to worry about anything. We have access to a number of reputable contractors that can produce quality work at reasonable prices.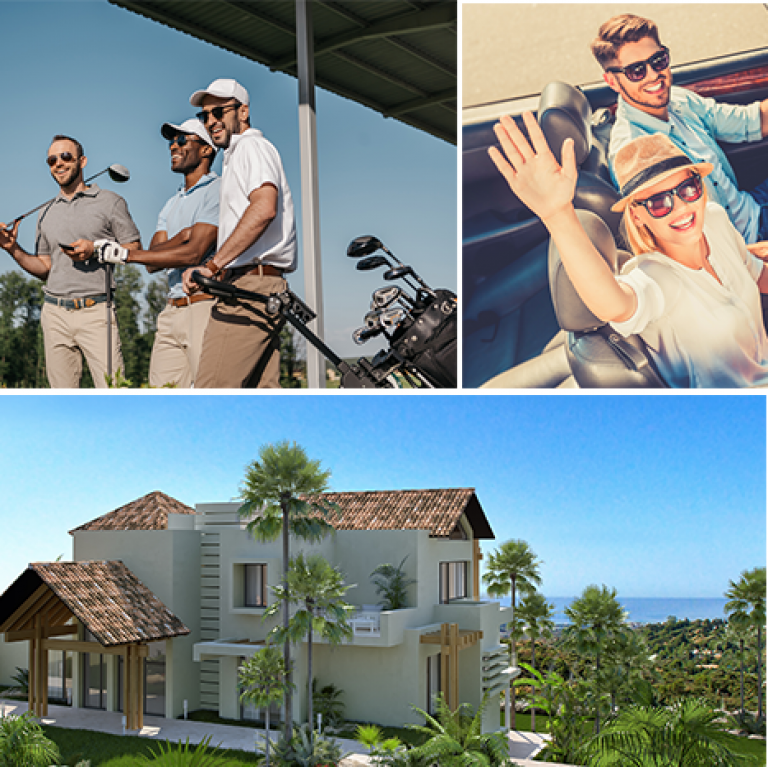 3. Handling of day-to-day operations
Managing a rental property can be time-consuming and stressful: dealing with emergencies, cleaning the property, screening tenants and handling deposits are just but a fraction of what it all entails. But when you buy a property at Marbella Club Hills as a second home abroad, we will do everything for you so you can have more time to spend with your loved ones or to do the things you really enjoy. It also means you will have the freedom to live wherever you want or to travel anywhere you want as we will always be available to deal with any potential problems or with any requirements tenants might have.
4. Compliance with local regulations
When you rent a property, there are a number of regulations you have to comply with. At Marbella Club Hills we can advise you on all the legalities of renting a property to ensure you are not leaving yourself open to potential legal problems that can result in hefty fines. Andalusia passed its own regional rental law in February 2016 and town halls are starting to use technology (web crawlers) to track undeclared rental properties on the web. Additionally, even if you don't permanently live in Spain, you are still required to pay Non-resident taxes when you rent your property. If you buy a property at Marbella Club Hills we will do our best to make you aware of all the local regulations and tax issues. We will sit with you to come up with a detailed strategy to maximise the return on your investment. We also have access to a wide range of reputable professionals and can provide you with a list of trustworthy lawyers, accountants and tax advisors and so on. If you have any questions and would like more information about our exciting project please contact us. We will be delighted to help.
Find out what the Financial Times said about Marbella Club Hills and what are the 4 tips on how to become a successful real estate in Marbella.