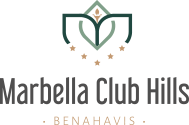 ARTICLE #40 – 27 MAY, 2018
IS THIS THE RIGHT TIME TO BUY A PROPERTY IN SPAIN?
According to Allan Rufus, "Life is like a game of chess. To win you have to make a move. Knowing which move to make comes with insight and knowledge, and by learning the lessons that are accumulated along the way".  If you are thinking about buying a property in Spain, now might be the right time to make your move. Things have certainly changed in Spain since the collapse of the property market in 2007. It has been quite tough for the Spanish economy but measures have been taken, we have learnt the lessons and we have weathered the storm successfully. In fact, the signs of recovery are there for all to see and the outlook for 2018 seems very promising.
So is this the right time to buy a Spanish property? Here are some reasons to say it is.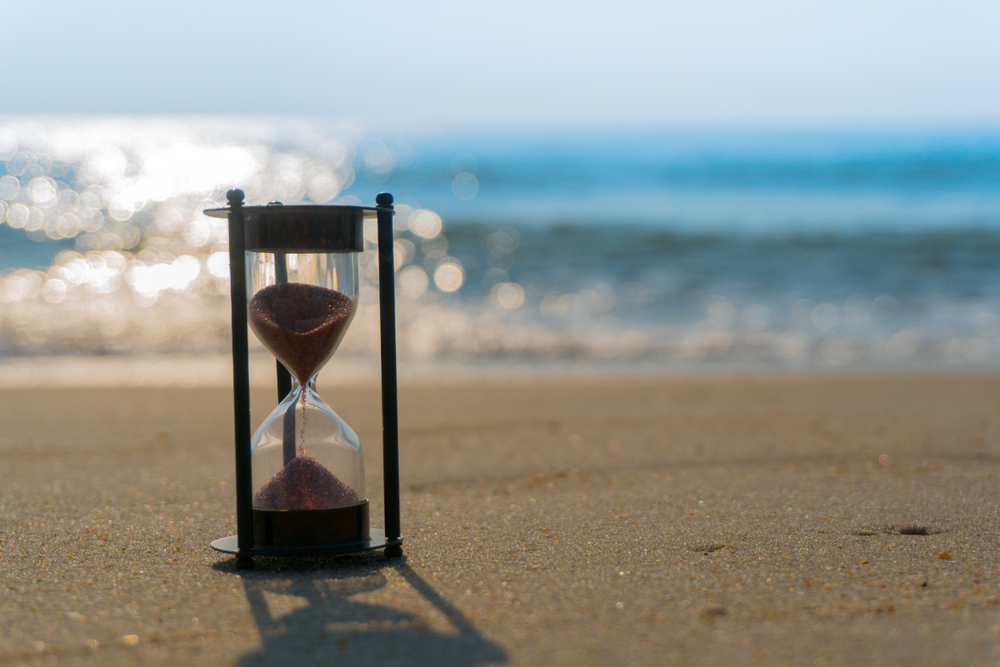 Property prices are on the rise
Although Spain is still very much a buyer's market, property prices are starting to go up.  According to data published by the Spanish National Institute of Statistics in March 2017, the price of private housing rose in Spain by 4.7% on average in 2016. It seems this trend is going to continue in 2018 with prices expected to increase by 6.1% on average. The interesting fact, however, is that although prices are rising, the average price for a Spanish house in 2018 is still expected to be 27% below 2007's peak values. This means that bargains can still be found if you know where to look. Therefore, time is of the essence if you want to ensure you make a good investment at the right time before you find yourself priced out of the market. Buying a property now, when houses are still affordable, means that you will be able to benefit from the increase in value in the future.
Mortgage rates in Spain are very low
Very attractive lending options are available now for potential property buyers in Spain.  Spanish interest rates are quite low and lending by banks has increased by 17% in 2017 against the previous year. In addition, long gone are the days of reckless lending by banks. More effective regulations on banks and lending institutions have been put in place to prevent many of the practices that contributed to the property crisis in 2007. This means that banks have regained the confidence lost during the years of the property crisis, and this is also having a positive effect on the whole economy of the country.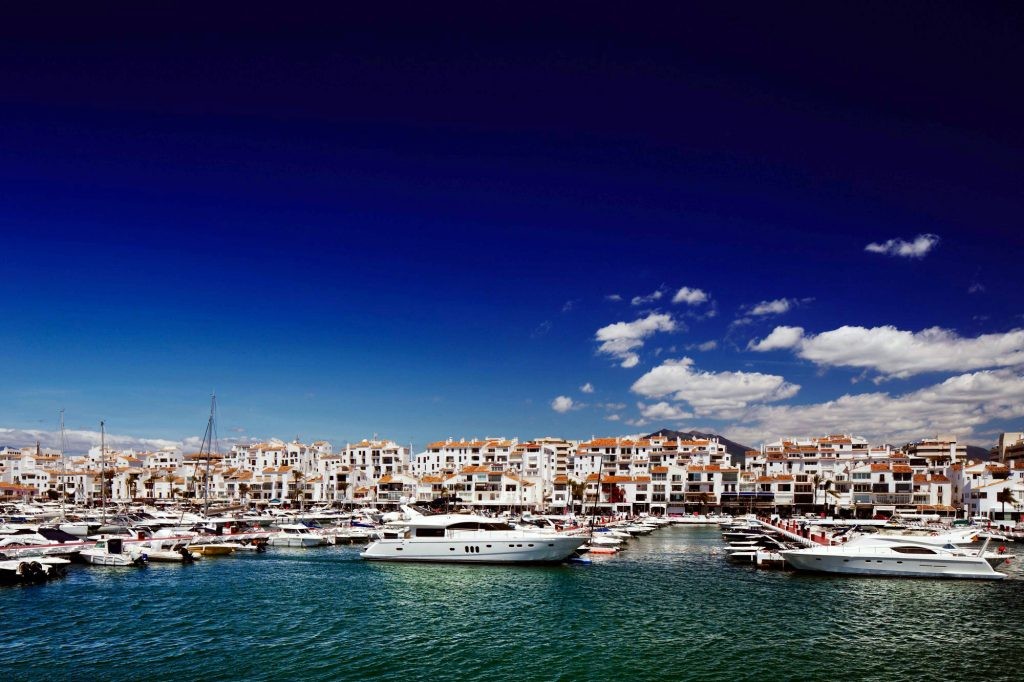 Higher quality off-plan developments
Some years ago, when the market was booming, the focus was on quantity rather than quality. Many developers were only interested in finishing their projects as quickly as possible and little regard was shown for the requirements of potential buyers.  Nowadays, most developers know that they really need to make an effort, if they want to stand out from the crowd. One way of doing this is to offer a product that would appeal to the most discerning buyer. Newly built houses are now equipped with the latest technology and state of the art fixtures and fittings. Every little detail is considered when planning a new project and properties are designed to blend with the beautiful surroundings so that homeowners can really experience the Mediterranean lifestyle.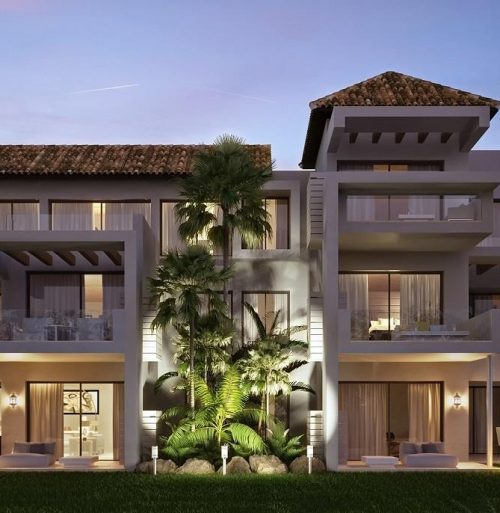 We outlined a few tips to help you choose the right developer for your property.
If you are thinking about buying a property in Spain, now is the time. Come and see our magnificent new project. Situated in the charming hills of Benahavis, a stone's throw from Marbella, our upscale units are architecturally designed to maximise light and space and to achieve the ultimate quality of living. This exclusive new development is set in one of the most sought-after locations in the Costa del Sol.
Bear in mind that we are selling FAST; all our penthouses are already off the market, and so is 40% of our first phase project!