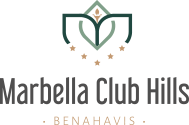 ARTICLE #41 – 3 JUNE, 2018
INSIDE MARBELLA CLUB HILLS' MORNING GET-TOGETHER
Last Thursday was an eventful day for all of us at Marbella Club Hills.
We invited our partners and collaborators to our office for a morning get-together.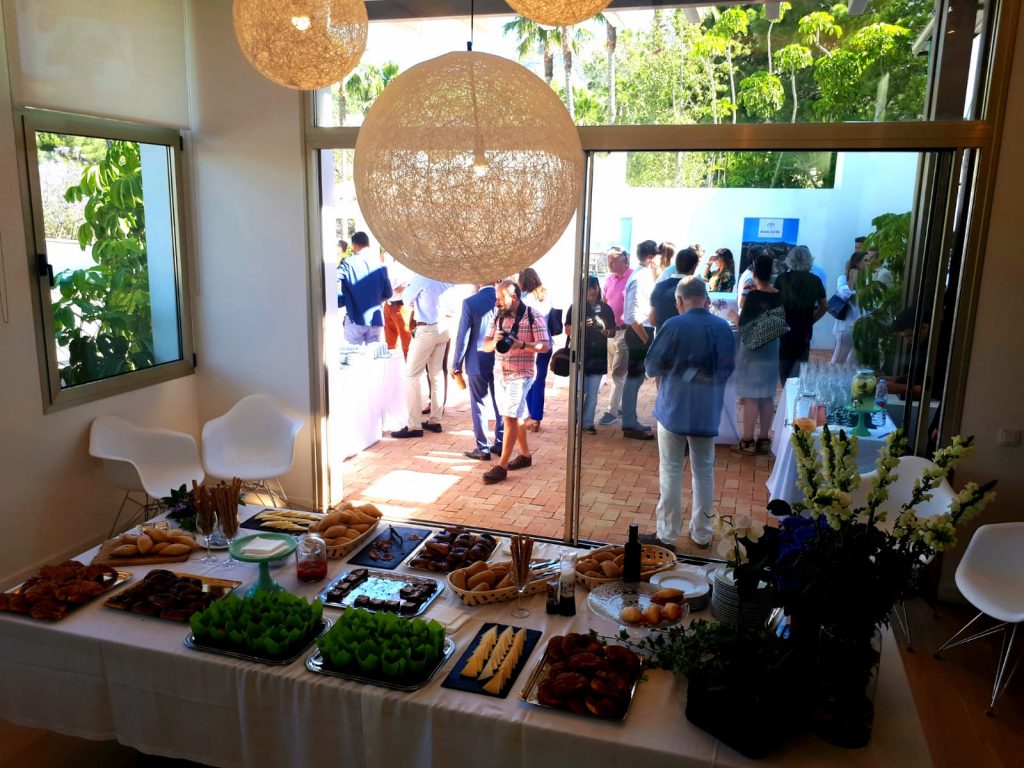 People from the most varied cultures and backgrounds arrived in Benahavís, an area, where we all like to come back to time and time again. 
It is a different place for every single person but everyone will agree that it is a venue of spectacular landscape and colours. 
Except for the Grupo SanJose construction trucks passing by every so often, we are very used to hearing the sounds of chirping birds.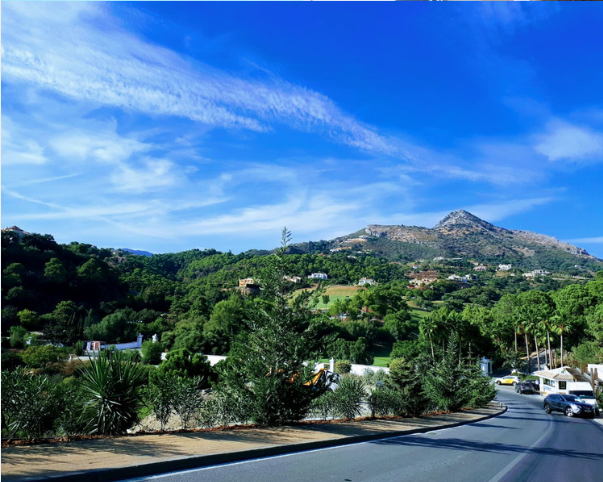 Even if we all had to get up slightly earlier to travel to our office, visiting the place was worth our while.
It was a great opportunity to talk about (and to see!) how much progress has been made at the construction site. The first walls of our homes are now up, and in fact, every day we can see some new addition to the structures. Let us remind you that the construction by Grupo SanJose only began in February 14th, so not even 4 months ago.
We could talk further about our vision but most importantly, about how we could further nourish the collaboration and partnership amongst each other.

The short speeches were given by Nabil Sawabini (MENA Capital) and Daniel Shamoon (Marbella Club) and they served as a reminder that Marbella Club Hills is not just a project of luxury homes but most importantly, an opportunity for people to have a better lifestyle; a chance to tap into a life where one is surrounded by golf courses, ponds and abundance of greenery, while being only a short drive away from Marbella and Puerto Banús.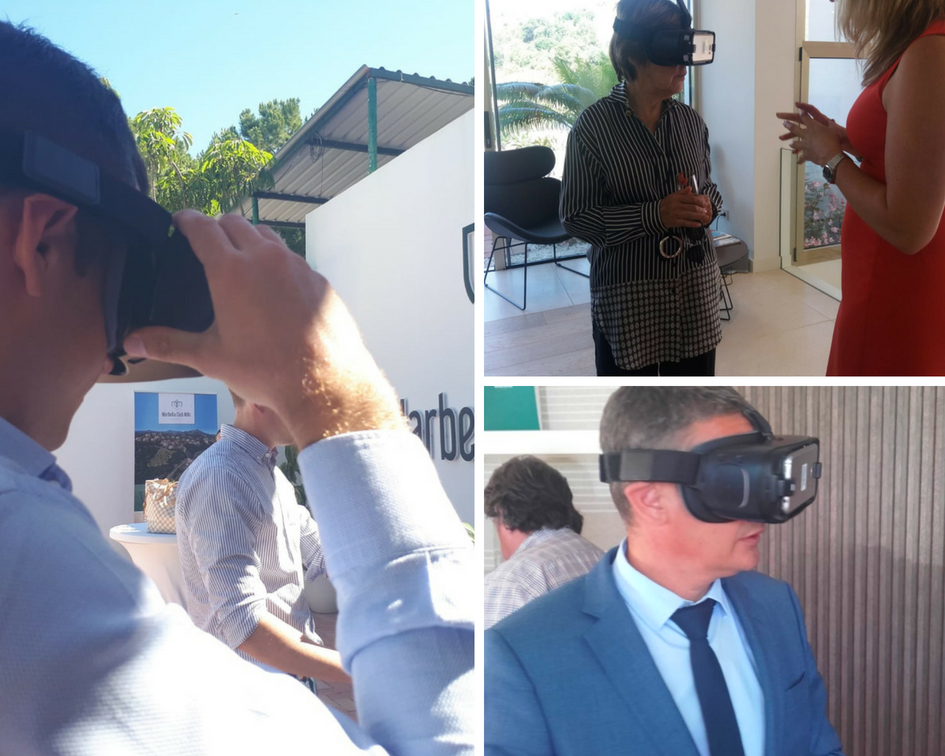 After the breakfast, while some of the partners enjoyed watching Marbella Club Hills through the virtual reality, others took a ride to a plot where the construction really was in a full swing. The first show flat is planned to be ready by the end of the year.
As always, stay tuned!
And again, thank you to everyone that joined us. Until next time!
More photos will be with us soon.