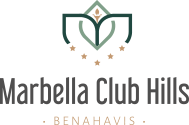 ARTICLE #44 – 24 JUNE, 2018
SAN JUAN – CELEBRATING THE FIRST DAY OF SUMMER IN SPAIN"
Between June 20 and 22, the Earth's semi-axis tilts toward the main star of our system: the Sun.
It is the summer solstice in the northern hemisphere and the light of day never seems to go out.
The festivals of Midsummer's Eve (St. John' Eve among Christians) have roots in ancient celebrations related to the summer solstice. Bonfires were lit to protect against evil spirits, which were believed to roam freely when the sun was turning southward again.
In Spain, the night of June 23, or better known as "the Night of San Juan", is celebrated with people gathering together and creating large bonfires, sharing food and drinks, while teens jump over the fires.
Spaniards are preparing for this holiday already a month before the set date, collecting supplies for the bonfires, which are then ignited in larger city districts.
This, of course, in addition to preparing a variety of traditional dishes that will reign on the tables throughout the night.
Fire is the most typical element associated with that night, together with medicinal plants and water.
Fire
Punctually at midnight, the main campfire is lit in the central point of the city, or on beaches and inland, so much so that it smells burnt everywhere.
Note that usually it is forbidden to make a fire on beaches.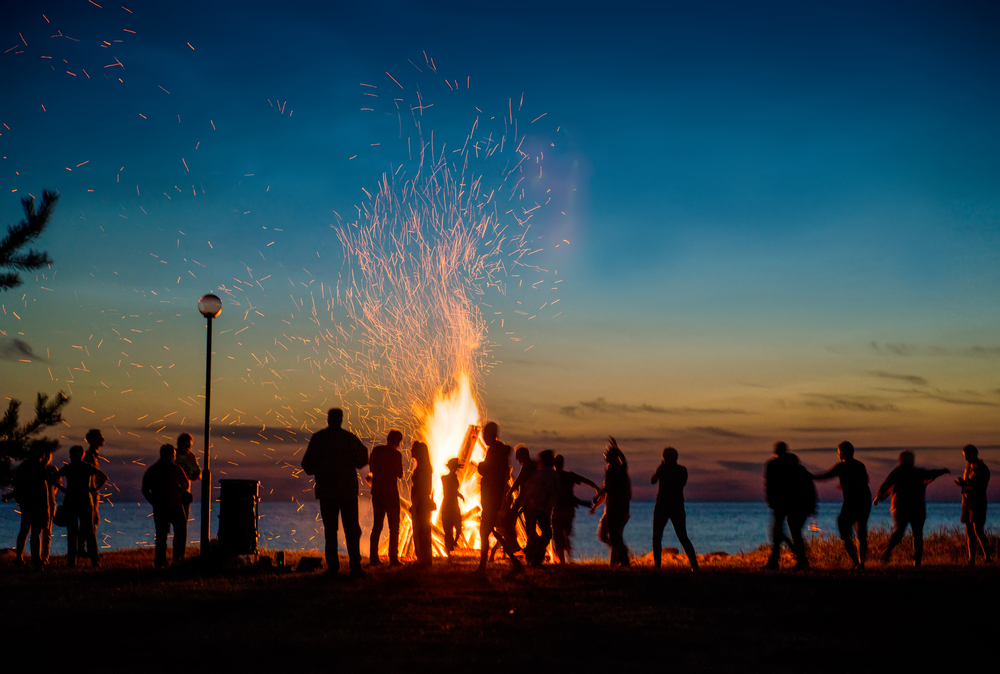 Medicinal plants
Traditionally, women collect several species of plants and arrange it in a bunch and hung in doorways. In other areas, the herbs are kept in a vessel with water until the following morning, when people use the flower water to wash their faces.
Water
Tradition holds it that the medicinal plants are most effective when dipped in water collected from 7 different springs.
Also, on some beaches, it was traditional for women who wanted to be fertile to bathe in the sea until they were washed by 9 waves.
In Cadiz, rag dolls are being burnt, which are called "Juanillos". In Conil de la Frontera for example, the inhabitants also make ritual puppets of Juan and Juana (female equivalent). All dolls are placed on wooden platforms and they are then set on fire. Then follows a competition for the biggest bonfire in town.
We invite you to spend the next San Juan with Marbella Club Hills. It is a perfect time to travel because, if our world is a beautiful place that is worth discovering, it is even more so when the days are so long and people are happy and celebrating.