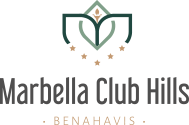 ARTICLE #46 – 8 JULY, 2018
"CIRQUE DU SOLEIL IN MÁLAGA – MAKING DIFFICULT THINGS LOOK EASY"
"Let's make it even more difficult – it is both the motto and the challenge of the "Circus of the Sun". In each subsequent show, they want to beat the level of surprise, escalate the fantasy and the technical & artistic levels of the previous show.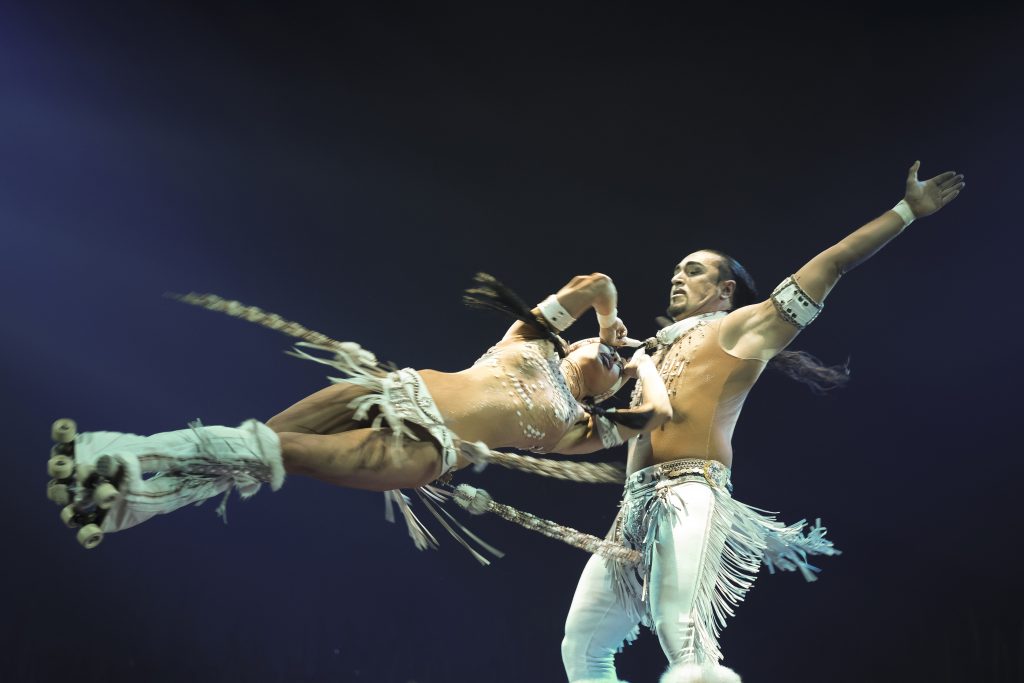 Between June 1 to July 1, the Canadian company returned to Málaga with its show "Totem".
Previously they visited Madrid, a city that always welcomes them with a special affection, then Seville (from January 25 to February 18), Barcelona (from March 23 to April 15), and after Málaga, they are visiting Alicante (from 20 July to August 19).
Franck Hanselman, the Dutch director of the tour and president of the community that inhabits the white tent of the Cirque du Soleil, explains that through "Totem", they wanted to show "the incredible journey of humanity from our original amphibious form to the ultimate adventure of flying".
He explains that "along the way, we also explore our dreams and our infinite potential, as well as the bonds that unite us with our collective animal origins and with the species that share the planet with us".
The words that came to their minds during the creation of  "Totem" were: Mutation, Seduction, Legend, Nature, Culture, Attraction, Elegance, Fauna, Passion, Science and Innovation.
"Totem" arrived in Spain after a long international journey. More than 5 million people watched it across almost forty cities in Australia, Canada, New Zealand, the Netherlands, the United Kingdom, and the United States.
The great family of "Totem" is made up of 118 people from 28 different nationalities; of them, 47 are artists and the others are technicians and people responsible for the production.
Cirque du Soleil was founded 33 years ago, in 1984. Only through the 1990s and 2000s, it managed to expand rapidly, going from 1 show to 19 shows in over 271 cities on every continent except Antarctica. The shows employ approximately 4,000 people from over 40 countries and generate an estimated annual revenue exceeding US$810 million. The multiple permanent Las Vegas shows alone play to more than 9,000 people a night, 5% of the city's visitors, adding to the 90 million people who have experienced Cirque du Soleil's shows worldwide.
If you are around Spain, you can still go see them in Alicante. We went, and it was utterly worth it. They really do make difficult things look easy.