The real estate market in Spain is experiencing a good period
Spain does not only have a fantastic atmosphere, delicious food, beautiful views and the sun. It is also a very attractive country for investment. The real estate market in Spain is experiencing a good period. 2018 has been the best year for the housing market since the crisis from 2007.
Over the past recent years, the prices of properties have been rising moderately.
However, only recently, the level of growth has been stable, as the sector did not begin to show any sign of recovery until about 2015.
Experts agree that this 2019 will continue to flow in a good direction for the real estate market.
Luckily, prices still haven't reached the level of 2007, when then the real estate bubble burst, plunging the market in a deep crisis lasting several years.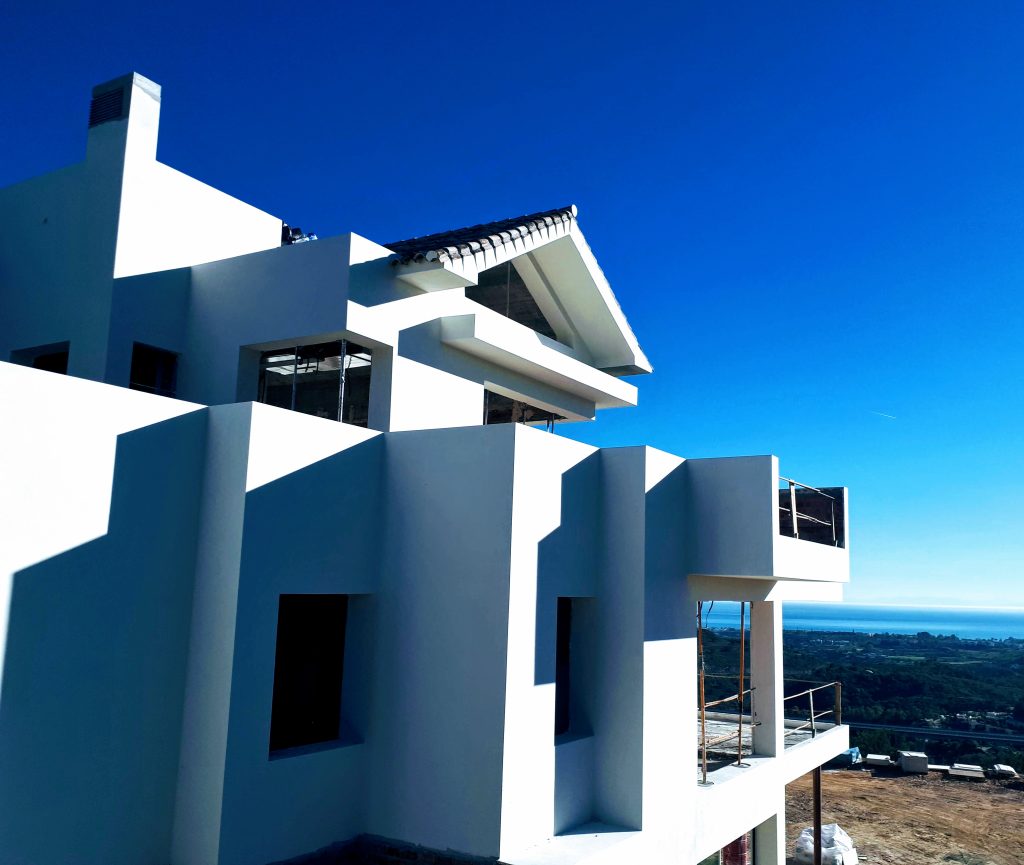 The economy then & economy now
In 2013, we recorded the lowest number of closed sales transactions. There were only 312,593. At that time, Spain's GDP also had the lowest level in 30 years: -3.6%.
Real estate prices in some regions dropped by -40% compared to 2007.
After this decline, the market began to slowly bounce back. Now, analysts talk about its balanced growth and "the prospect of high growth in property prices."
This opinion is based on favourable economic indicators and the growing Spanish GDP. The revival of the Spanish economy is already a permanent trend.
In 2018, we recorded a 2.6% increase, and for 2019, we expect it to increase by another 2.2%.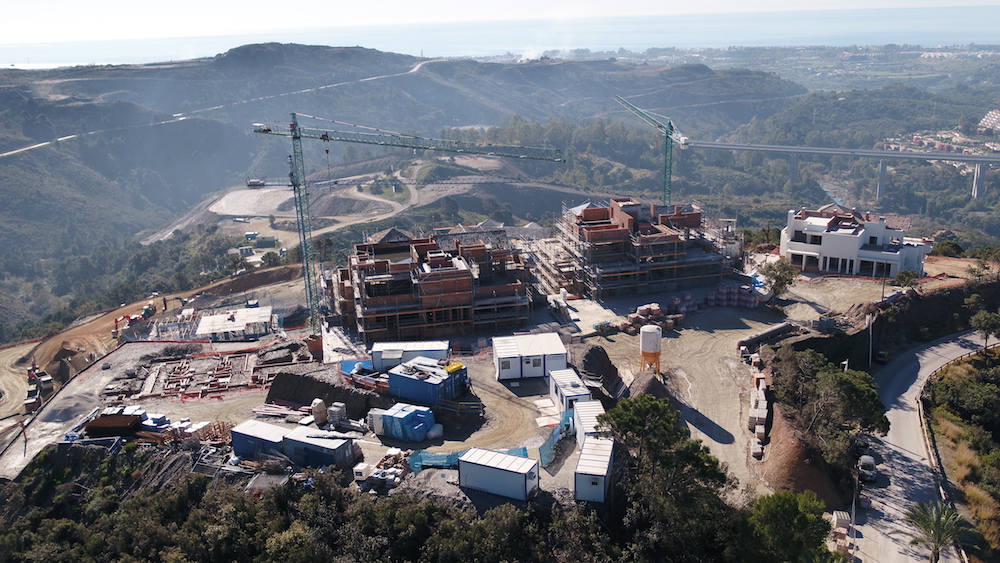 Real estate price increase
The Spanish real estate market in 2018 saw significant growth on many fronts: job creation, demand for real estate, total number of transactions, real estate values and the number of mortgage loans granted. The level of foreign investments in real estate in Spain has also increased (both residential and commercial), and the total capital invested in 2018 was the highest in 10 years. The total average increase in property value in Spain in 2018 was 5.2%.
Analysts point out that the biggest beneficiaries of this growth are mainly big cities. The value of houses and flats in cities such as Madrid, Barcelona, Valencia and Málaga in 2018 increased by as much as 10% compared to the end of 2017.
In the next few years, we expect a further – though slightly more moderate – increase in the value of residential real estate. The report from Tinsa from early December 2018 announces price consolidation in 2019 and predicts that increases may be similar or slightly lower. It is estimated that property prices will increase on average between 4 and 6% per year, starting from 2019.
Idealista adds that the large cities which generate employment and those with a strong tourist trend will continue to experience a moderate increase in prices until the new construction projects are increased.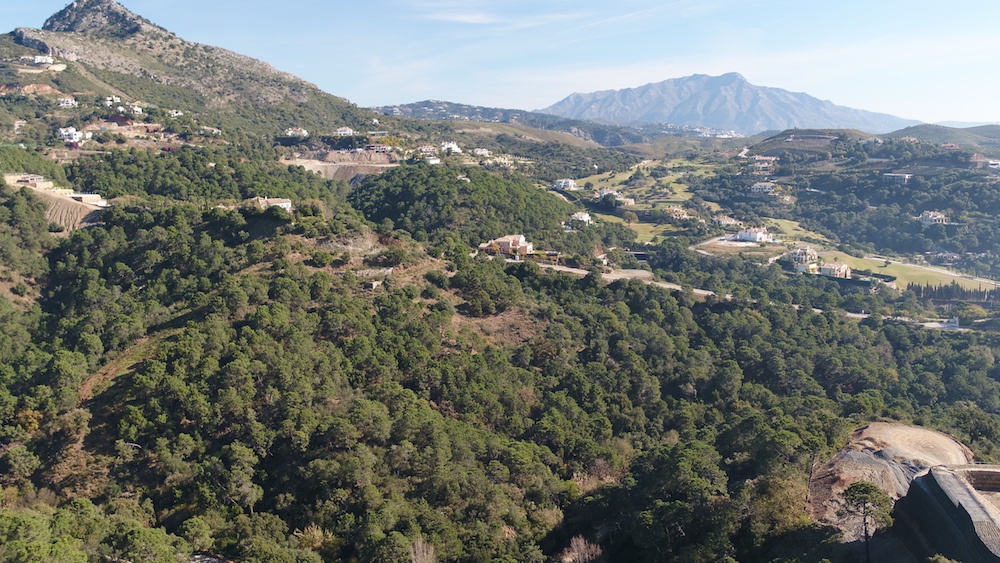 Good news for investors
Because of the impressive results year by year, the words "sustainable development" and "consolidation" are really good news.
Good news for potential investors is also a large discrepancy between the increase in the value of real estate and the increase in rental rates. While real estate prices in 2018 increased steadily, the rental market grew by leaps and bounds. The increase in rental prices in the second quarter was almost 16%. This is good news for those who consider renting their property in Spain during their absence.
Those who want to move to Spain and wonder whether it will be better to rent a property or buy it will be probably surprised by reading that the purchase is now the most profitable. Monthly rental commitments are disproportionately high compared to earnings, and banks are now far more generous on mortgage allocation and offer quite attractive terms.
New developments statistics
Such a situation on the market favours its development and investment. Last year, 535,051 property sales transactions were closed. And that means a 10.13% increase in the number of sold real estate compared to the number of sales registered in 2017 and is the highest number of it in a decade. Some commentators on the real estate market in Spain are looking at the number of new investments and the growth rate of this market, and are afraid of another "bubble". However, we are still far away from the level of closed transactions from 2007 because there was a total of 775,300 transactions closed. Taking into account the current growth rate, the market would have to grow invariably for 5 consecutive years to achieve this level.
Developers have started building new constructions since 2013, and the good spell continues to this day. New apartments and terraced houses and villas are being built.
Diverse locations, concepts, quality and, of course, prices – developers offer a very good quality to those who think about buying property in Spain and like to buy in the primary market.
The number of new apartments increased in 2018 from around 80,000 to over 100,000 units. This is not the time when the quality of real estate in Spain could discourage customers from buying more. The construction projects now being created are not only interesting and architecturally diversified but also use all technical innovations to make life as easy as possible for the residents.
Reports and statistics, courtesy of Tinsa.