Over the years, the trend of living in gated communities in the Marbella area has been developing very intensively. 
It appears that gated communities are the favoured options amongst the residents and investors. 
Gated communities offer safety, lifestyle, amenities, status, privacy, restricted access, recreational clubhouses and community awareness. 
And in our case, a free membership to the local and renowned Marbella Club Golf.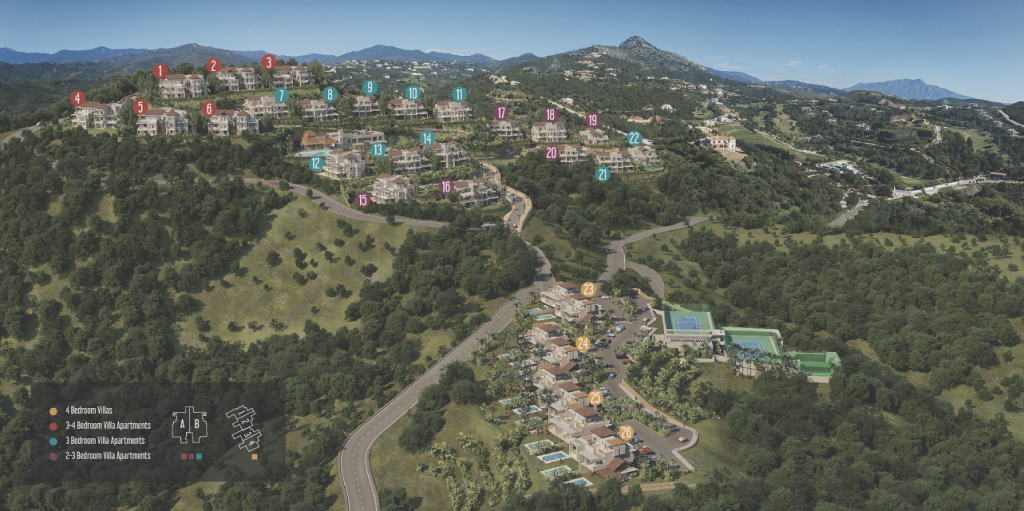 First gated community in Marbella
The first gated community project in Marbella was built in the early 1980s by a property developer John Green. He developed the urbanisation El Ancon on Marbella's Golden Mile.
The gated community came with full services unheard of at the time, including central gas, 24 hours security, an administration office with a secretary to look after owners' needs, a heated pool and a clubhouse with a restaurant to name just a few. 
Gated communities in the past
The gated community trend came to the south of Spain from the United States. 
In South American countries such living options were created out of a sense of real danger. The first ones were built in the USA for the elderly, in order to provide them with more security. 
In the northern part of America, however, gated communities were built for completely different reasons. Americans have a strong need to manifest their success, so the gated communities were synonymous with prosperity, luxury and prestige. In California in the 1960s,  they started creating small towns closed to the public. They had their own schools, parks and public buildings only for their own use. 
They were also creating gated communities dedicated to specific groups, such as sports fans – equipped with tennis/golf courts, or for healthy food enthusiasts, with private vegetable and fruit plantations, and many other communities which were custom made for their residents and their needs.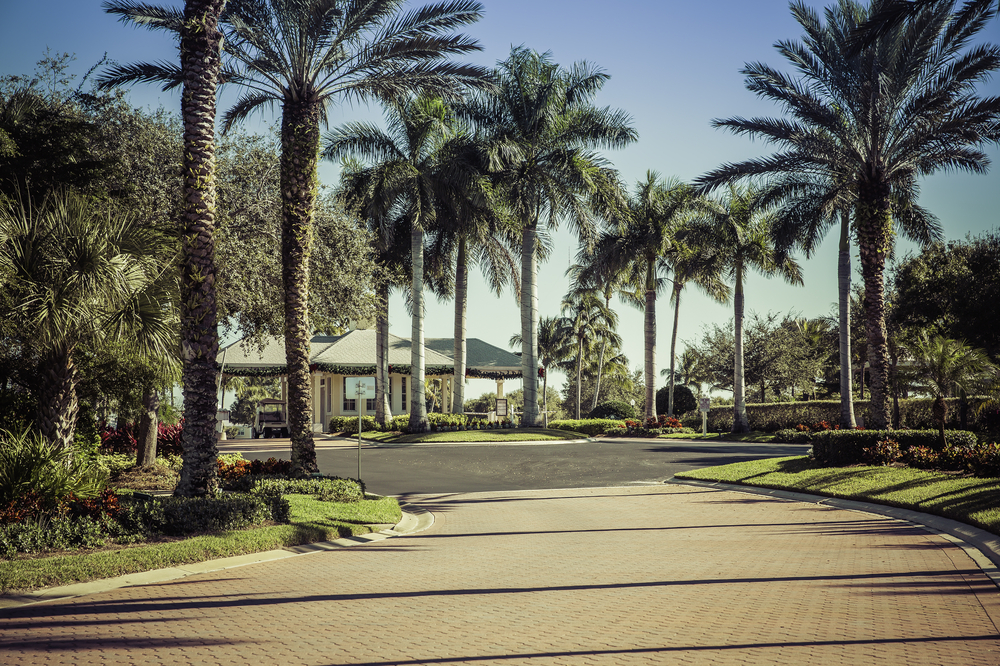 There are more and more urban residents who want to separate themselves from all the noise and chaos of the city life, thus deciding to buy a home in a gated community, often in the suburbs of Marbella. 
However, those who fancy a quiet life at the same time want to have access to all the modern facilities.
If you are someone seeking a quiet and secure living, our gated community could be the right choice for you. 
Below you will find 5 benefits of living in a gated community that might get you to consider moving to such a place.
1. Safety and security of gated communities
The unquestionable advantage of living in a gated community is the sense of security it gives to their residents. Gates with the code to enter, barriers at the entrance to the estate, 24 hours security guards with monitoring services – all of those significantly raise the level of security. Nobody unauthorised can get into the closed area – only residents that have access to the estate. 
A significant advantage of a gated community is that it provides a safe and secure environment for children to be out of the house for exercise and play.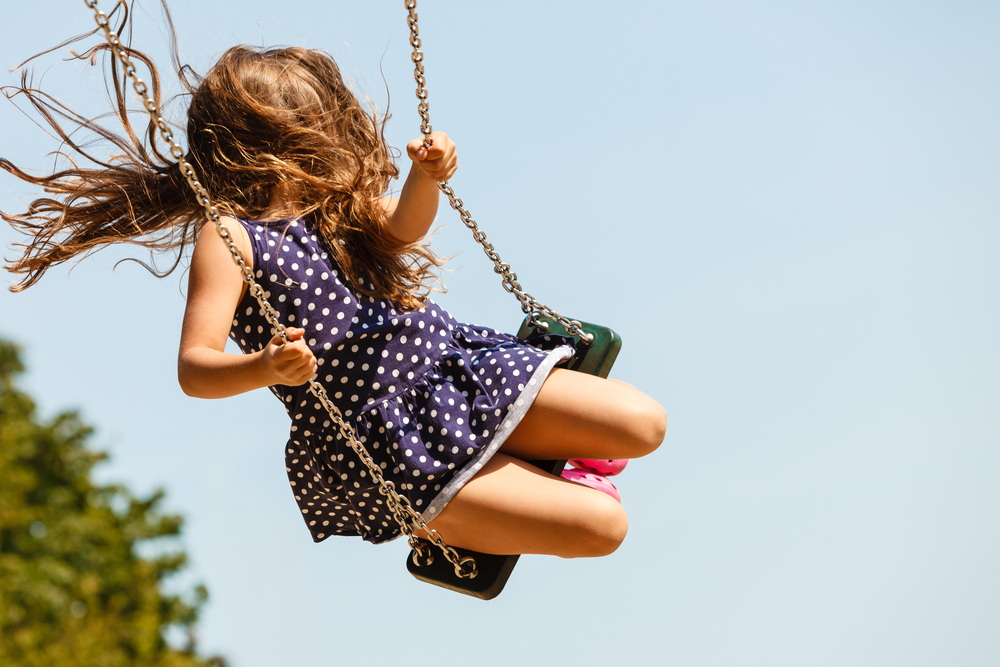 2. The comfort of gated communities
There is no doubt that a gated community is a cosy and calm space for everyone. The limitation of car traffic ensures a peaceful and quiet environment. Especially in the hills of Benahavís.
It also eliminates the problem of the lack of parking space which is an ever existing issue in the centre of Marbella. What is more, gated communities come with comprehensive care of the area.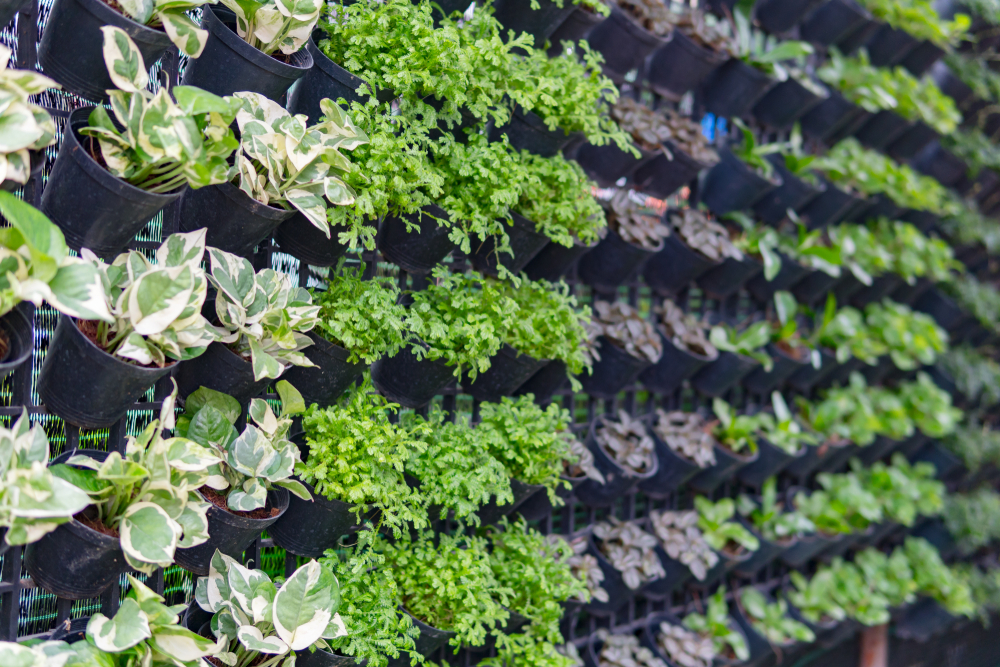 Property owners can be reassured that there is total control over the maintenance of the common areas, amenities (swimming pools -indoor and outdoor, gym with spa, tennis, padel, basketball courts), security staff and overall appearance of the community in order to retain status and desirability. 
3. Unity and community
Another benefit of living in a gated community is the sense of unity amongst the neighbours.
Those living in gated communities tend to promote a greener and healthier lifestyle. They also create a community spirit that helps the residents to feel a sense of belonging and unity.
The controlled communal facilities help to get to know the neighbours, which results in a sense of familiarity and trust among the residents.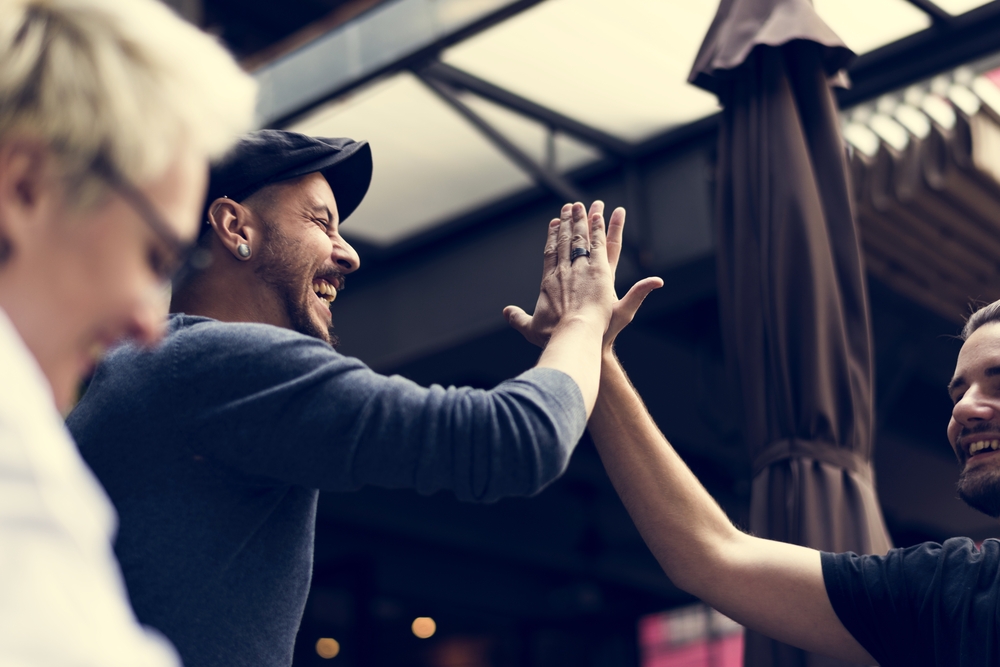 4. Better property value
An owner or investor can enjoy the ownership and status recognition associated with holding a unit in a particular gated community.  Those properties are well managed and they tend to increase in property value making it more attractive in the resale market. What is more, Benahavís is one of the prime locations on the coast of Spain and all properties in the area will have a higher chance of increasing in value in the forthcoming years.
5. Lifestyle in gated communities
One of the very convenient points of living in a gated community is access to a number of amenities.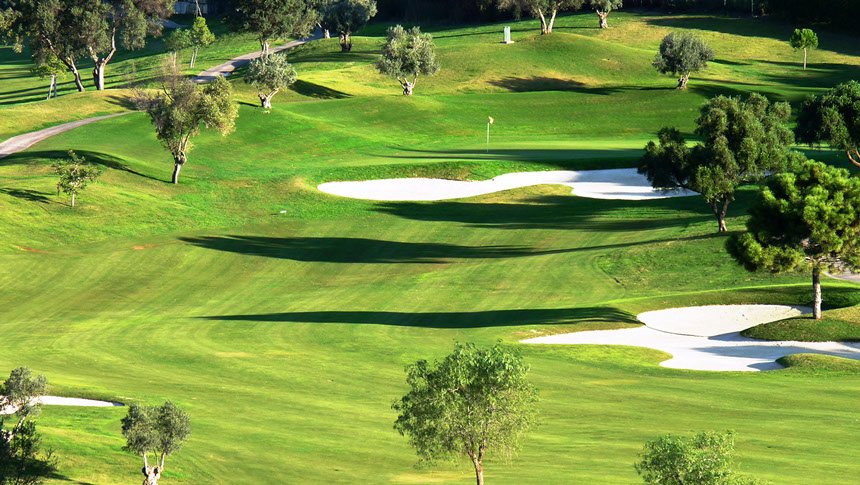 Marbella Club Hills' upscale residential community will offer superb facilities that will help your well-being, relaxation and enjoyment.
The amenities will include 4 swimming pools – 3 outdoor and 1 indoor,  state-of-the-art gym with spa, tennis and padel courts, as well as multi-purpose court used for basketball, volleyball and futsal.
In addition, there will be 2 playgrounds for your kid's entertainment.
Having a well-integrated community with such exceptional facilities makes for a comfortable living.
Not to mention that those residents who are golf or equestrian lifestyle lovers will have direct access and free membership to the local Marbella Club Golf & Equestrian Centre.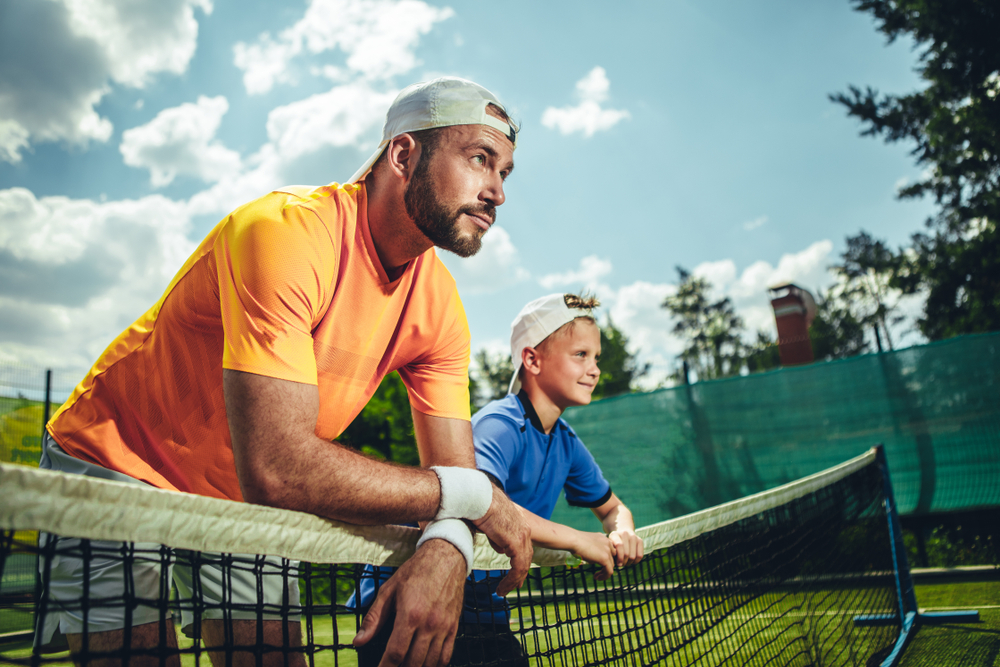 Living in a residential community offers many benefits which would otherwise cost you an exorbitant amount of money. No wonder that the number of supporters of gated communities is still growing.  
Developers like us are happy to offer apartments and villas for families and couples who want to lead a healthy, balanced and premium lifestyle. We would be happy to have you with us.