The Slow Living movement is growing in strength. 
Slow living is the desire to change the killing pace. In the West, people who can do this are called millionaires of time. Slow life is a new quality of life – provided, however, that it is our conscious choice. By giving up the quantity, we focus on quality.
How to get off the rollercoaster, at least for a moment? How to be slow, and not only at the weekend?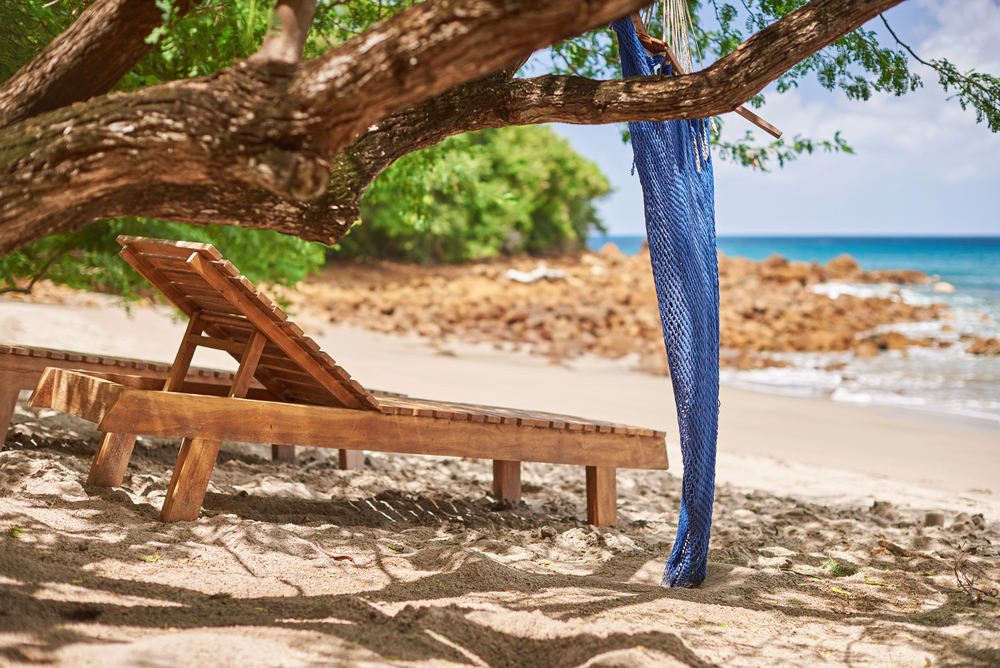 Some time ago, one of the parks in Munich held a 100m running competition. Gentlemen in shorts and ladies in the most fashionable outfits took the starting position. The judge announced that there was one rule – not to show up at the finish line earlier than after 60 minutes. What was the purpose of this ¨run¨? Showing that time is a luxury. And that the hour of ¨running¨ during a 100-meter distance can provide quite an unforgettable experience.
Slow living is an increasingly popular trend in the West that aims to withdraw from overactivity. It is caused by the need to focus on what is most important to us. On what neither money nor the most prestigious job will give us. The desire to reject consumerism and materialism is affecting more and more people. They rather focus on a life that is satisfying internally rather than on the pursuit of improving living conditions. Slow living is putting the brake and thinking about whether the current pace is really ours. It is a nod to lazing around, "doing nothing," dealing with things we like, and which seem unattainable because we have no time.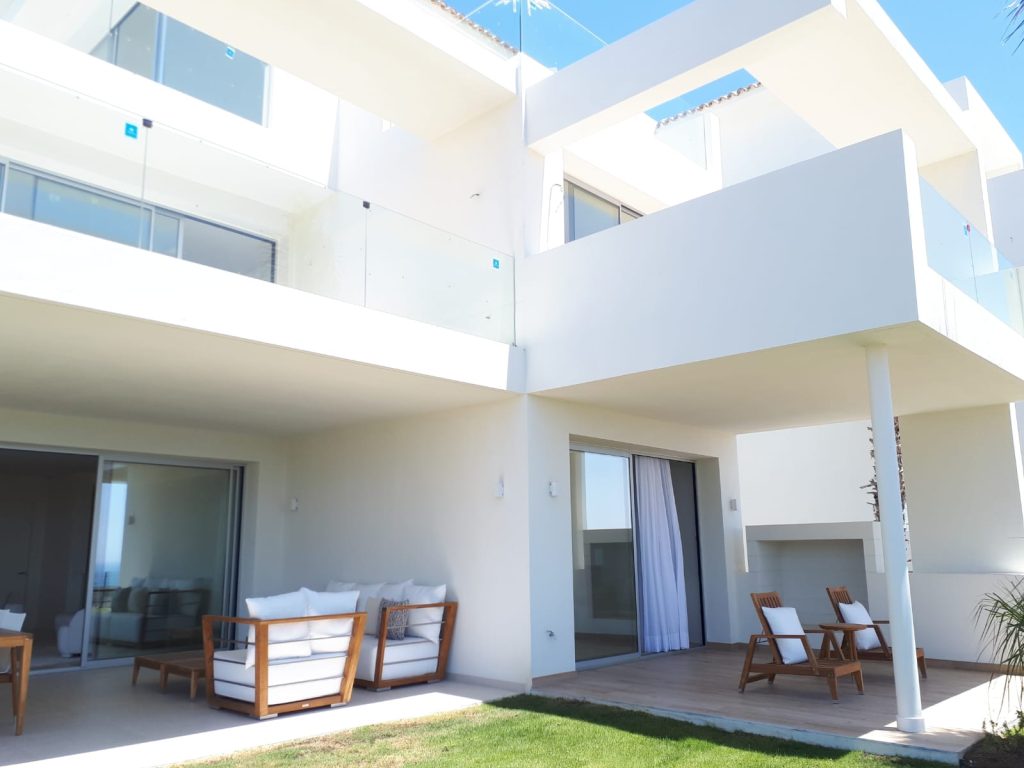 This trend is derived from the Slow Food movement that focuses on food, which was created in Italy more than thirty years ago. It was a rebellion against faster-growing fast-food chains that started with the opening of a McDonald's restaurant in Piazza di Spagna, Rome. The members of the movement protested against the "escaping taste", against eating without being able to relish what is on the plate. Today, this philosophy is shifting to other areas of life. We now have slow food, slow city, slow fashion, even family life in the "slower" version.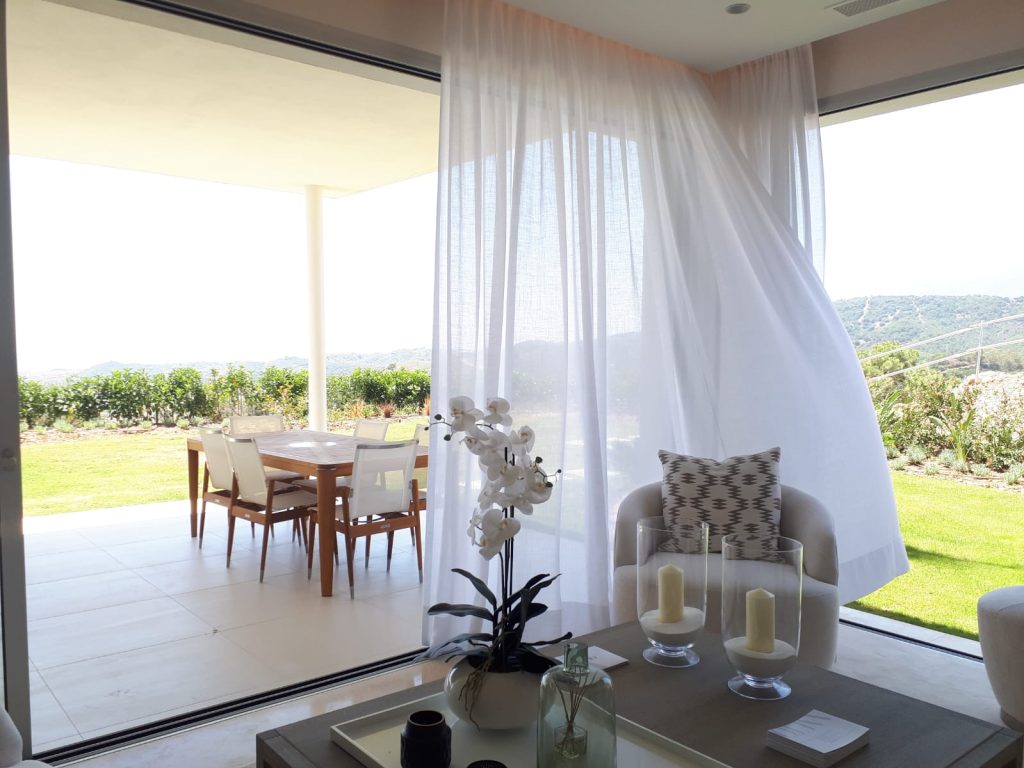 Slow living is creative laziness. It is not about doing nothing but using the various opportunities that our everyday life brings – from adrenaline boosts to sitting on the terrace and watcing the blue skies. We need to be able to pause from time to time to recharge ourselves again. Sometimes the best ideas come to mind when we let them rest a little. Slow living is looking for a compromise. The optimal solution to feel better and live nicer. Some people rest while watching shows, others while reading novels. Still, others are releasing the stress of everyday life through art, playing golf, or walking a dog.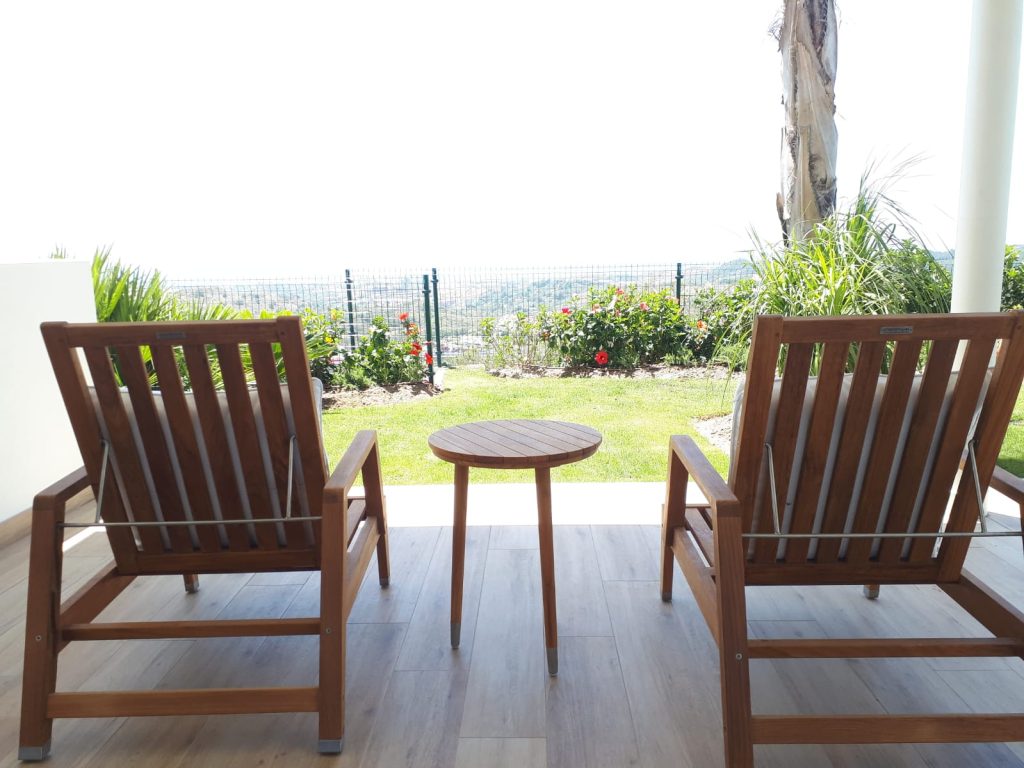 Benahavís – the highest concentration of foreigners 
Each year, there is a growing number of foreigners deciding to settle on the Costa del Sol. It is a safe bet for those escaping the hectic rat race of mainland metropolises in search of a slower pace of life. While it can be hard to practice the principles of Slow Living when you are living in, say, London, Madrid, or Berlin, there is something about life in Andalusia that encourages, even demands, that we slow down. There are some areas on the coast which have a higher concentration of foreigners than locals, like Benahavís, for example. 
Recent figures show that the foreign population of Benahavís (62%) exceeds the national average.
Whether consciously or not, for many, moving here is the first step in embracing the Slow ethos.
Why? Because in this whole rush, it is here that we find time to stop. And in those moments we feel more rested, relaxed and more conscious of what's around us.