June in Spain is a month full of joy and excitement. Why? It's because of San Juan. 
It's a long-awaited holiday which falls on the night of June 23rd, 24th called San Juan or St. John's Eve.
Why are the Spaniards so eager to see the arrival of the date? What is special about this one summer night of the year?
We can hear fireworks here even three weeks before the real date. The Spaniards are meticulously preparing for one of their favourite holidays, not allowing any residents to forget about the upcoming event.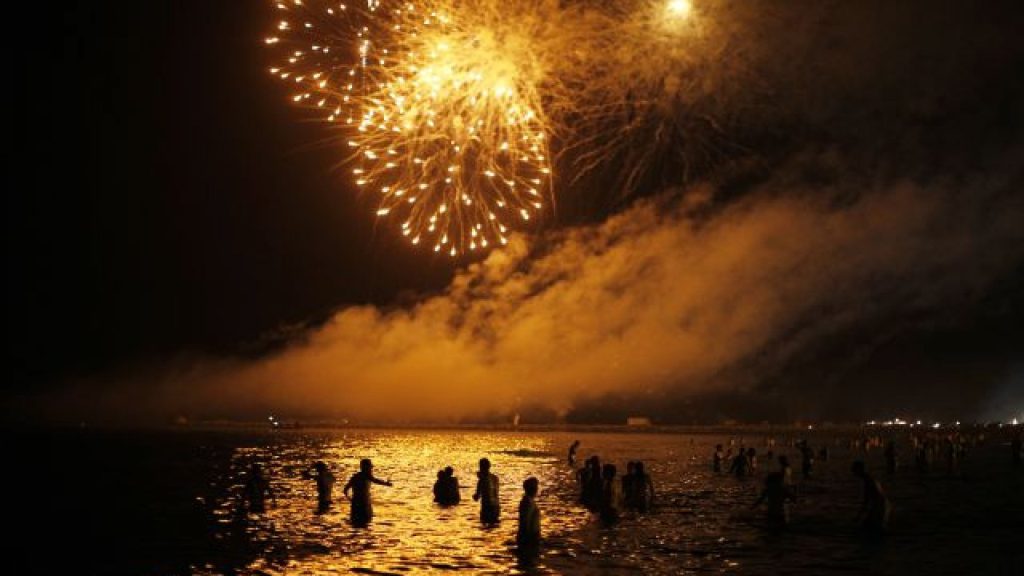 Let's start from the beginning. What is this celebration and what are we celebrating it? This is by no means Spanish tradition, since it originates from pagan times.
On this special night, we worship the triumph of light over the darkness. This is why the sky is illuminated by thousands of fireworks, and the participants of the fiesta light up huge, fiery fires.
Water was also supposed to be the ancient symbol of San Juan, as it was praised for its healing properties. Perhaps that is why today, the events of the June night are organised mainly on the Spanish beaches.
That evening, families, friends and relatives meet to celebrate the coming of summer together. Fiestas often start with a traditionally full dinner, so choosing a restaurant without pre-booking can end with a fight for survival.
The Spaniards, however, can arrange the ceremony in their own way by displaying rows of tables on the square under residential blocks, to which all residents of the housing community are invited.
After enjoying the dinner, it's time to go to the beach. Of course, not all Spaniards choose this type of celebration, but it is where the sound of the waves is that you can find the most pompous fiestas.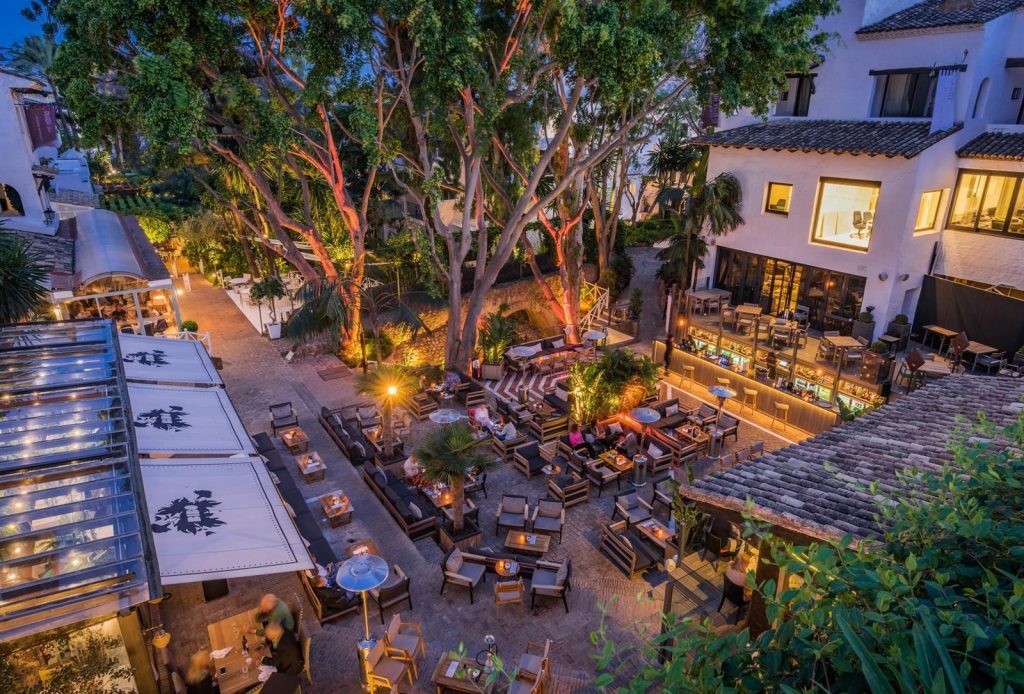 It is this one night in which the police turns a blind eye to drinking alcohol, playing loud music and, and above all, lighting a fire. 
Joyful games are accompanied by bangs of firecrackers and a view of beautiful fireworks illuminating the starry sky, to which thousands of euros are spent annually.
The carnival lasts until dawn. Sunrise is watched by thousands of participants of the festival. The tons of rubbish left on the beaches and streets disappear the next day. The organisation of this type of national parties in Spain is at a quite high level.
San Juan is a holiday where people from all corners of the world, who have the opportunity to be in Spain at this moment, are united.