A house is a place of regeneration and rest – the concept of biophilic design
The meaning of the word 'biophilia' is as diversified as all the areas that benefited from it. The term was first used by the German social psychologist Erich Fromm. However, this concept is most associated with the biologist Edward Wilson and his publication under the title "Biophilia".
The word popularised by Wilson spilt out to many areas: from biology and psychology to neurology, sociology, evolution and finally – design and architecture.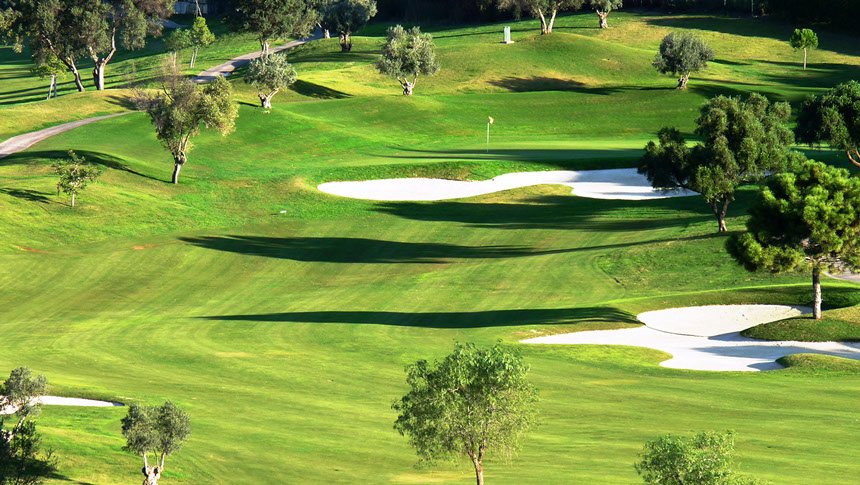 Everything, however, refers to the desire to reconnect with nature and what is close to nature. Check our previous article about the art of slow living.
In the 1980s, the American biologist Edward O. Wilson propagated the concepts of returning to nature. His theory assumes that we are inseparably, subconsciously and originally associated with nature. We draw strength, well-being and healing power from it. Contact with nature is able to restore the health and mental balance of the modern man – imprisoned in the urban 'jungle', surrounded by smog, regularly poisoned and stressed to the limit. The word popularised by Wilson spilt into many areas: from biology and psychology to neurology, sociology and evolution. Finally, the trend of returning to nature is also visible in contemporary architectural projects.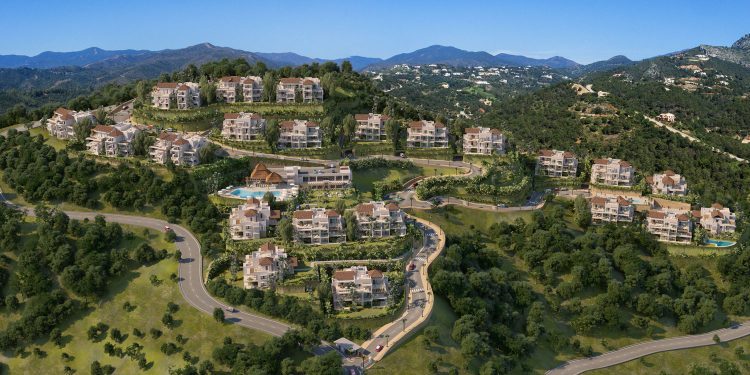 Architecture near nature – biophilic design
The house is a shelter in which we can "hide" and escape the overwhelming hustle and bustle after a hard day. While we usually do not have a direct impact on the appearance of our workplaces, the house becomes our stronghold and it is up to us what we will make of it. Therefore, it would be wonderful if those places were all about relaxation and regeneration.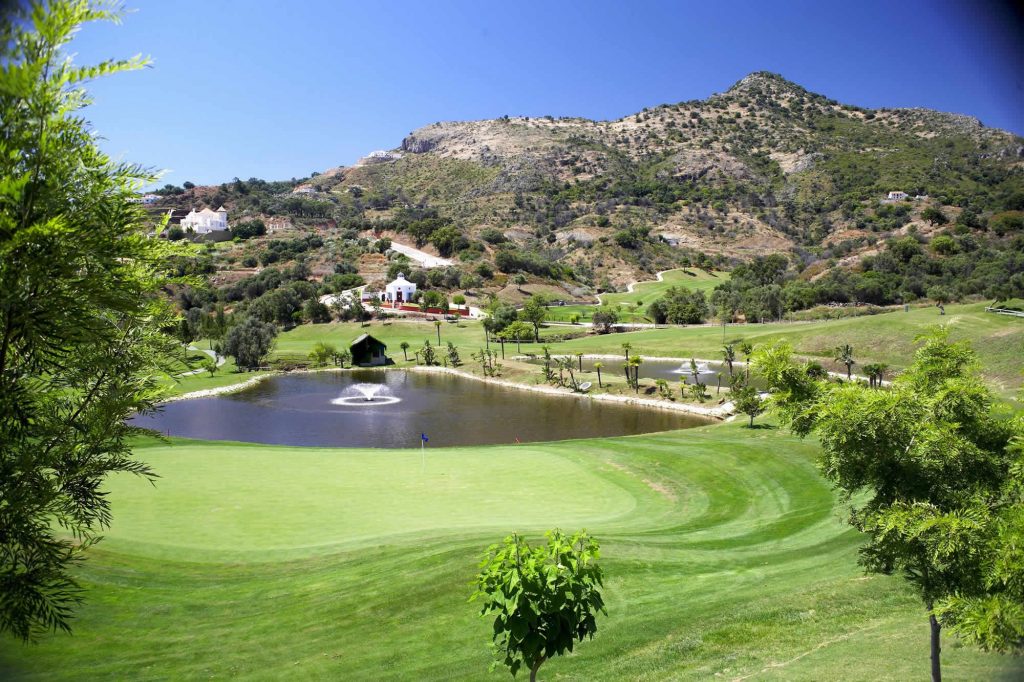 How can biophilic design effect be achieved?
First of all, we should ensure that we all have visual contact with nature. Having large windows is a good first step. Then, let's also take care of what is outside the window. 
From the very beginning, the idea was to bring nature closer to our homes.
In the case of Marbella Club Hills, the project is built on a 158,000 sq m of green land, in the mountainous area of Benahavís. Only 5% of the plot is used to build 22 blocks of villa apartments and 16 semi-detached villas.  This together with a gated community will have a staggering 95% of pure, untouched nature around. This can easily enough satisfy our daily need for contact with nature. 
The views are unobstructed, as the area's density of buildings and villas is low compared to the rest of Marbella. 
The relaxing effect of biophilic design
Research shows that spaces which allow for multidimensional contact with nature have a beneficial effect on our health and well-being. First, they reduce stress and soothe the nerves. They also support thinking and concentration, reduce the level of mental and physical fatigue.
We are happier surrounded by nature, we like the company of plants and animals. We like the smell and feel of fresh air. When building our homes, we ensure that it is not just a place to live, but also a space for regeneration of strength and well-deserved relaxation – your private sanctuary.
There are still few units from phase 1 available with prices starting from €530,000 with financing options available. 
Contact us to see the full brochure.