Construction progress for the month of June
The construction is perched majestically on the top of a mountain, in one of the most idyllic locations of the Benahavís hills, just beyond the charming Monte Mayor.
Each block has 5 apartments spread out over three levels. Each apartment has terrace space from which you can take in the astounding view of the sea and the surrounding hillsides.
The view from each block is nothing short of stunning. We are looking forward to sharing it all with you.
Block 1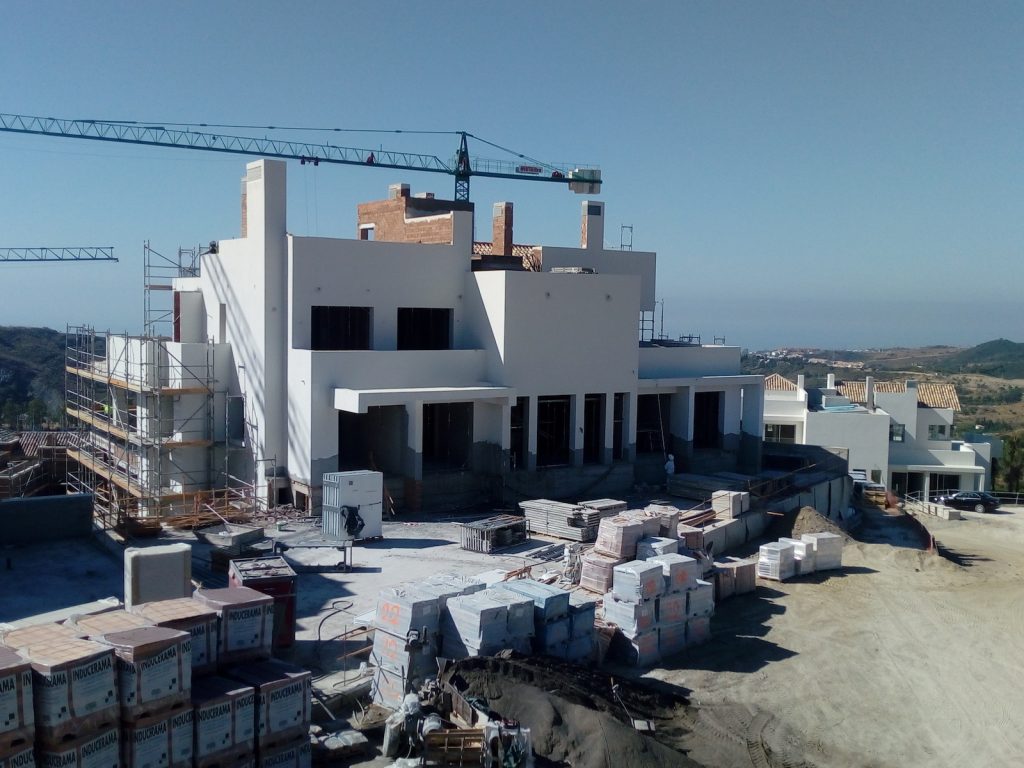 Block 2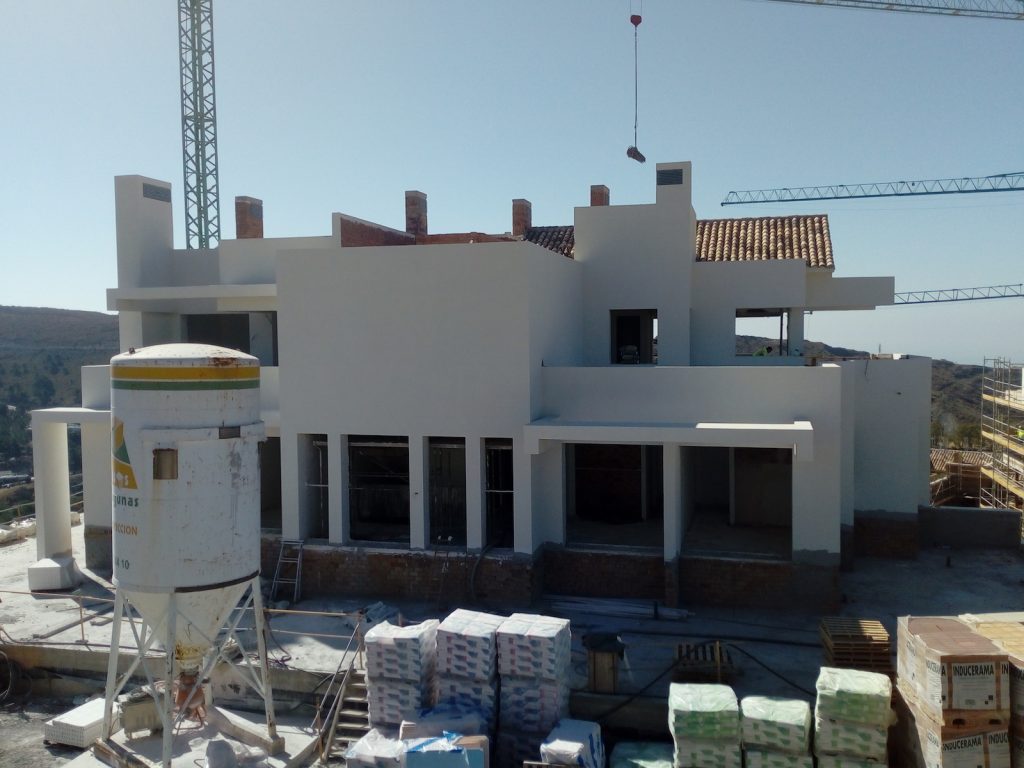 Block 4

Block 5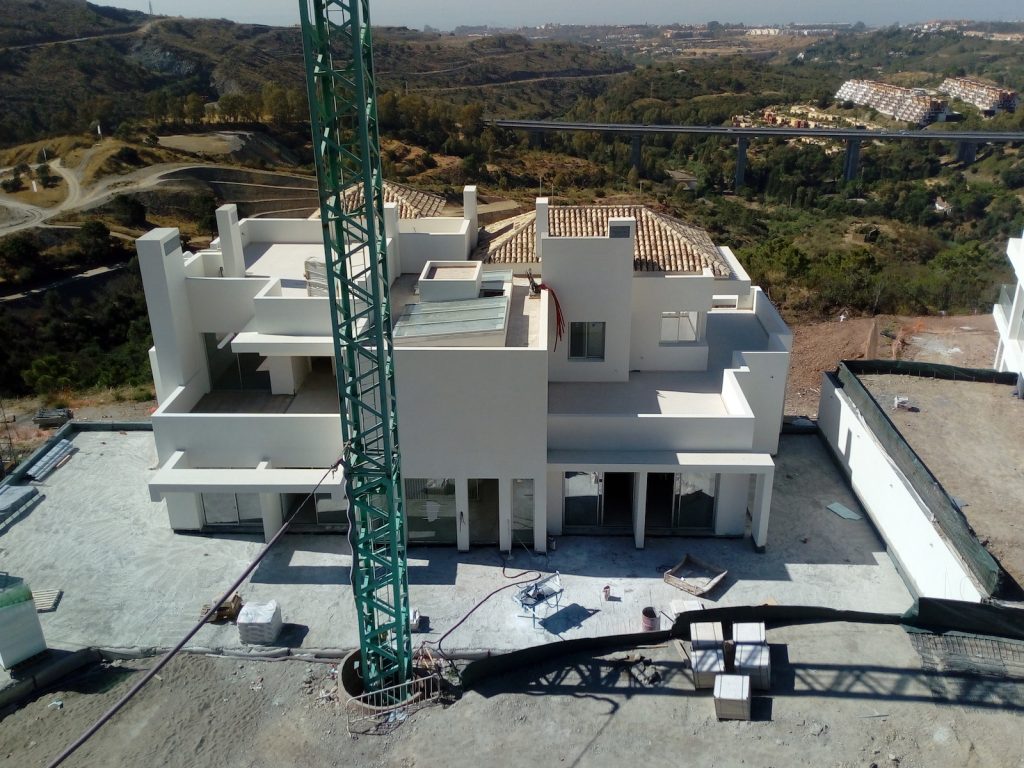 Block 6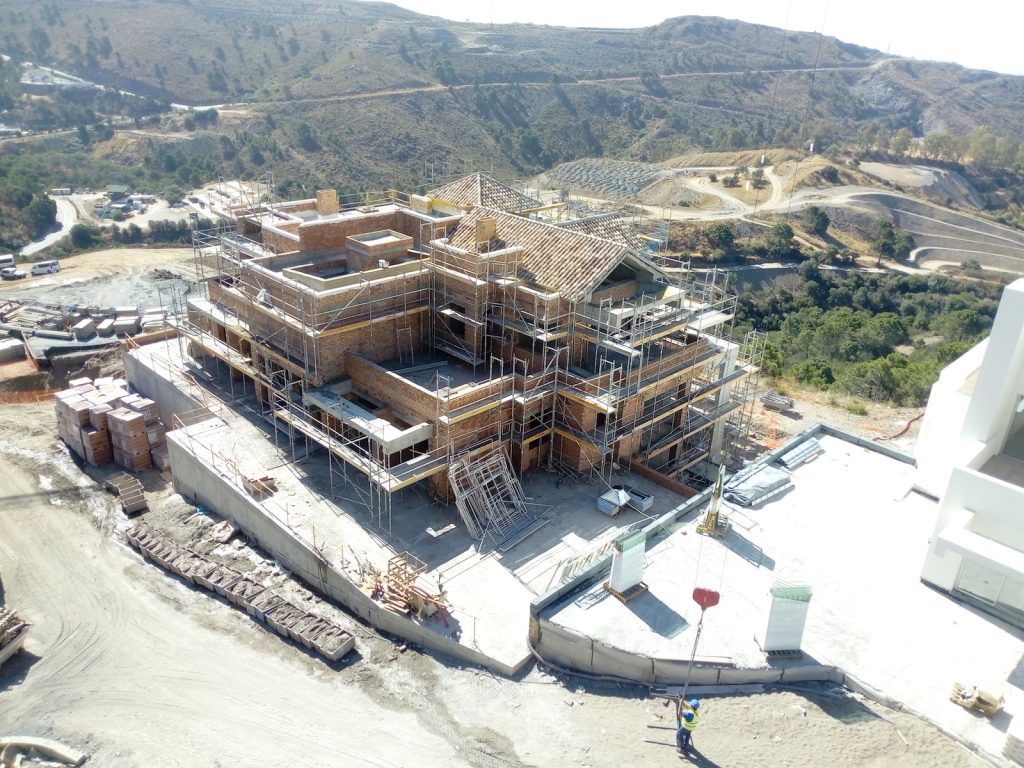 Block 7 & 8

Block 9