Málaga the 'Spanish Silicon Valley'
The Technology Park of Andalusia (PTA) was set up in 1995 and is one of the most important technology centres in southern Europe.
Predominant sectors present at PTA are Information Technology (Electronics, Information, Computing and Telecommunications) together with Engineering, Consultancy and Advisory services.
In total, there are just over 600 companies, which employ more than 16,000 workers.
Only in the last year, the Technology Park of Andalusia (PTA) expanded their presence by hosting 60 more foreign companies. Businesses who set their sights on having offices in Málaga come from remote places like the United States or China.
Some are already calling Málaga the 'Spanish Silicon Valley'.
Multinational companies in Málaga
There is a large number of big digital companies that are based in Málaga. One of those important names is Oracle, a multinational company that serves its Western European clients from Málaga. It has its international consulting services and marketing centres for its cloud offers managed from here.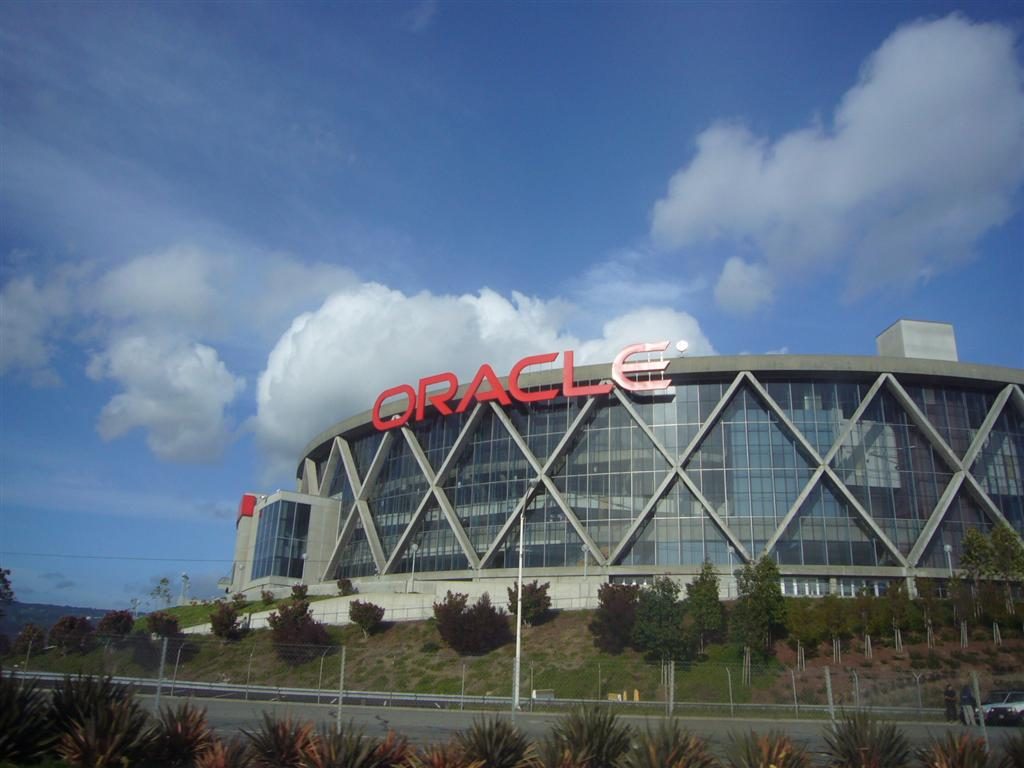 Two Accenture facilities hold two innovation and development units in the area of technology and interactive proposals. 
Fujitsu (present in the Andalusian city since the 70s) has a large factory in the area that works primarily for the automotive market and ATMs. 
Huawei, Ericsson (thanks to the acquisition of the Spanish Optimi) and even Google, through the purchase of the homeland VirusTotal, who also have their presence here. 
PTA and the Spanish economy
According to the report prepared by the consulting firm specialised in analysing data from technology parks, the PTA contribution to Malaga's GDP reaches 7.95%.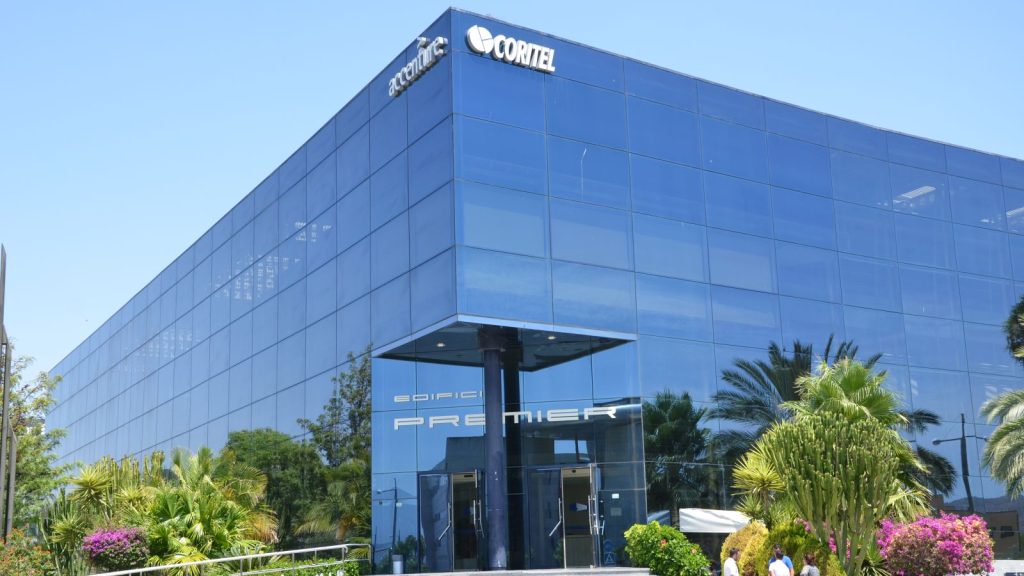 The reports say that 8.27 of the jobs created in the province are directly or indirectly related to this technology centre.
PTA contributes 19.27% of  GDP to the whole province of Málaga and represents 20.06% of employment.
PTA has an annual turnover of 1,750 million euros and 4,550 million euros is paid in taxes. 
The total impact of economic activity represents an amount of 3,776.27 million euros, created by the 49,499 employees who have been with the PTA in the last 25 years. 
Málaga the 'Spanish Silicon Valley'
The existence of The Technology Park puts Málaga in the technological focus and positions it on an international scale.  It only shows how knowledge can be transferred across continents and what can be created in places which were traditionally known only for its tourism.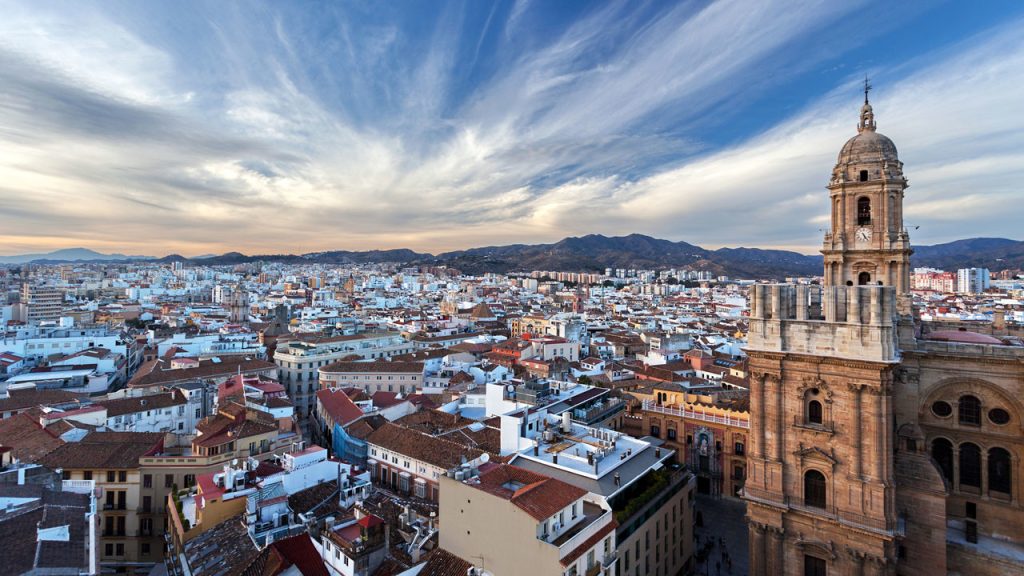 The existence of the Technology Park, together with Málaga's great quality of life and easy access to other cities and countries makes the city a key digital player on an international scale. 
The fact that the local digital talent is scarce, it is seductive for many professionals from across Europe to live and work in this coastal city.  Málaga is still a very affordable place (in comparison to the bay of San Francisco, Paris or London), and offers a lifestyle that is much admired abroad, has a first-class cultural offer and a very enviable climate.