The type, colour and quality of the floor is a very important element in our homes. It has a significant impact on the final appearance of the entire interior and its character. Not only that. According to feng shui, an ancient Chinese philosophy, it can also affect all spheres of our lives: love, health, harmony and success.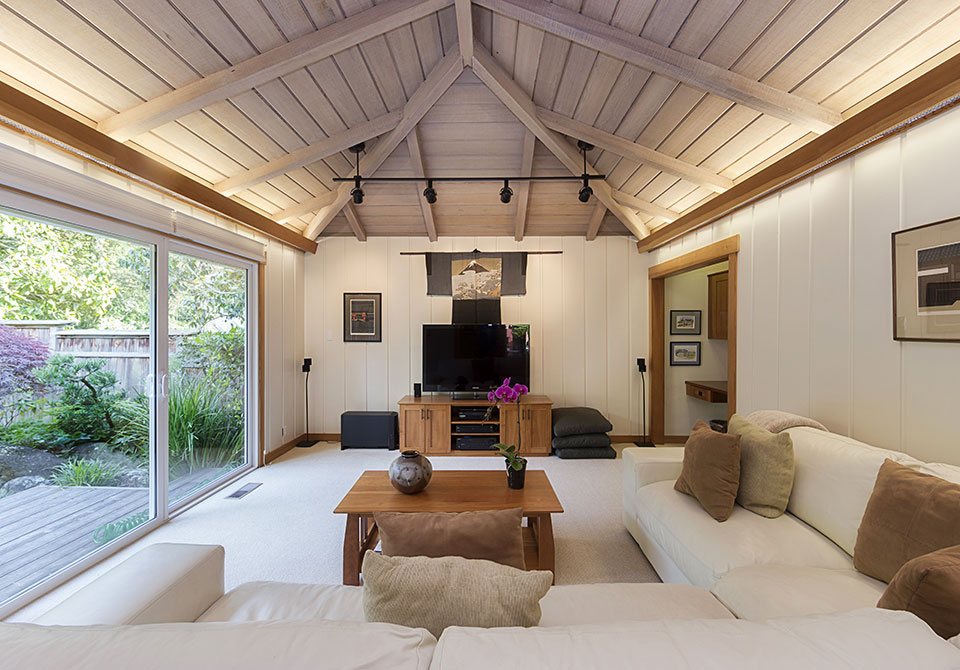 If we take the time to dig into the philosophy behind feng shui, we will find that it's not only based on simple common-sense practices that make our homes healthier and more organised but it also reveals how connected we are to our homes. Old feng shui textbooks say that when arranging any room, you need to consider not only furniture, walls and ceilings but also floors.
How to decide to finish your home to ensure a good energy flow in your home?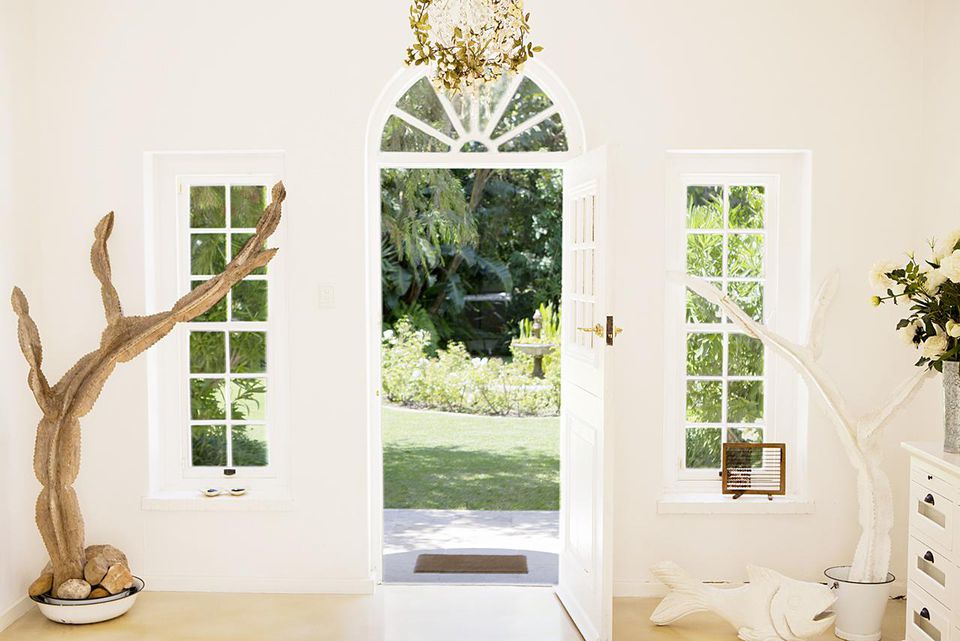 Feng shui at home: two sides of the floor
When arranging the space of the house, including the floor finish, feng shui draws attention not only to what is on the floor, but also what is underneath it. 
Both too much of unoccupied room and the heavily populated space under your apartment can hurt your wellbeing. Living near or under a place emitting strong fumes (a restaurant, for example) will harm your living. 
Feng shui at home: how to finish the floor
Flooring materials most often mentioned as healthy and well-acting on humans are those made of wood. A hard material, such as oak will have a beneficial effect on you. 
What brings relaxation is the soft type of wood, i.e. pine or spruce. Exotic wood soaked with a lot more natural oils is also recommended by feng shui specialists.
Our natural oak wooden floors are timeless and elegant and is a great choice for anyone looking for a home with a luxurious and authentic wood finish.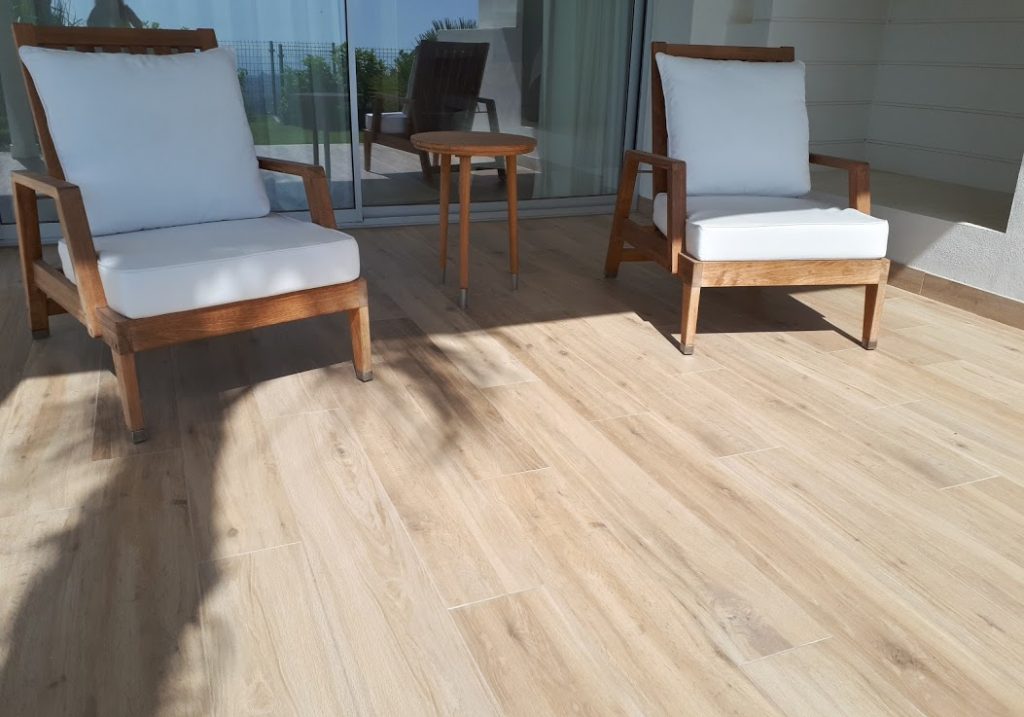 Bright floor vs bright ceiling 
The rules of feng shui also allow the use of stone and ceramic tiles, but not glazed and high gloss. A floor shining like a glass pane will not be beneficial because it acts like a mirror – it reflects everything that is on the floor, including people walking on it. According to feng shui, we function in such a way that we usually turn towards clarity. So when the floor is the brightest element of the room, we unknowingly lower our head and "walk in sadness or sorrow." However, when the ceiling is the brightest element of any room, then we lift our heads and "walk proudly through life". In Taoism, the Chinese philosophy of life, from the observation of everyday human behaviour, it is concluded that by holding our head straight and even tilting it up, each of us unknowingly squeezes the spot under the pituitary gland called the "gland of happiness".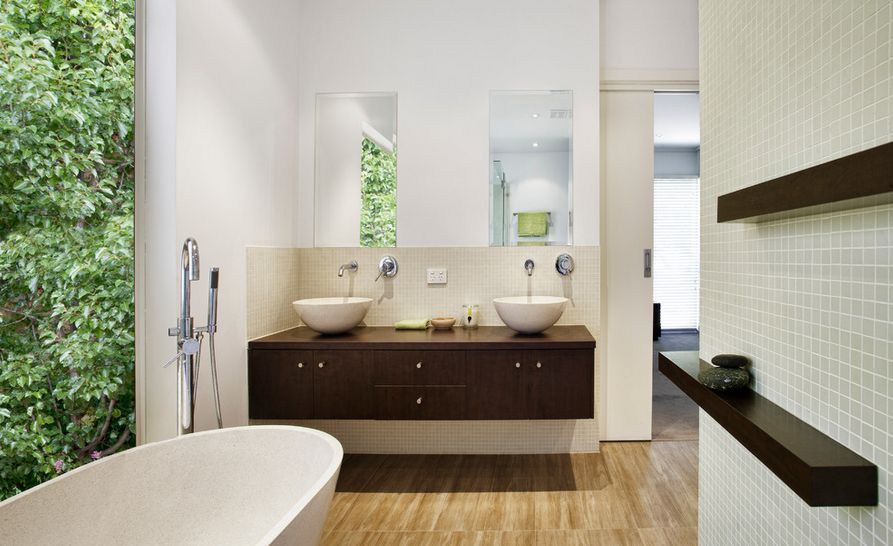 Feng shui also warns against too patterned floors. Uniform and monotonous will be better. If you are a supporter of a multi-coloured floor, choose to have a carpet, which could be a central point of the room. All rosettes and circles propagating water-like marks or mandala elements will bring your home happiness. 
Our floors, both in living rooms, kitchens, bathrooms and terraces are made of matt ceramic tiles with the very subtle elegance of natural stone.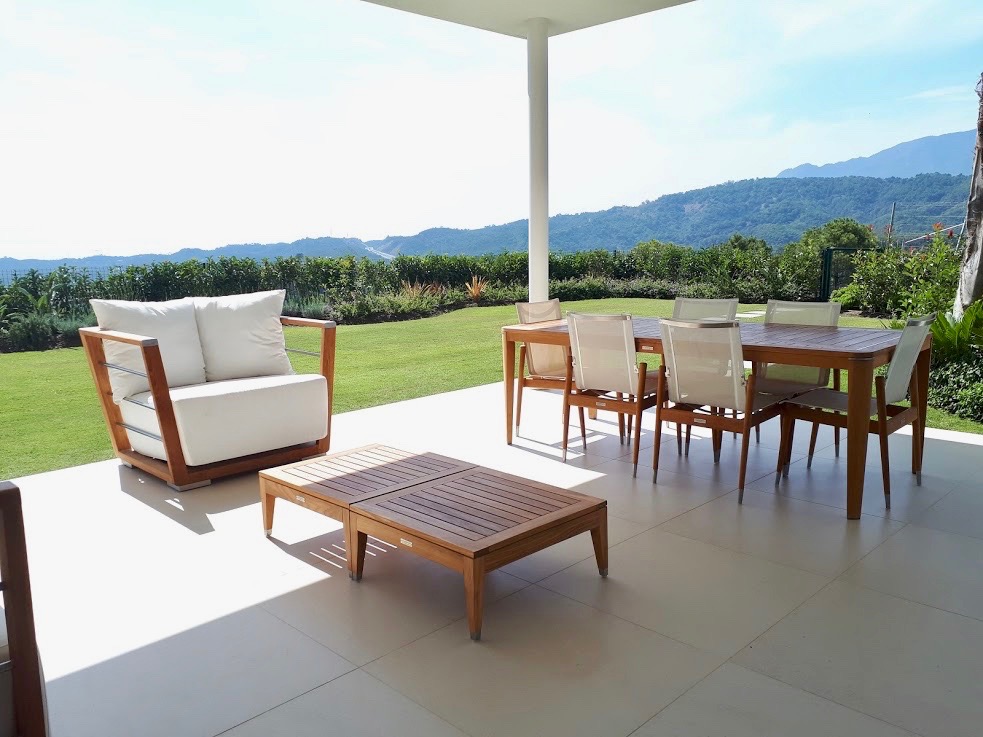 Heated floors according to feng shui
Since floor heating is such a common addition to homes on the Costa del Sol, it is worth raising this subject when considering feng shui floors.
They are generally considered to adversely affect the human body, as it reverses the natural laws. After all, it is the sun that warms us up, not anything hiding in the ground. Besides, the Chinese believe that by walking for several hours a day on a warm floor, a person is ageing faster. Even in our culture, soaking your feet in cold water is considered to help eliminate fatigue. 
Floor heating is installed in our bathrooms only.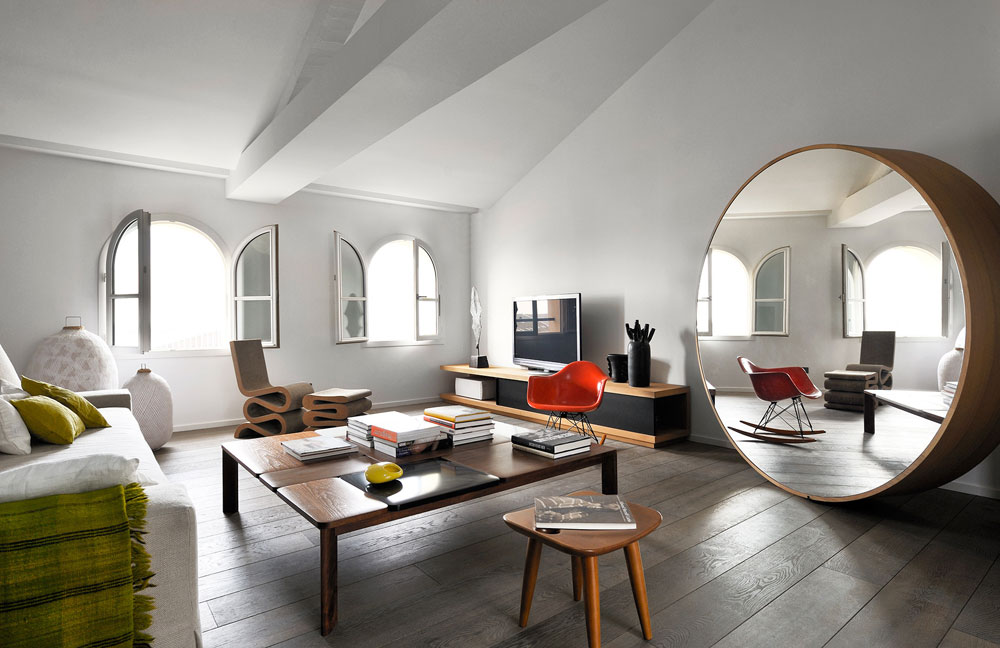 Floors at Marbella Club Hills 
The goal with our homes is not only to attract beneficial life energy to a given space but also to effectively keep it within a flat or house. In our homes flooring is elegant, seamless and continuous throughout most rooms. We considered comfort, durability and of course practicality. How the floor will feel on your feet how you will clean it, how it will stand up to kids, pets and even spilt red wine. 
We invite you to visit our show flat and feel the energy that flows within and out to our gardens and terraces.