European Capital of Smart Tourism
Gothenburg and Málaga have been named as winners of the EU's 2020 European Capital of Smart Tourism competition.
Last year, The European Commission launched a new competition to award the title of European Capital of Smart Tourism to 2 European cities with the smartest, most innovative and inclusive approached to their tourism development. Last year's awards went to Helsinki and Lyon. 
The initiative focuses on strengthening tourism generated innovative development in EU cities and their surroundings.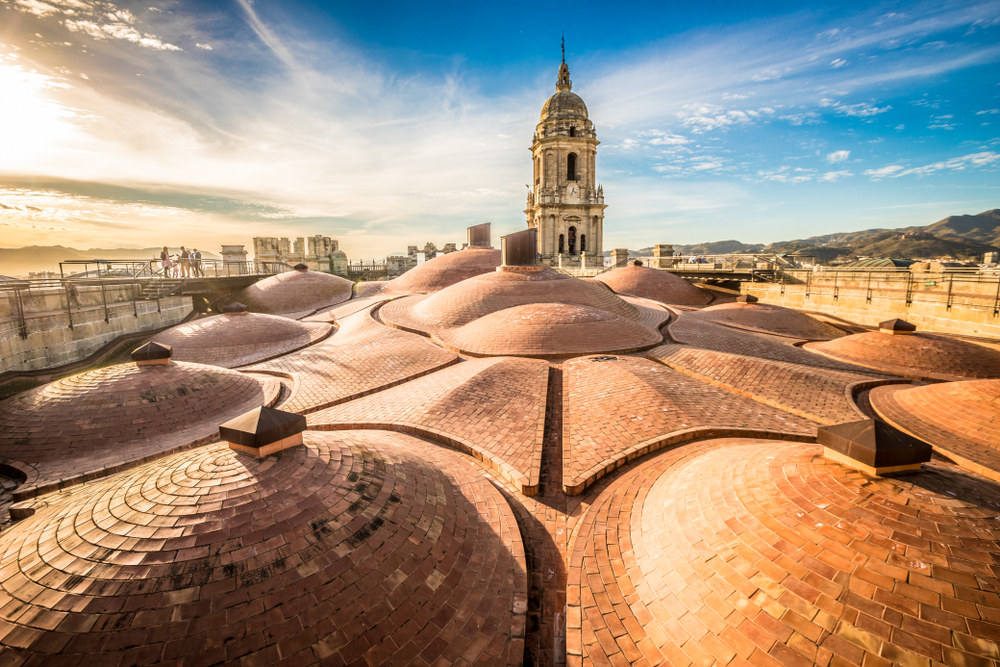 Málaga and Gothenburg
35 Cities from 17 EU countries competed for the title but both Málaga and Gothenburg stood out for their innovative tourism measures in all 4 categories of the competition:
the evolution of digital tools, products and services
equal opportunity and access for all visitors
sustainable development of the local area, and
support to creative industries, local talent and heritage
Their impressive programme of activities and their suitability are to act as role models for other burgeoning smart tourism destinations during 2020.  The European Capital of Smart Tourism initiative seeks to establish a framework for the exchange of good practices and networking between European cities and create opportunities for cooperation.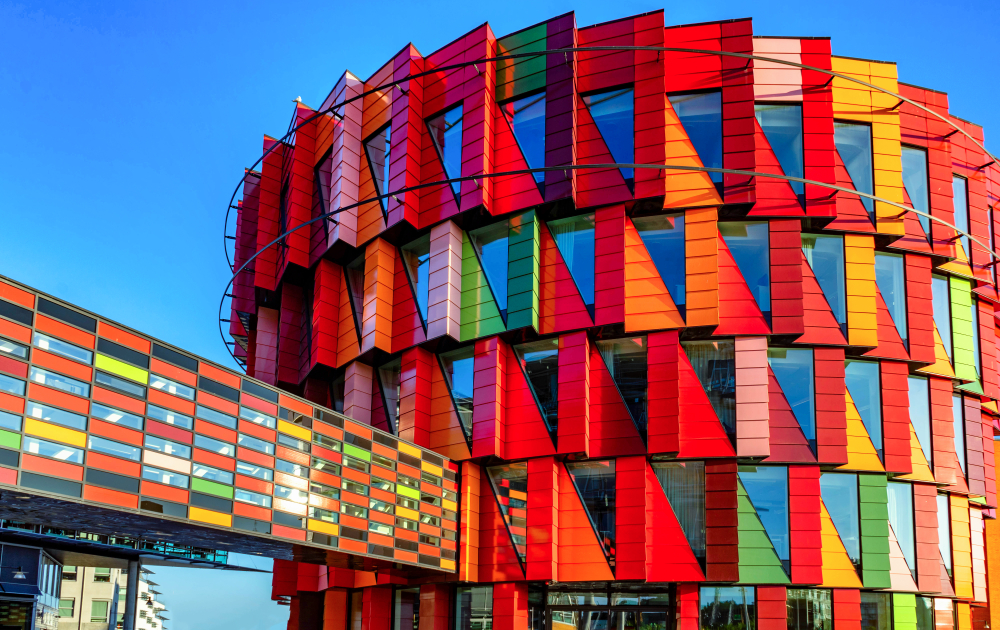 As a reward, the two European capital winners will benefit from expert communication and branding support during 2020. This will include tailor-made promotional actions designed to boost visitor numbers, a promotional video and a purpose-built sculpture for their city centre. 
The mayor of Málaga, Francisco de la Torre, said in a message on his Twitter account collected by Europa Press that, "in addition to being a source of immense joy, it can be a powerful stimulus for us to continue working to be always a technologically avant-garde city. "