Marbella Club Equestrian Centre

The Marbella Club Equestrian Centre started as small stables within the Marbella Club Golf Resort. It initially geared for horse riding clients of Marbella Club hotel enjoying their Marbella holiday.
There is an equine luxury to it all, from the 36 large boxes with Monarch Victorian fronts to the horses' golden grass.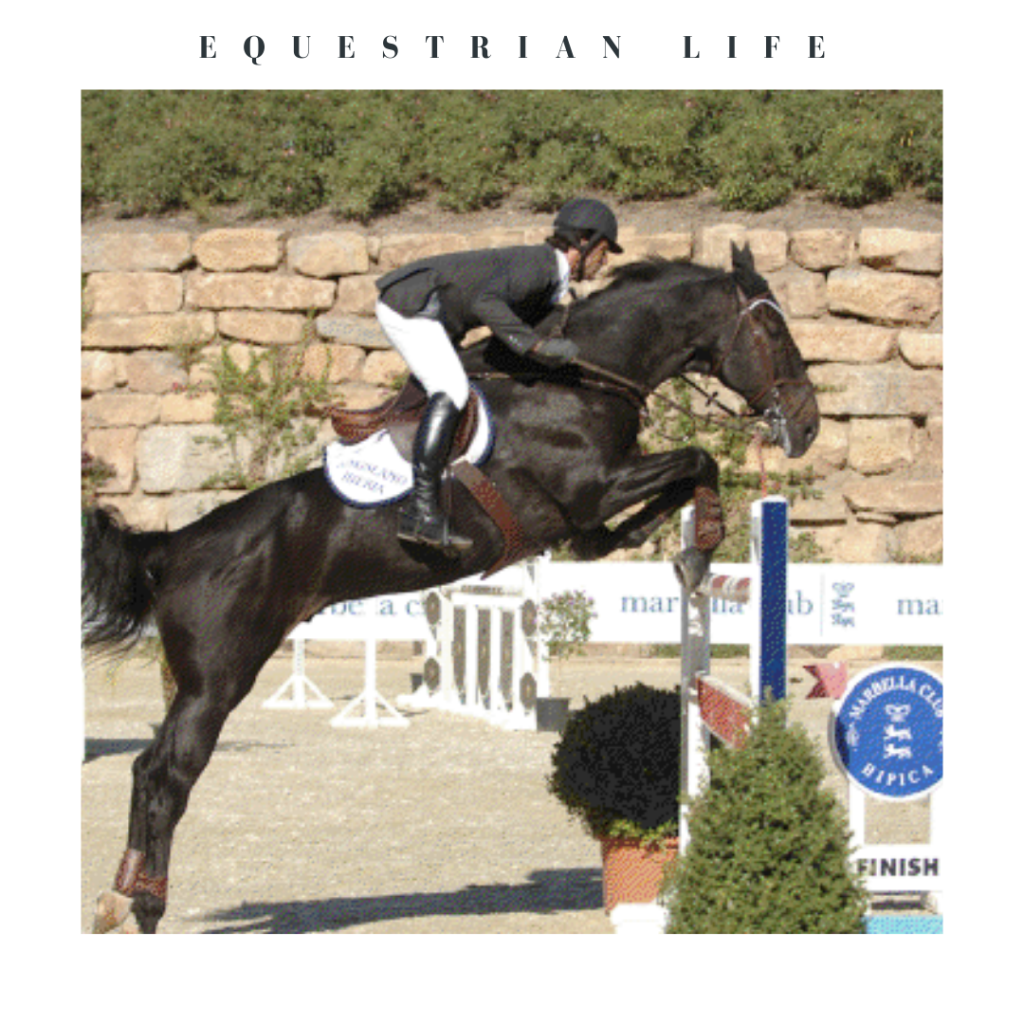 A state of the art 4,500 square meter arena has been added to the complex, the most modern in Europe and one of only two in the whole of Spain, which contains a mixture of sand and geo-textile, ideal for the horses' hooves. The client will walk past wooden stalls that house the Resort's own horses, past Arabian, Spanish, German and French stallions. Opposite are the 13 square meter boxes used by livery clients. High level show jumpers, dressage horses, others geared for long-distance and endurance riding.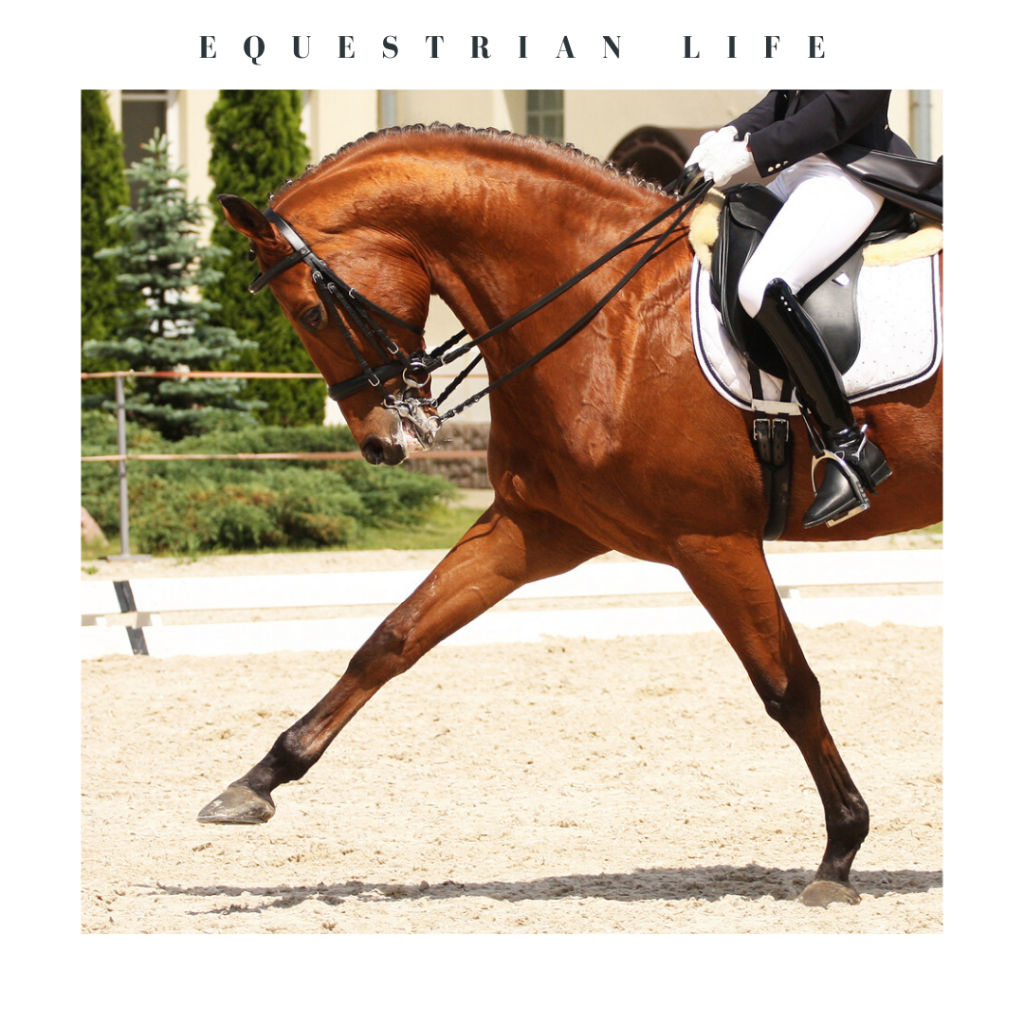 Private horses depend on their owners, but hacks and tours are available to hotel guests, even if they have never sat on a horse before. First, riders are checked out in the arena to make sure they are capable of managing the horse.
In transforming the concept, a top-of-the-line stable was born that now plays host to important show jumping competitions and horse riding events.
Horse riding Benahavís
The great advantage of the Marbella Club Equestrian centre is its location in the picturesque landscape of Benahavís. It enjoys a privileged location in a natural environment of great beauty. From its highest mountains, you can see more than 100 kilometres of the Andalusian coast and a good part of that of North Africa.
Benahavís is crossed by three rivers that are born in the Serranía de Ronda and that flow into the Mediterranean Sea. 
Forests full of animals, meadows of the rivers, varied old trees, are a real paradise.
Equestrian lifestyle at Marbella Club Hills
Marbella Club Hills community can take advantage of the Equestrian Centre amenities that come with luxurious and well-kept landscapes, trails and activities.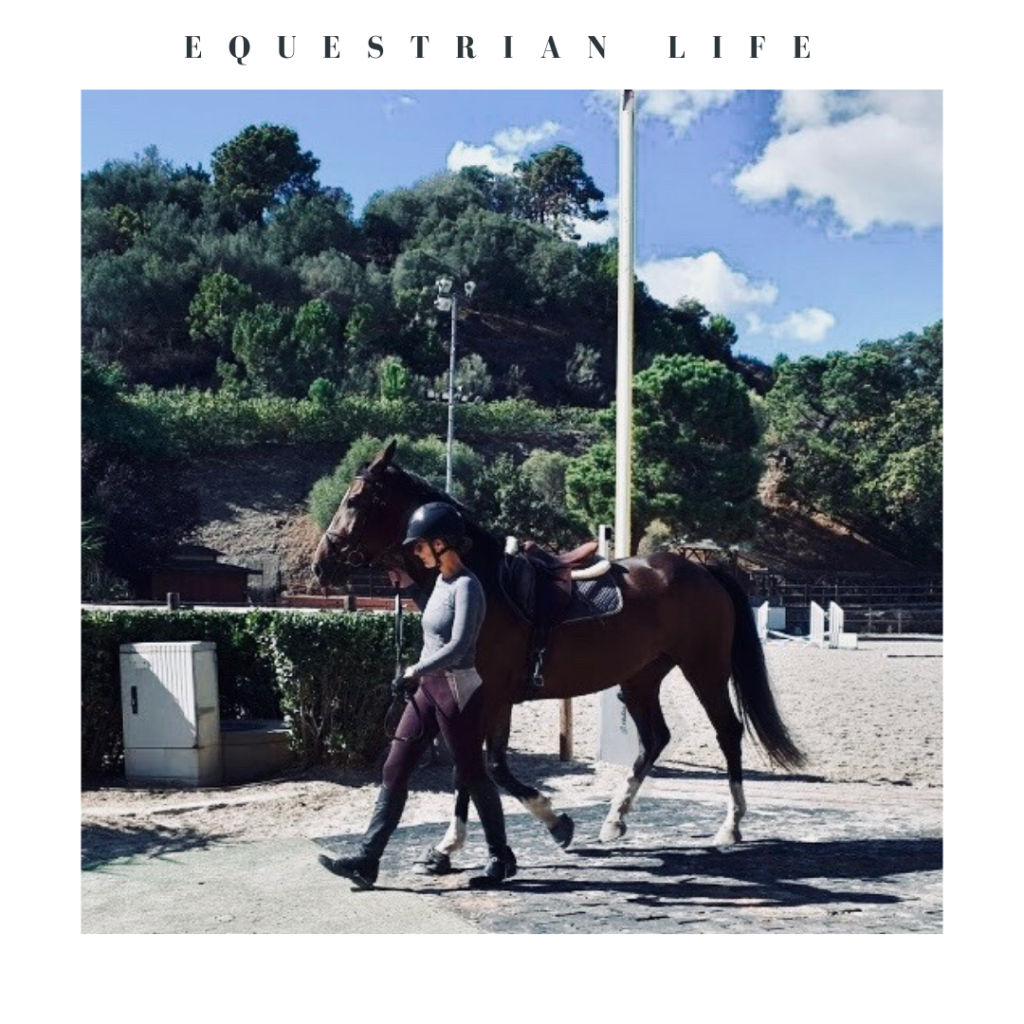 It is an ideal place for horse riders and nature enthusiasts. It is a family sport with no age barriers. We invite children, teenagers, and parents to the great riding family. It doesn't matter if you are a novice or a professional, anyone can benefit. 
Horse enthusiasts who compete are invited to take advantage of amenities such as stall barns, an arena, a jumping ring, and all-round training facility.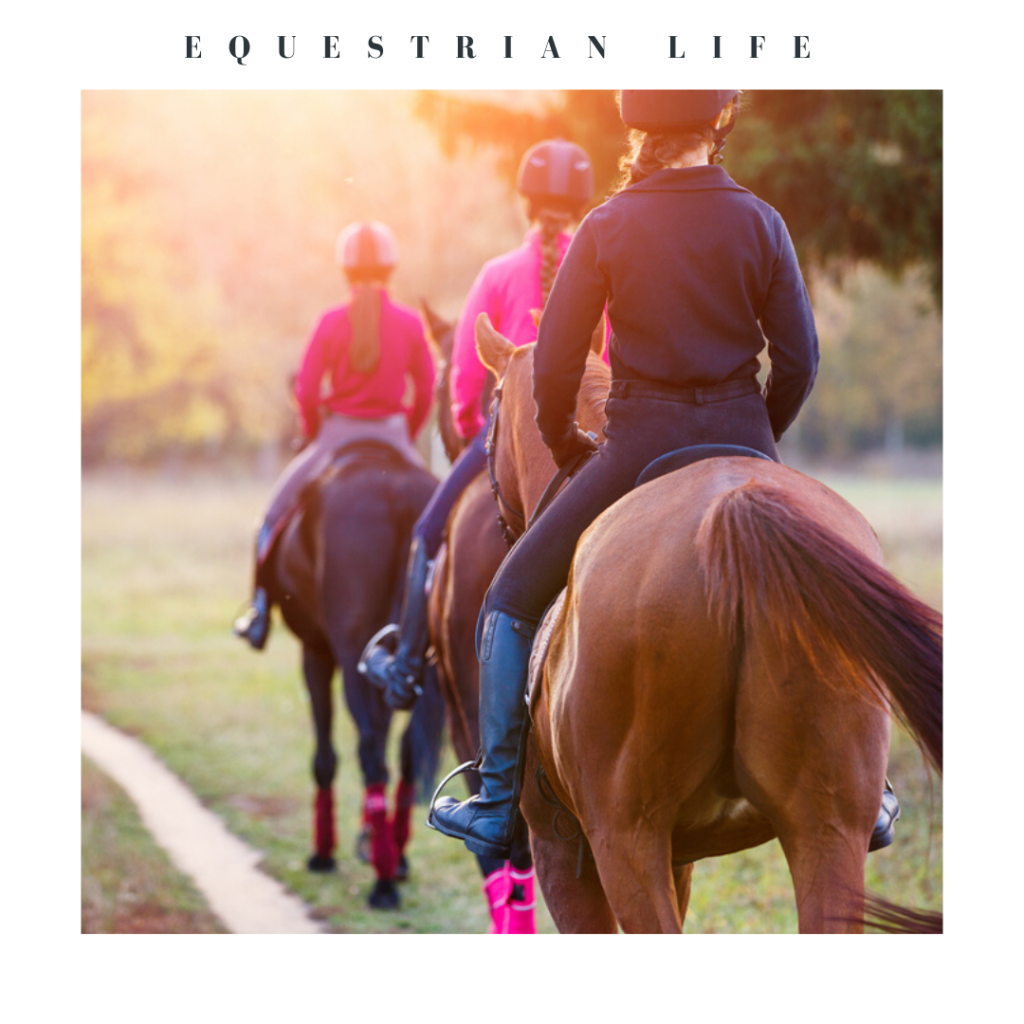 Those who ride leisurely can set off into the unspoiled countryside, down the river valleys, across mountains with spectacular views of the Mediterranean and along a protected path, Cañada Real, used since medieval times.
If you like everything equine, you will be able to share your love for horses and enjoy many joint activities, competitions and events. While we love this kind of setting we hope that our owners will do, too.
Horses bring a sense of peacefulness and serene feeling to the atmosphere. The pleasure of seeing horses run and gaze the pastures come with an appreciation for life. It has a certain enigma associated with it.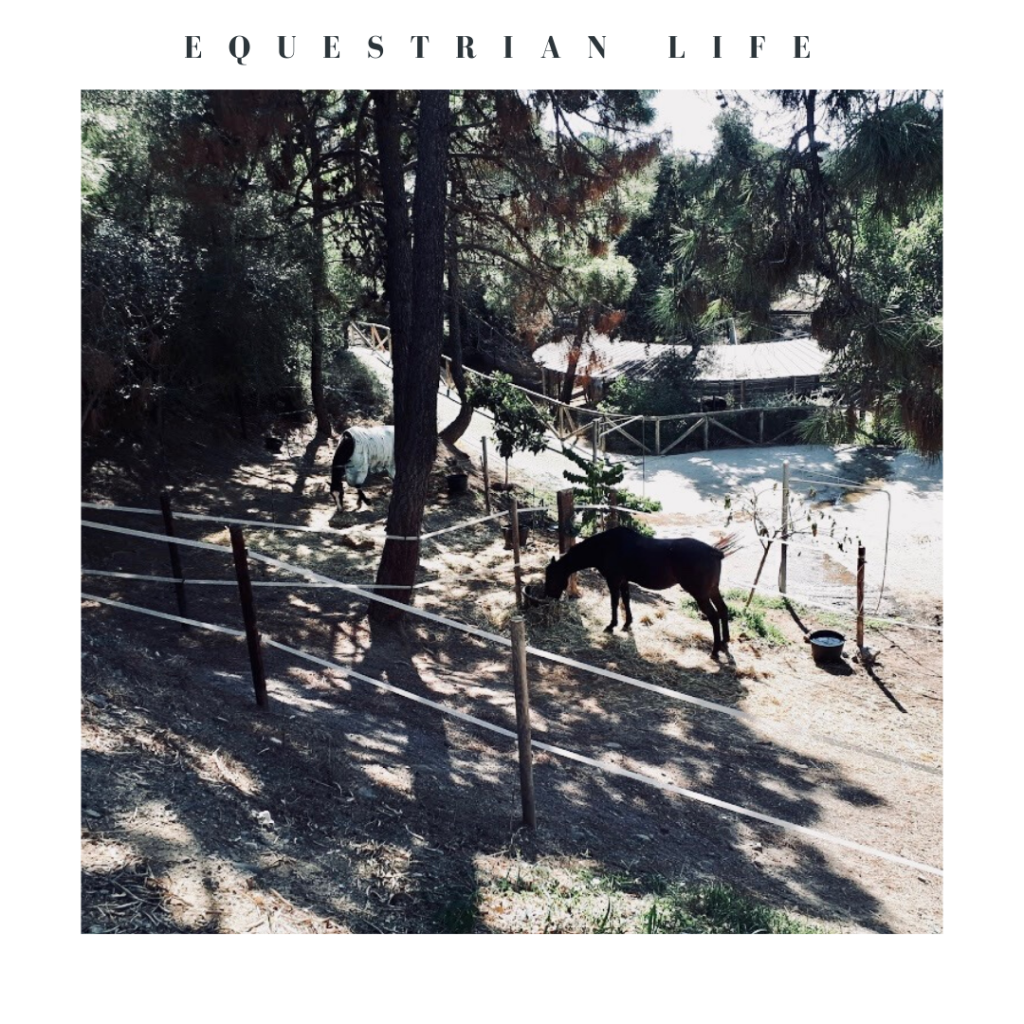 The kilometres of bridle trails, the natural lakes and mountains, and the beautiful green space resonate with us here at Marbella Club Hills. What a great place to create a home in today's world.
Phase 1 construction of Marbella Club Hills' homes includes 3 & 4 bedrooms villa apartments with terraces ranging from 50 sq. m. to 145 sq.m. Contact us to check prices and availableities