For many of us, these might be unsettling times full of fear and isolation. But certainly, there are rays of light to be found, too.
Today, we wanted to bring you some tales of optimism and community coming together from across Marbella, the region of Andalusia and the whole nation – and beyond.
Every week, our team will prepare a fresh newsletter to ensure that you always have something to look forward to – no matter where you are and what news you get to hear time and time again.
As you may know, from March 16th, educational and cultural institutions, most shops, galleries, businesses got closed due to the level of contagion of coronavirus in Spain. 
While we at Marbella Club Hills continue working in the home office system, some around the area still have to go to work every day.
Those of us who stay at home during coronavirus, we all practice our kind of heroism. Victory in this strange battle depends on our strong will to close the door to all the risks and not aggravate the problem. 
It may all seem tiresome and disheartening, but there are also some good things happening around the corner, within our local communities.
#1 Benahavís Golf Courses Teaming Up
Several golf courses in Benahavís: Atalaya Golf & Country Club, Los Arqueros Golf & Country Club, La Zagaleta Country Club, Villa Padierna Golf Club, Marbella Club and La Quinta Golf & Country Club have teamed up to offer their machinery and human resources to the municipality of Benahavís to clean and disinfect the streets and public spaces.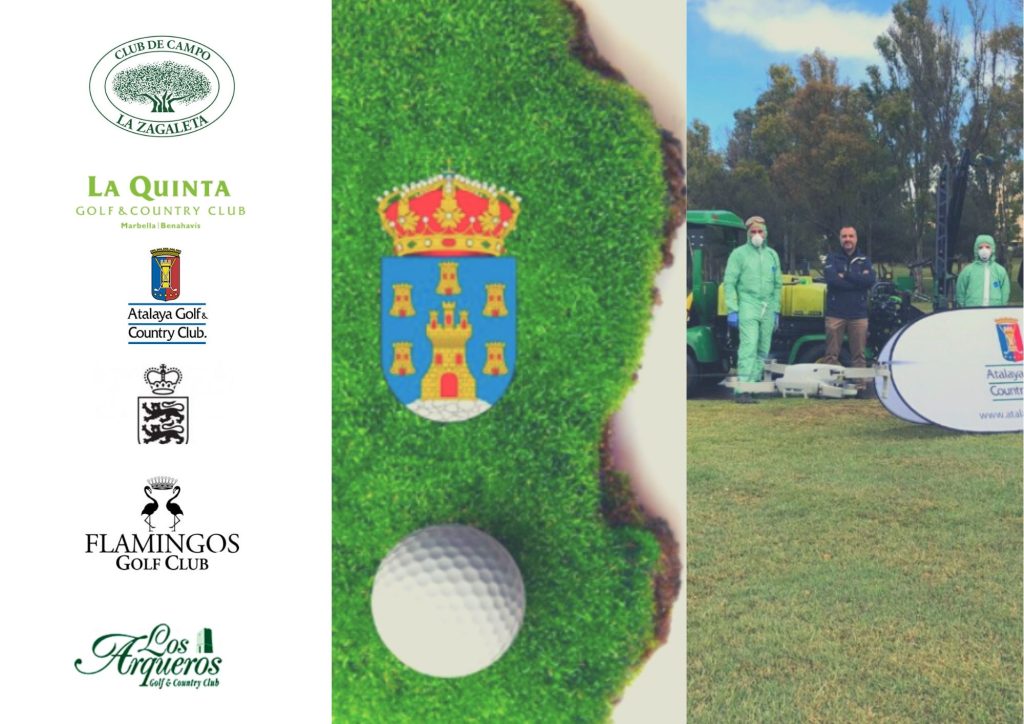 The idea was initiated by Rafael Cruz-Conde who reached out to the management of local golf courses and encouraged them to join forces with the Town Council of Benahavís to carry out disinfection work.
As of Mondy, March 23rd, the municipality of Benahavís put the initiative in motion and other regions of Andalusia already started to follow suit. 
#2 Heroes of Marbella 
La Sala Banùs (renowned bar & restaurant) has teamed up with Society Marbella (local magazine) to offer free dinners to elderly and those in need as well as local medical professionals.
To show gratitude to ¨the heroes of our community¨, all doctors and nurses in the Marbella area are encouraged to reach out and allow others to give something in return.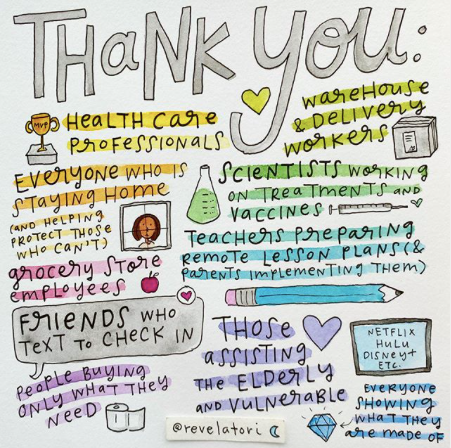 #3 Eat Well
Green Village Market in Marbella is taking grocery orders online to help us stay home as much as possible. It's a newly opened organic market in Marbella and they pride themselves in sourcing their products from local organic farmers. They offer the greatest selection of fresh products as they partner with the best producers of organic dry food. Once you place your order, they will get everything prepared and you will be notified once the order is ready to be picked up. 
#4 Live Well
If you are looking for daily inspiration on what to do and how to spend your days creatively, Marbella Club Hotel is sharing daily tips on how to stay healthy and well, how you can boost your immune system, how you can get creative with your children, or simply how to make your homemade margarita.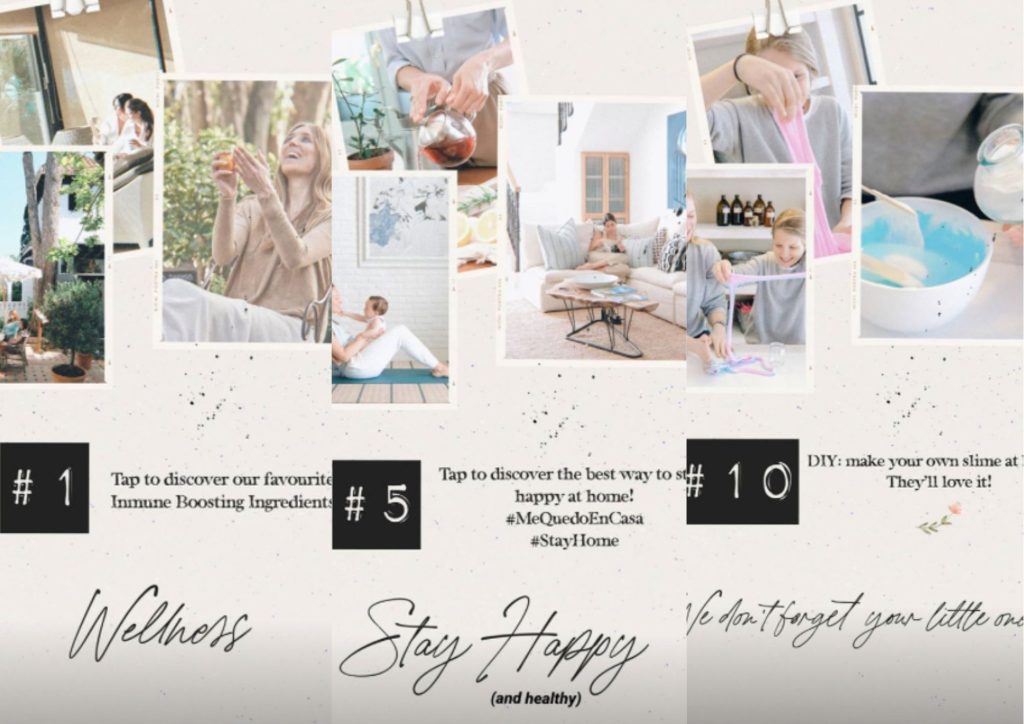 #5 Good Signs
A favourable trend has been seen in Andalusia since Monday, where the speed of contagion began to decrease: 210 new cases on Sunday, compared to 228 on Saturday and 279 on Friday. The decrease in the percentages during the last three days has gone from 27%, to 17% and 13.8% on Sunday.
#6 Daily Gratitude 
Every day, at 8pm, all Spaniard come to their windows and show their thanks and applause to the health staff working tirelessly to combat the coronavirus outbreak.
#7 Technology & Science Coming Together
As hospitals prepare to take in more patients with the coronavirus, they are in acute need of life-saving equipment: ventilators that help patients breathe, face masks and protective gear. The problem is, there aren't enough of them. And there's not enough manufacturing capacity to easily hike up production.
In Spain, the first 3D printed respirator has just been developed and approved by medical experts. The device is an emergency device that can help patients breathe for a short period. The alliance aims to industrialise its production to be able to produce hundreds of these units per day.
These might be dark times for many of us, but seeing the collective good-doing certainly helps us overcome them.
Stay home, stay safe. Until next week.
#wearewithyou