A million-dollar view.
A house with a beautiful view – why we long for one

The Romans and views
If you think about it, it's quite interesting how many of us would agree to pay significantly more for a house with beautiful views. 
The fact that we can pay a considerable sum of money just to wake up to a certain landscape and view says a lot not only about what that view may entail but what us humans want. 
Most of this desire to be connected to nature happens unbeknownst to the homeowner. We might realise we like looking at nature and find it calming, but still have difficulty explaining why.
Back in Roman times, before the concept was investigated scientifically, people too paid lots of money for places with views. 
Today, the size of a property can be smaller, but if it has windows or terraces that overlook mountains or water, the value of the house can climb considerably. Why?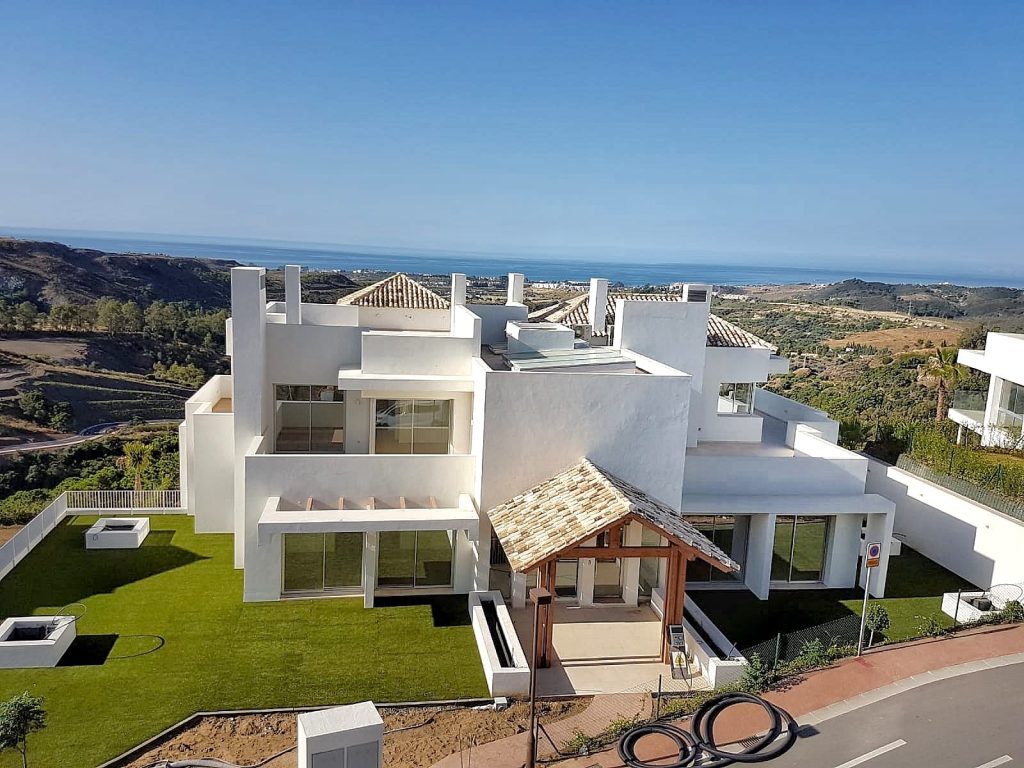 Nature and health
Roger Ulrich, now a professor of architecture at the Chalmers University of Technology Medical Research Centre in Sweden, published an article in 1984 in the Science journal. Over 9 years period, he studied patients staying in one of the suburban hospitals in Pennsylvania. He proved a strong correlation between patients' recovery rates in a hospital with a view of nature compared to patients that had no view at all. 
Patients with better views healed faster, had fewer negative comments about nurses, and took fewer pain killers than patients with a view on a brick wall.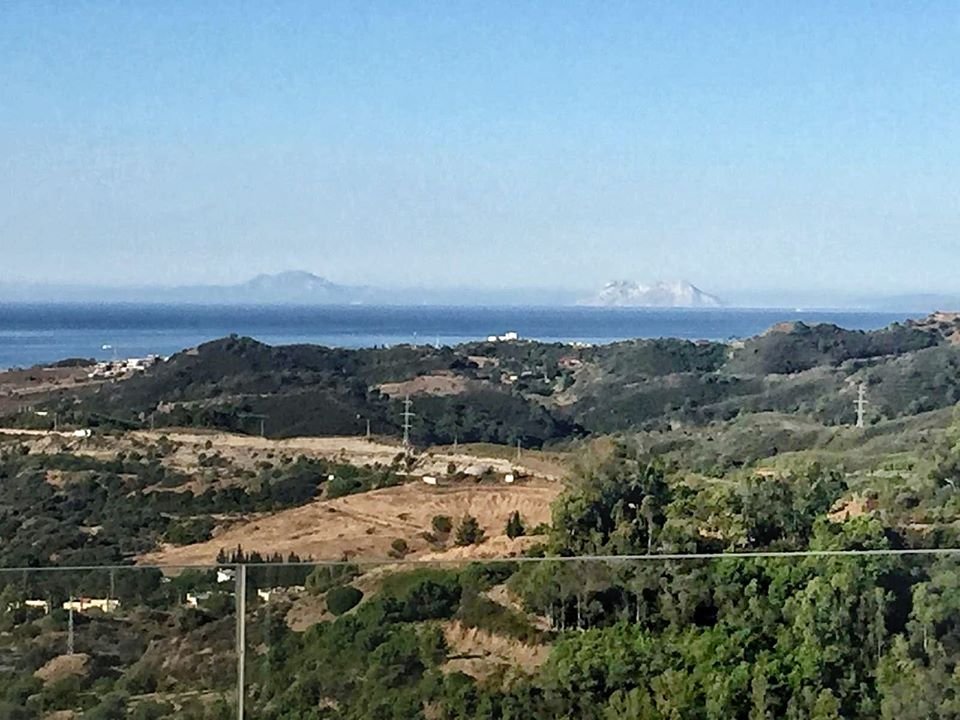 Nature makes us soft and easy
For all of us having very mentally demanding jobs, after long hours of concentration and straining mental activities, our mental resources get depleted. We become irritated, our cognitive performance declines and we don't deal well with others.
But what happens when we look at something that interests us and doesn't require much attention? We create a sort of backup of our mental energy and our mood and performance improve. This happens when we watch nature, but also anything that creates a natural and soft charm.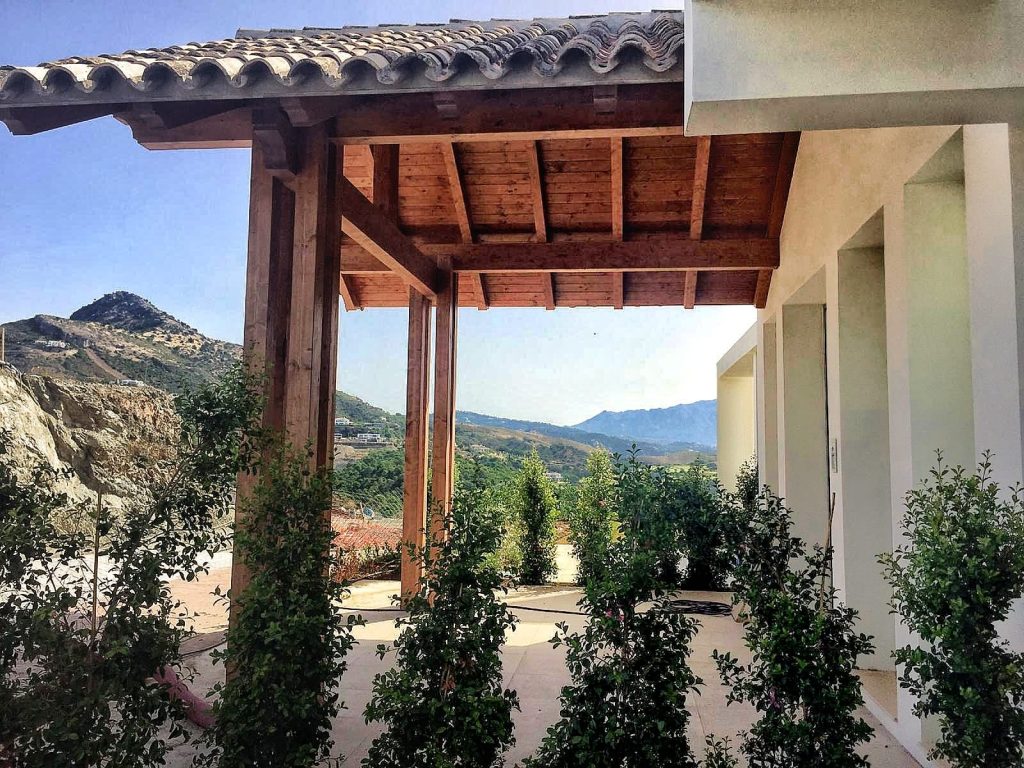 In other words, if you can focus on something simple and relaxing, your mind can go back to a calm state. When we look outward, we can look at our world softly and easily. 
Our project is built on a 158,000m2 plot with only 5% of it being used for the actual construction. The rest will stay green, untouched and cultivated. This means unobstracted views from terraces and gardens, but also no other homes will be built in the area.
Check the 3D planning of our project and the video in which we propose a lifestyle you can have.