Having at least one gym equipment at home is not eccentricity anymore. Whether you prefer cross-fit, pilates, running or yoga, the home gym trend seems to be staying here for a while.
The latest studies and analysis show that the home gym equipment market revenue will grow by 9% during the period between 2019 and 2025. 
And while before we might have been placing our spinning bikes, dual-action stationary bikes, weight circuits, treadmills, or rowing machines in the garage, storage room or a garden, today they have very much become a part of our living rooms or even bedrooms. The era of bulky, unattractively looking gym equipment is over. Welcome to the sleek, polished and elegant home gym machines. They're bold, sexy and they're certainly here to make a statement.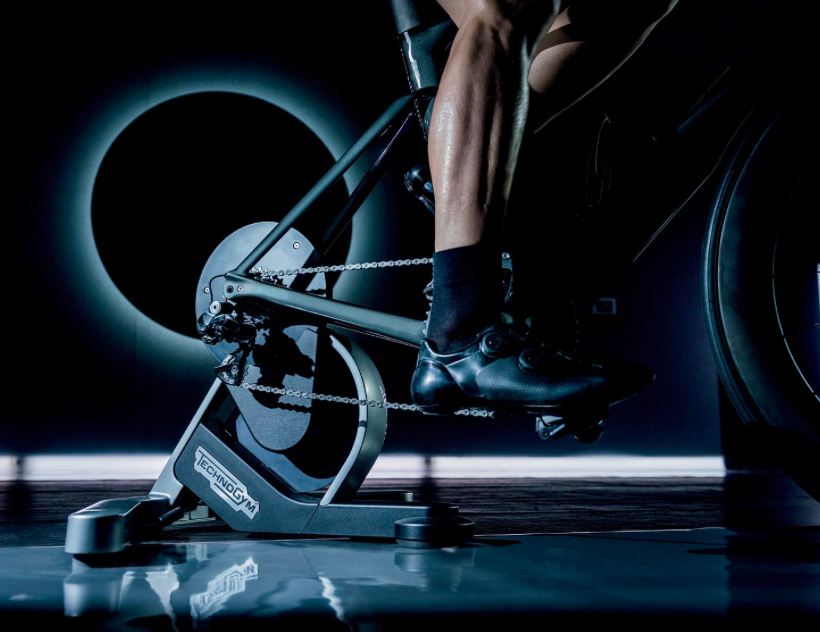 The balanced blend between technology, design and aesthetics has changed interior design forever.
Technogym and Marbella Club Hills
Lately, we've been working on the project of creating a distinctive and sophisticated luxury gym that will be located in North Club. We chose Technogym as our partners and we've been working from the beginning to agree on what our clients will need, and how the fitness space should look like.
Since the natural habitat and the surrounding greenery is a crucial aspect of the project, it's been important for us to create such a fitness space that will fit in well with the elegant area of Benahvís. 
Technogym offers equipment that uses advanced technology and its design is truly magnificent. Sleek, polished and modern, they will create a personal training studio where you can have your work out without having to leave your home. You'll find versatile machines that will allow you to do over 30 different exercises on just 5 different types of machines.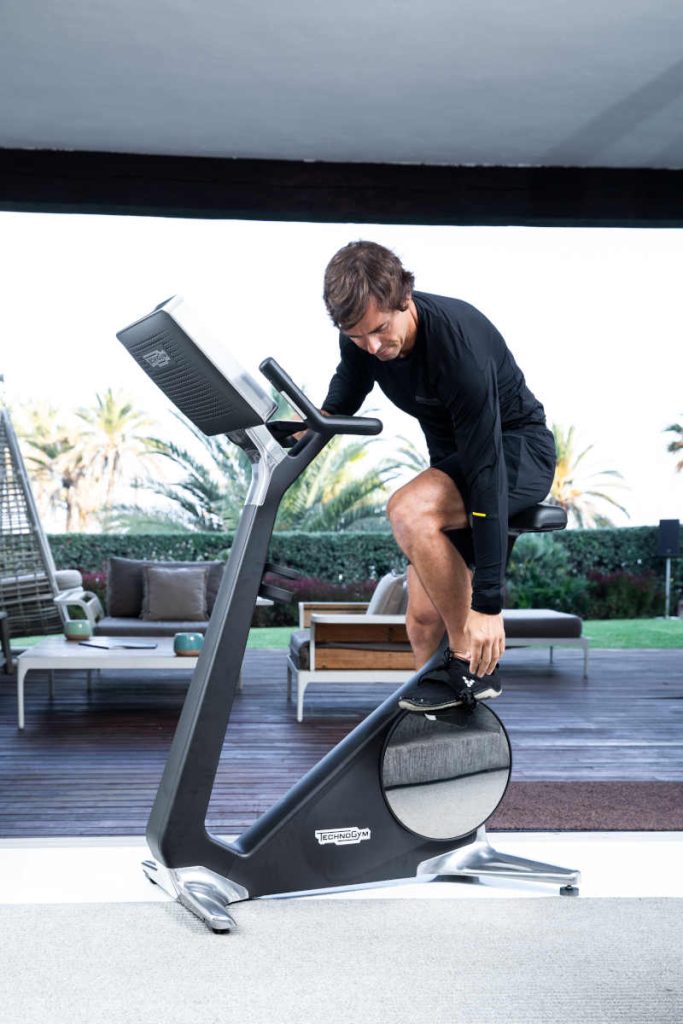 Technogym, the partner of the Olympic Games
Since 2000, Technogym has been an official supplier of the largest sporting events in the world – the Olympic Games. Up until last year, it has provided its most innovative equipment and technology to the athletes' training centres for the last six editions of The Games. Their philosophy goes in line with that of the Olympic Games (and ours, too!) – to celebrate sport and promote the culture of mental and physical wellness on a global scale. Being able to provide gym equipment to professional athletes allowed them to gather valuable insights and feedback from the best athletes in the world. 
Technogym and the Wellness on the go
This year, Technogym has launched a new interactive platform allowing you to work out along to live classes with different durations and focuses and no two classes are the same.
They're led by leading trainers from London, New York, Milan and Los Angeles.
Most of the trainers here have a performance background – dancers, actors, singers, you name it. They are equal parts cheerleader as they are fitness instructors. MyWellness app will allow you to search by a teacher or a type of workout, with the idea being that you'll find an instructor, or two, whose methods work for you and develop a routine.
Why not join the team of other home owners and go on rides together in picturesque locations, such as Yosemite National Park or the French Alps?