After several months of pandemic, the real estate sector in Spain is gradually recovering its activity, something which has been revealed by the Real Estate Activity Register Index (IRAI) of the Association of Registrars, which shows how during the third quarter of 2020 the indicators related to property, transactions and mortgages started to show some recovery after the obvious contraction that occurred during the coronavirus lockdown, with an IRAI of 103, 6.39 more than that recorded in the previous quarter (96.81). And for this reason, in spite of uncertainties such as the coronavirus and Brexit when it comes to owning property abroad, there are a range of reasons to buy property in Spain in 2021.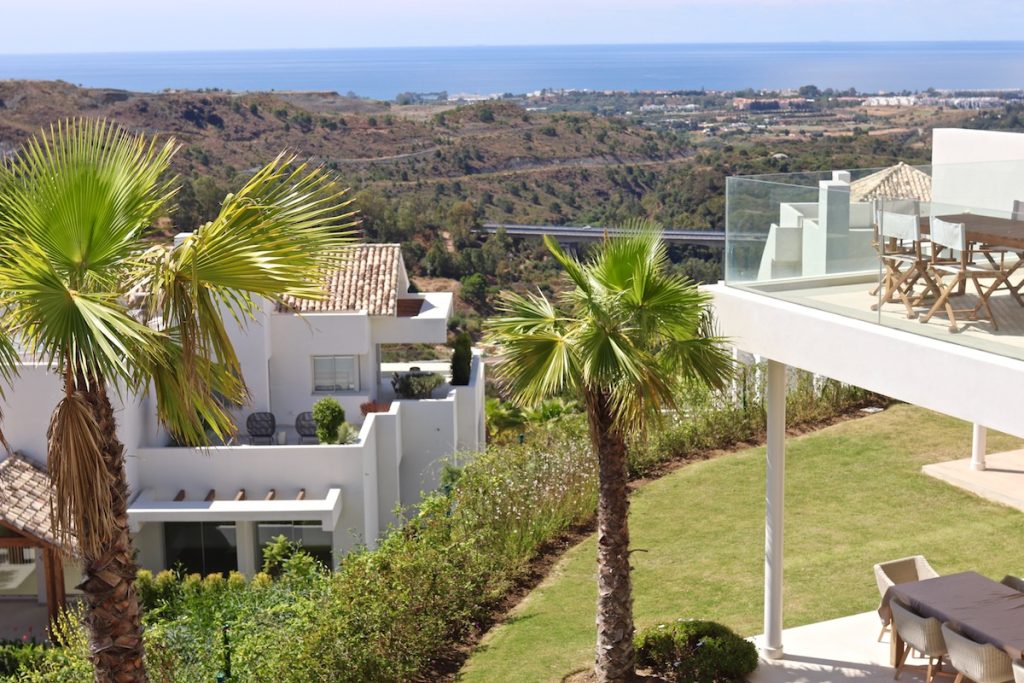 This outlook is similar to the latest statistics published by INE (the national statistics office in Spain), which reflect how the sale and purchase of homes in October 2020 stabilised at 37,000 transactions, well above the figures for the months of April, May and June 2020, which failed to exceed 27,300 transactions.
However, despite this slight improvement, the situation of the real estate market is still very different compared to before the COVID-19 pandemic. Although it is still too early to make clear estimates, everything suggests that the coming year will be decisive for the sector in Spain. This is true especially with regard to price adjustments, which until now have not yet undergone any notable variations in spite of initial forecasts. Why is this the case? The reason is that this indicator tends to lag behind the economic cycle, and it will not be until next year that the real house price trends in Spain as a result of the coronavirus will begin to be identified, especially with regard to second-hand or pre-owned housing.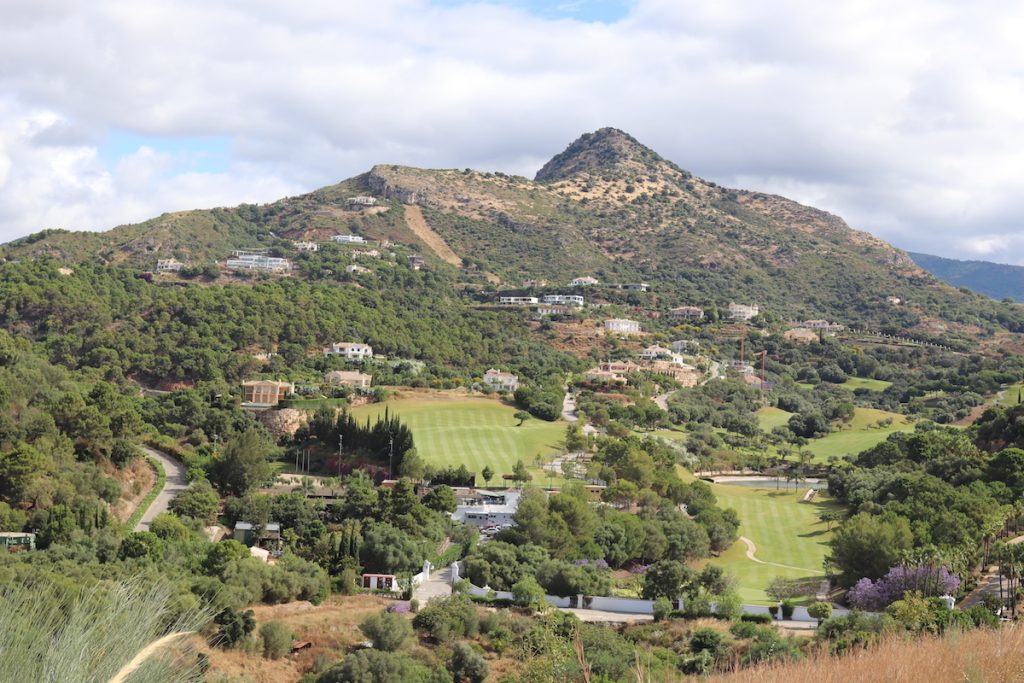 This fact, together with other developments in the sector, such as the increase in technological functionalities and digital services, the shift of housing needs when looking for a new home, the emergence of teleworking and a greater interest in enjoying rural areas, make the first few months of 2021 the perfect time to take the plunge and purchase a property in Spain. With the help of the real estate experts at Solvia, let's have closer look at 6 reasons to buy a property in Spain in 2021.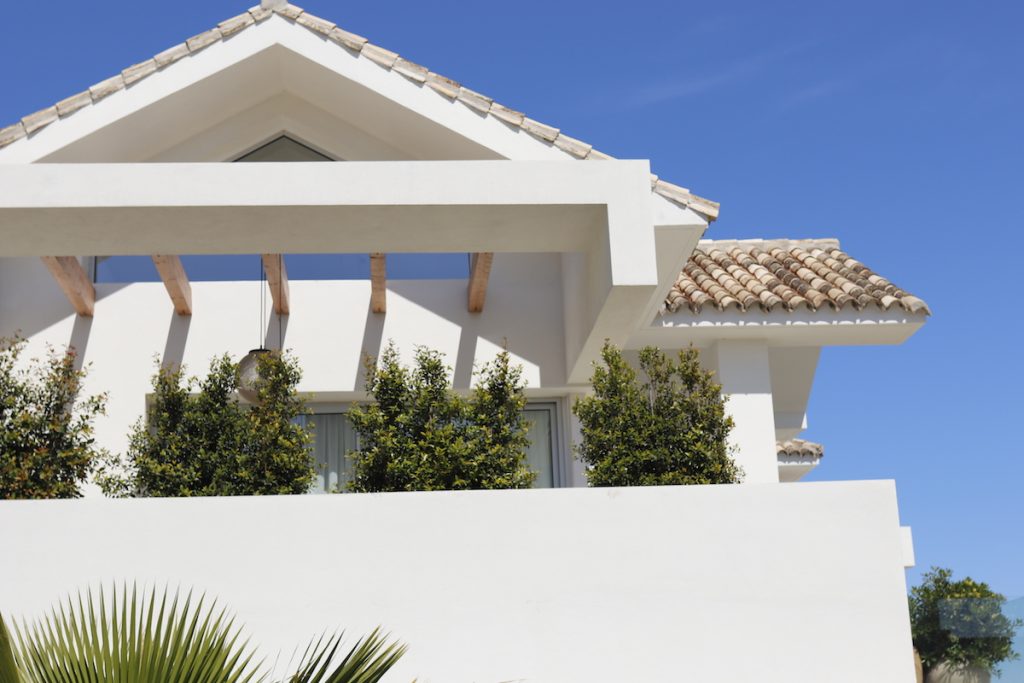 Good buying opportunities when buying a new-build home
Because of the pandemic, buyers in Spain are looking for larger homes, preferably detached, with outdoor areas such as terraces or balconies. This may also include apartment blocks with more communal services such as gardens, swimming pools or recreational areas, as well as homes which are more energy efficient. These are attributes that new homes and developments in Spain almost always fulfil, although prices in this case will not be adjusted so much and will remain fairly stable. In addition, taking into account the rise of working from home in Spain, buying a property in peripheral areas outside the city centre and in the suburbs where the cost of these properties is much lower, will allow buyers to take advantage of the great opportunities presented by this market.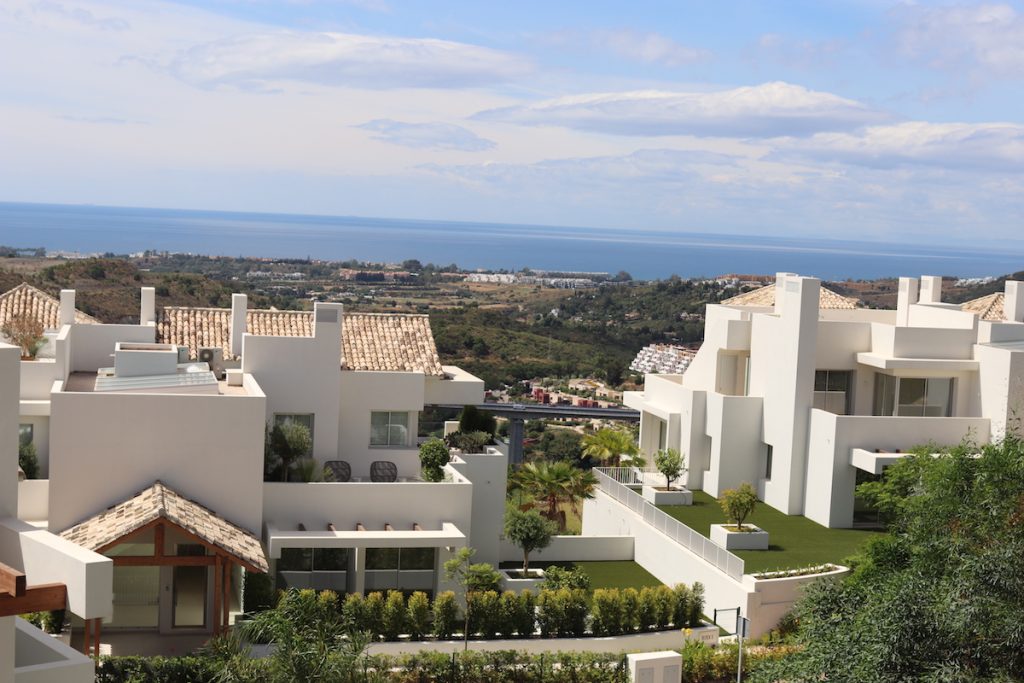 Housing in central locations is much more affordable 
For those who would still prefer to live in a city centre location and, at the same time, have enough space, natural light, extra rooms which could be used as a home office, and even energy efficiency, there is also the option of acquiring a pre-owned property at a good price and carrying out renovations. The fact is that here, a price adjustment will be evident, especially when it comes to used housing, and we can already see the imbalance between the two markets. The latest figures from the INE Housing Price Index for the third quarter of 2020 reflect an increase of 0.8% in this type of asset (+7.5% in new construction). However, for next year, the experts at Solvia foresee an adjustment of around 5% when it comes to second-hand housing, as well as the stabilisation of the value of new homes and developments.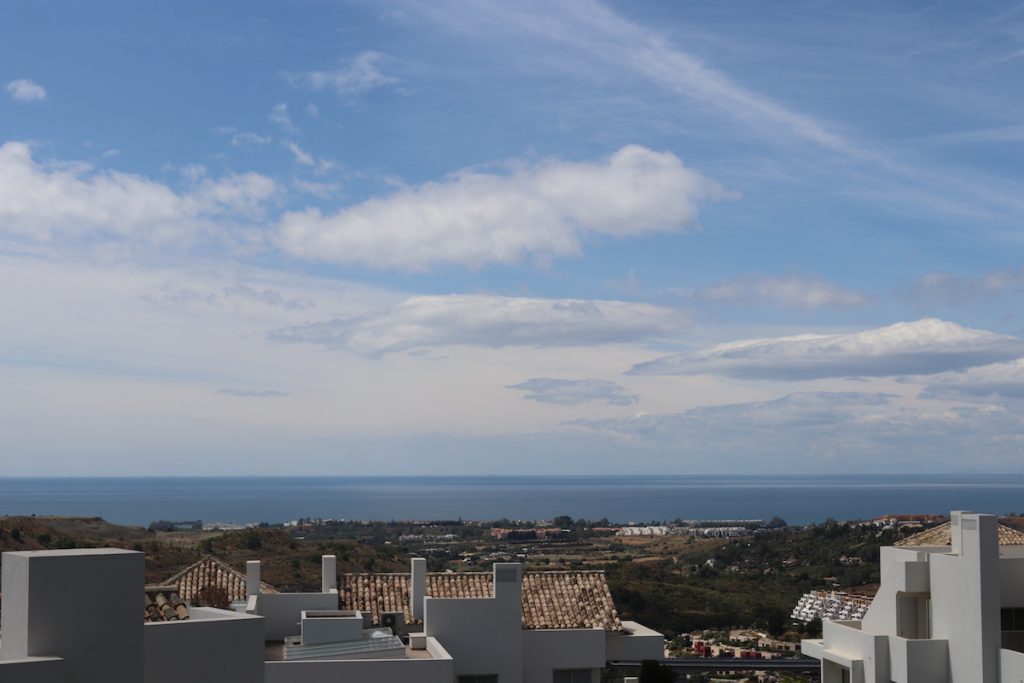 Greater digital functionalities to help buyers 
Intelligent tools for market analysis, alert services, use of filters, good quality photos, videos, mortgage simulators… these are just some of the latest tools available in the Spanish real estate market to help home buyers. All these functionalities facilitate and bring greater quality when it comes to housing searches, and in the case of visual resources, potential buyers can get a better first idea of a property and avoid unnecessary trips.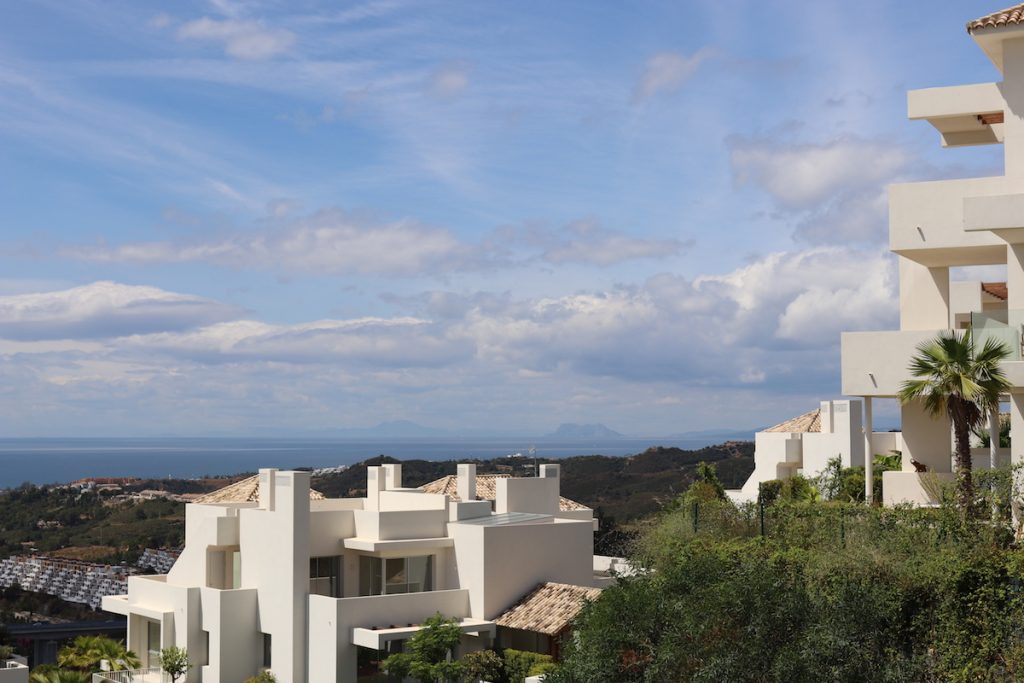 Housing in Spain continues to be a profitable asset to invest in
According to estimates made by Banco de España (the Bank of Spain) for the third quarter, real estate is one of the few assets that offers a notable positive return and may still have upside potential in 2021. Although yields have fallen as a result of the crisis, now standing at 5.6%, compared to 6.8% before the pandemic, investing in property in Spain is still an asset from which will be profitable, especially when it comes to renting.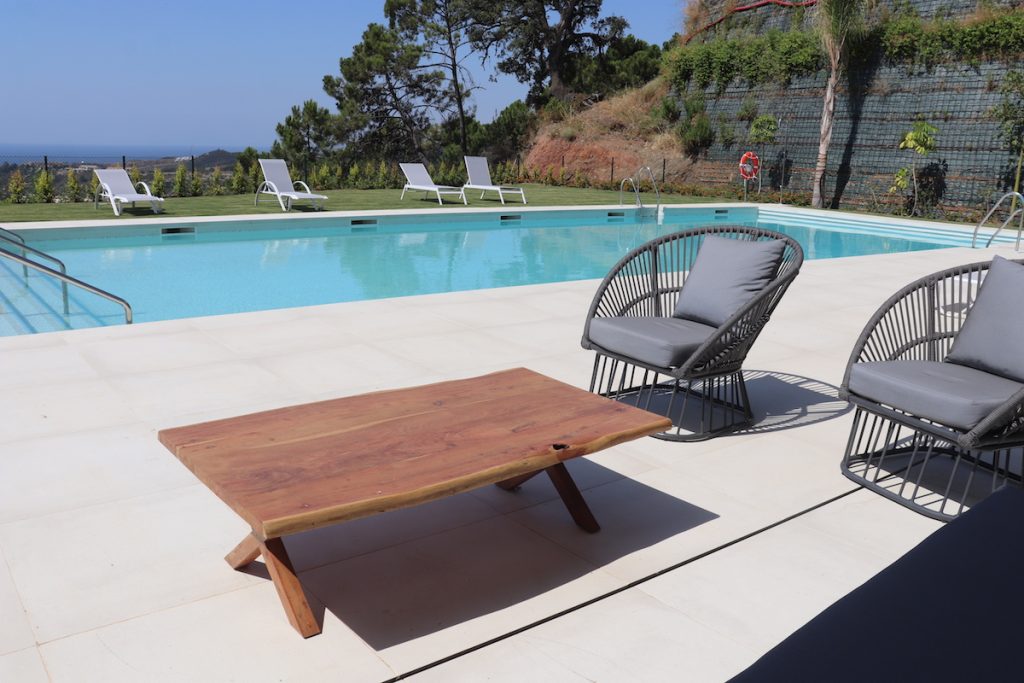 Low mortgage interest rates
The low interest rates offered by banks in Spain for mortgages will be maintained in 2021 and will continue to be an incentive for affluent buyers to purchase a property and take out a mortgage. In spite of this, banks also continue to maintain their strict conditions when it comes to facilitating this type of concession, even more so given he current context of economic uncertainty. Banks in Spain are seemingly stricter than ever when it comes to mortgage requirements, with the aim of ensuring that the applicant has sufficient financial solvency to be able to pay off their mortgage.
Second homes in sparsely populated areas
The current recommendations for continued social distancing and the search for less crowded places have changed Spaniards' perspectives when it comes to choosing a place for their second home. In order to disconnect or even be able to work remotely, provinces and municipalities with smaller populations, located in areas where escaping to nature is feasible and where there are lower coronavirus contagion rates, are now much more highly valued. Added to these factors is the price adjustment of properties located in these areas, which can also be excellent investments for the future.
Source: Idealista