After a fair amount of stillness in the real estate industry, we're now enjoying the sweet moment. 
The current condition of Marbella's real estate market reflects that it is one of the most in-demand areas in the country. In the last few months, we've seen the sector being more active than ever and expect the trend to continue upwards. 
Marbella continues to be one of the most attractive luxury tourist destinations in the world thanks to its climate, golf and sports facilities (there are 52 golf courses in the province of Malaga alone), and its infrastructure.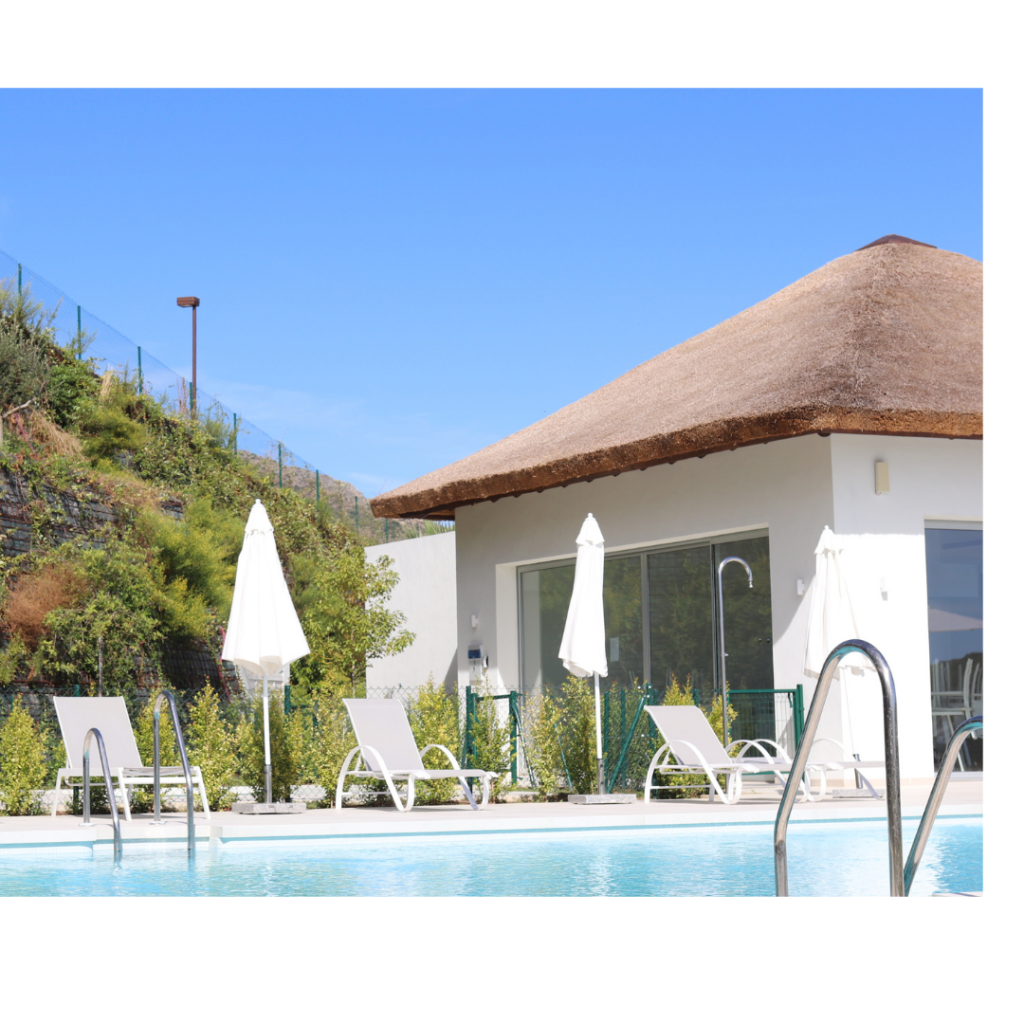 120 properties for more than €4 million being sold in 2021
So far, 2021 has been a rather good year in the real estate sector. Sales are happening especially in the upper luxury end of the market. Statistics for the first quarter of 2021 indicate a 9.2% upturn in sales compared to the same period in 2020, but Marbella stands out in particular with an increase of 22%.
Christopher Clover from Panorama Properties stated in his study that "in 2021, the luxury segment of the real estate market (i.e. properties valued at more than one million euros) has been accelerating month on month, reaching a level of activity never seen before. The luxury real estate market, rather than being negatively affected as most would have anticipated, has thrived, far exceeding all expectations". 
Although there are new-build homes available on the market in all price categories, sales in the upper segment, with prices above 3 million euros, reaching up to 12 million euros or even more, have become the usual type of sales.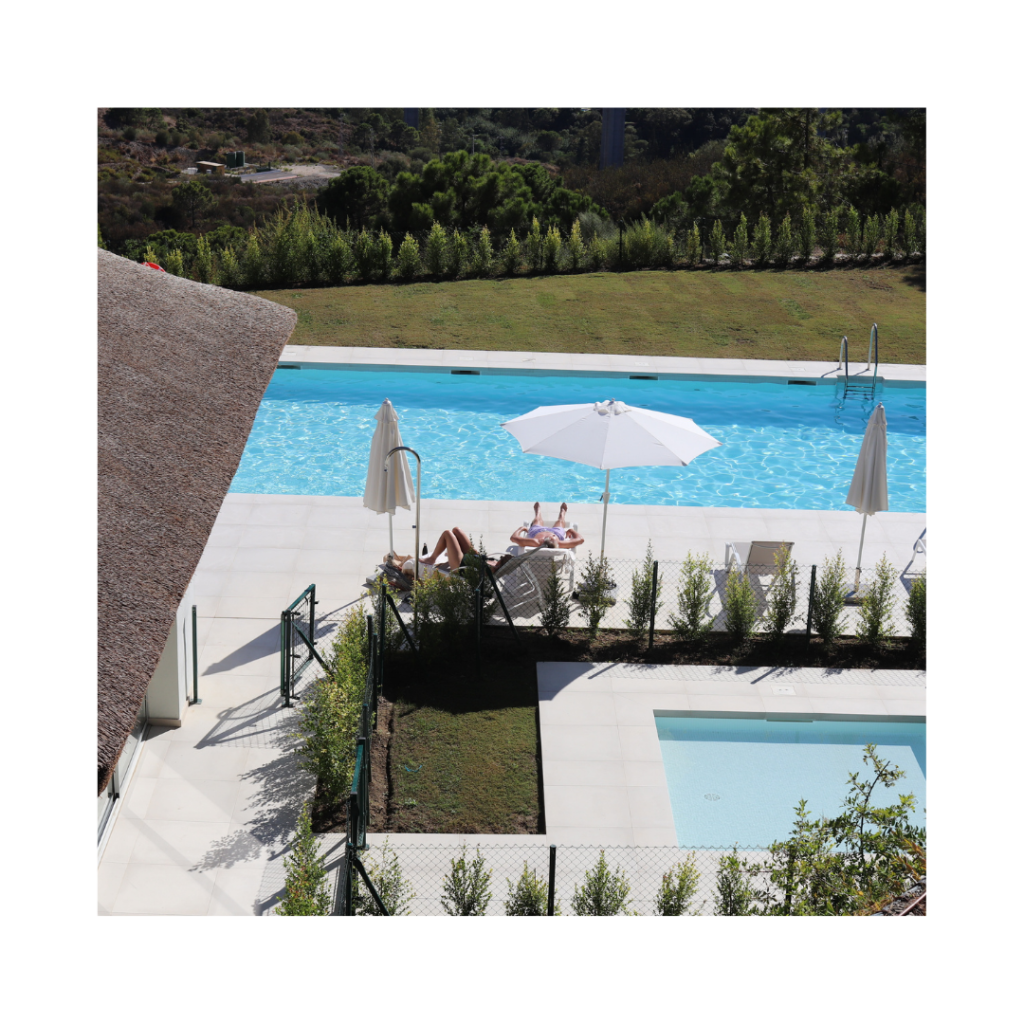 From second home to primary residence 
The 'COVID effect' is starting to be seen, especially at the top end of the market, with many people now choosing to settle permanently in Spain and trading up from smaller holiday homes to properties that offer more space and home-working opportunities. And this trend does not seem to be ending any time soon. 
Not only do we see an increase in the number of owners who want to spend more time in the area, but there is a serious spike in families who have decided to convert their second home into their primary residence.
Real estate projections
When it comes to prices, they will continue rising – according to the report of the American rating agency Standard & Poor's (S&P), quoted by Idealista, the rating agency forecasts moderate price rises in 2021, with Spain scoring 1.4%.
Adding to it the low-interest rates that have also been a boost for the real estate market, as well as the boost given to teleworking during the pandemic.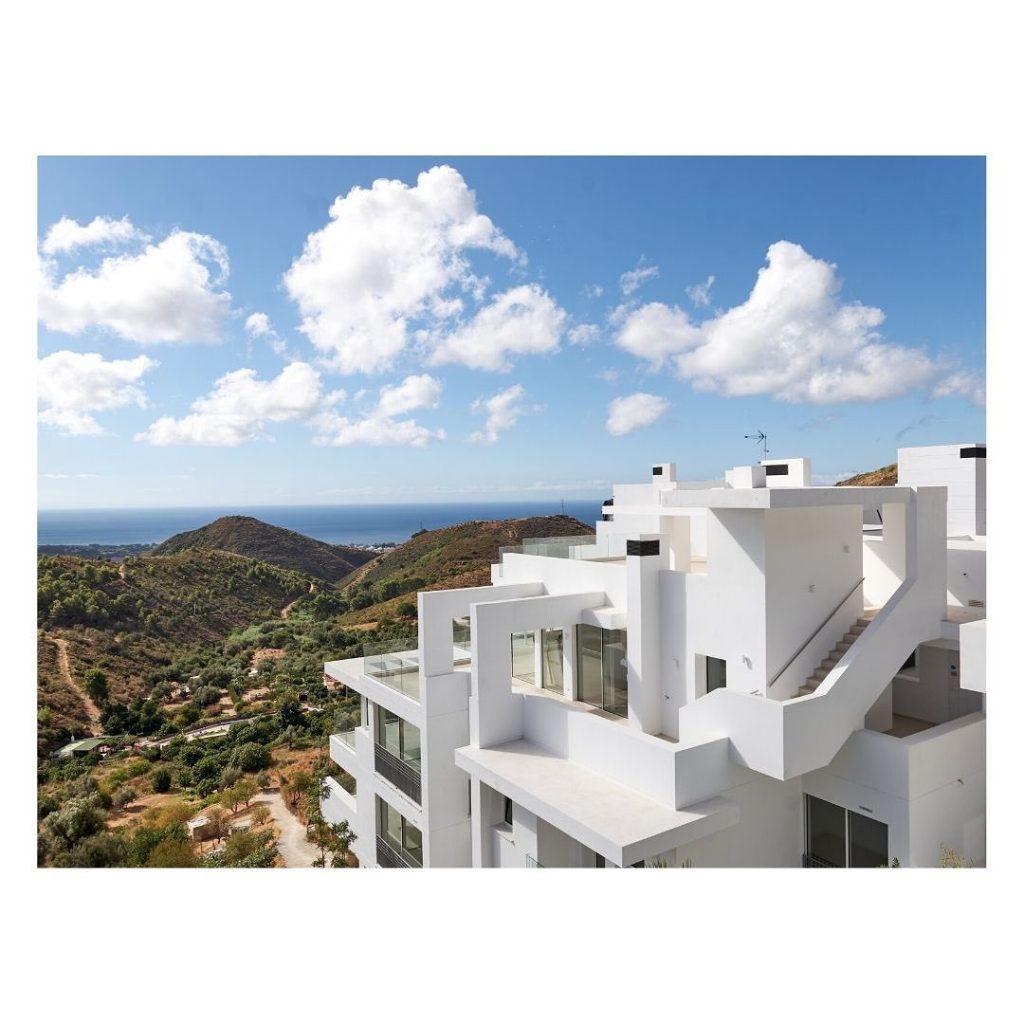 Photo: Courtesy of Villaroeal-Torrico Architects
According to data from the European Commission, the desire to buy a home is at its highest level in the euro area since 2003. We note that this tendency also works for holiday homes, so this has been a rather good year! 
Andalusia – fiscally favourable region 
Other factors are boosting sales and purchases in the city of Málaga – the reduction in taxes applied by the Andalusian Government over the last two years. It is worth highlighting the reduction of the Transfer Tax (ITP) by up to 3%, setting a single general rate of 7%, and the Stamp Duty Tax (IAJD) from 1.5% to 1.2%, as a temporary measure until the end of 2021. In addition to this, Inheritance and Gift Tax was practically eliminated in April 2019, making Andalusia one of the most fiscally favourable regions for investment in Spain.  
Rural and coastline real estate in high demand
What is certainly true is that we have now learned definitively that it is possible to work from anywhere in the world. And if you could choose where to live, why not breathe a little different air and choose Marbella that offers the very best climate in all of Europe?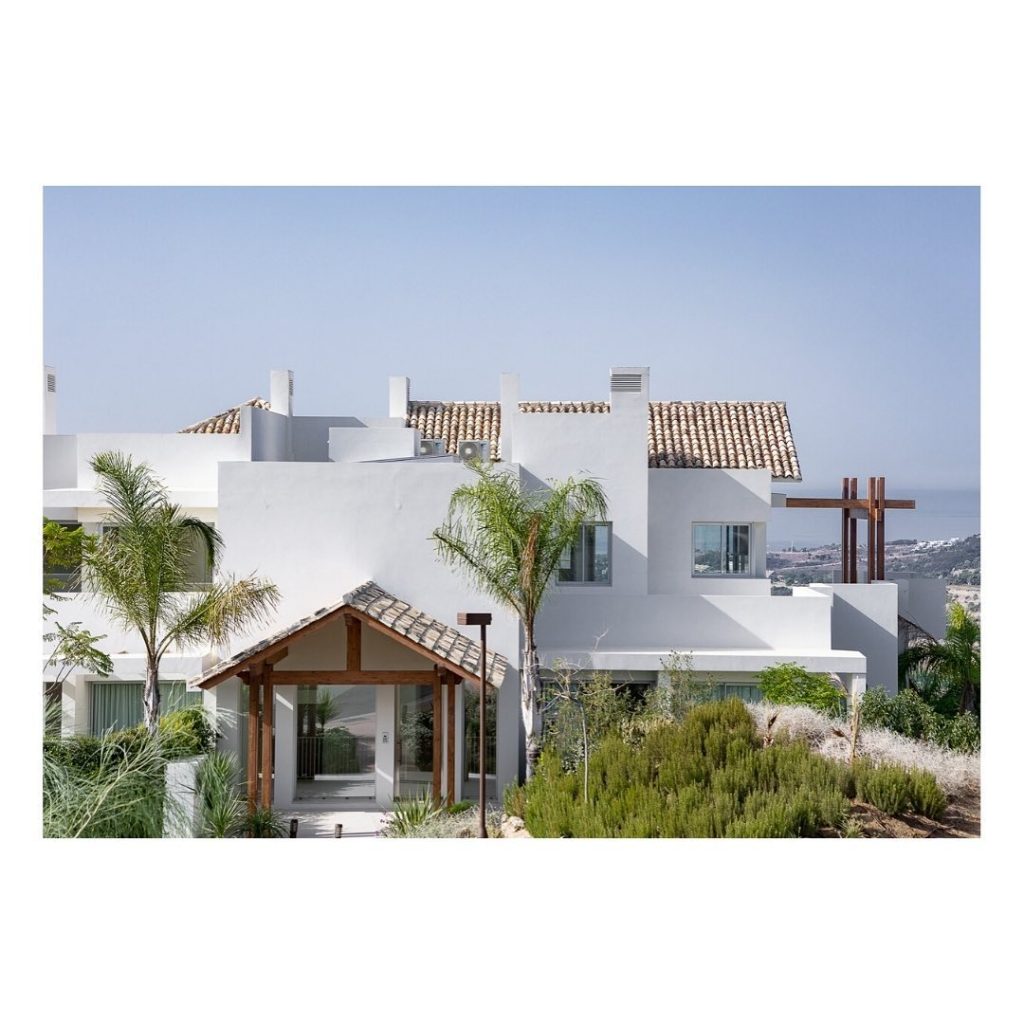 Photo: Courtesy of Villaroeal-Torrico Architects
Many surveys point to a growth in demand for rural and coastal properties, with access to open space the most highly desired feature. The pandemic is supercharging demand for locations that offer a surfeit of wellness – think mountains, lakes, and coastal hotspots.
Our development build on a 158,000m² plot set amongst the most beautiful landscape, affording amazing views across the coastline, mountains and one of the most prestigious golf courses. 24 hours security on-site, plenty of space and privacy, it´s far enough from all the hubbub of Marbella, Benahavis and Estepona, but still, only 20 mins drive away.