Located in the Puente Romano Marbella hotel, "Leña" has been awarded one of the most prestigious awards for excellence in hospitality design.
There are many ways to judge a hospitality business. The food, the service, the ambience, and the decor that wows. A great restaurant can't afford underestimating the appeal of a beautiful, well designed and meticulously maintained space. The best have a distinct and unique style with features that express what the food and general ethos of the restaurant is about. 
Only then we can delight ourselves with the most avant-garde creations or the most traditional recipes, where we taste the most surprising cocktails or the great classics.
Lighting, furniture, colours, spaces or environments are some of the variables taken into account in "The Restaurant & Bar Design Awards", and it refers to one of the most prestigious awards for design excellence in the hospitality industry. In October 2021, Leña, belonging to the Dani García Group and located within the Puente Romano Marbella hotel, Málaga, has been chosen as the best and most beautiful restaurant in the world.
---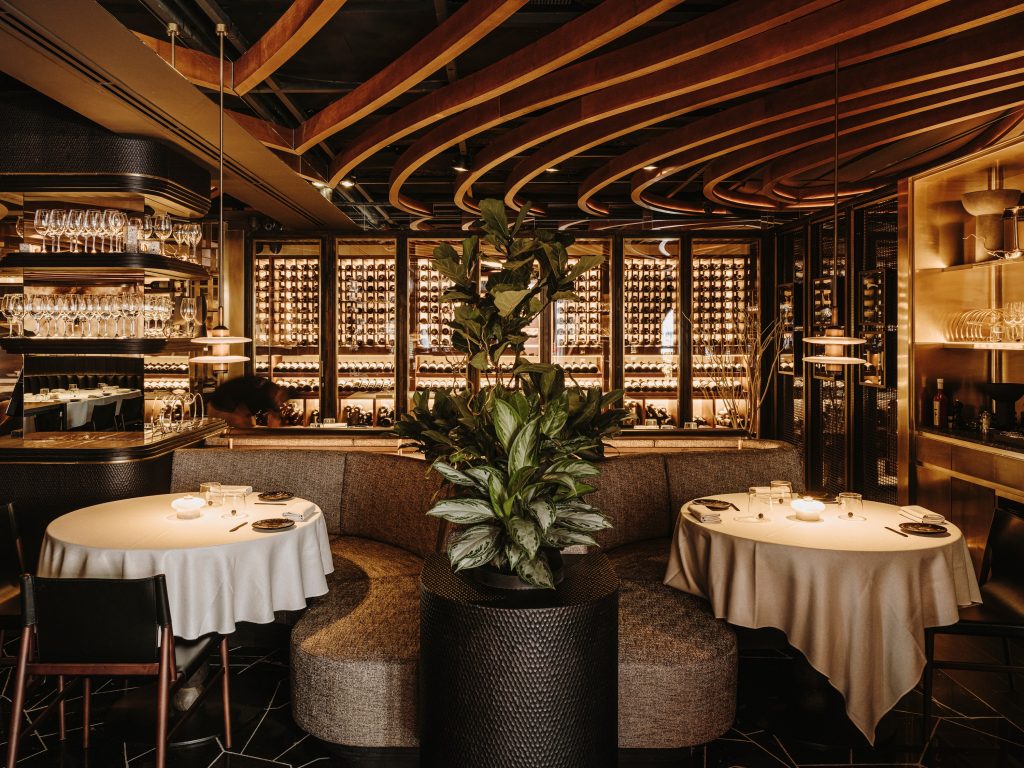 ---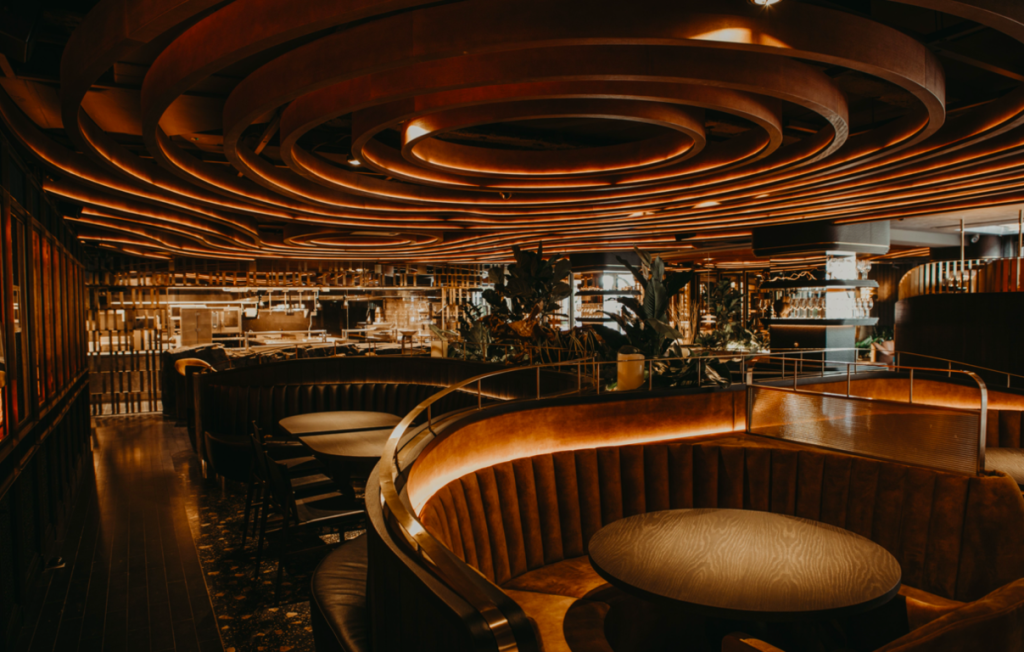 The international and highly influential panel of judges in last year's awards was made up of 45 leading figures working in design, architecture, hospitality and lifestyle. A noteworthy achievement if we take into account that more than 800 projects from 69 countries have participated in this year's edition, ranging from establishments located in museums or airports to food-trucks.
The verdict has been overwhelming. Once again it's been proved that Marbella is a very special place where you can live an unforgettable gastronomic experience.
---