"Candlelight Summer" are candlelight concerts that bring the magic of a live musical experience to amazing outdoor venues across the globe. Seaside towns, iconic landmarks and remote settings play host to a special summer series of Candlelight concerts.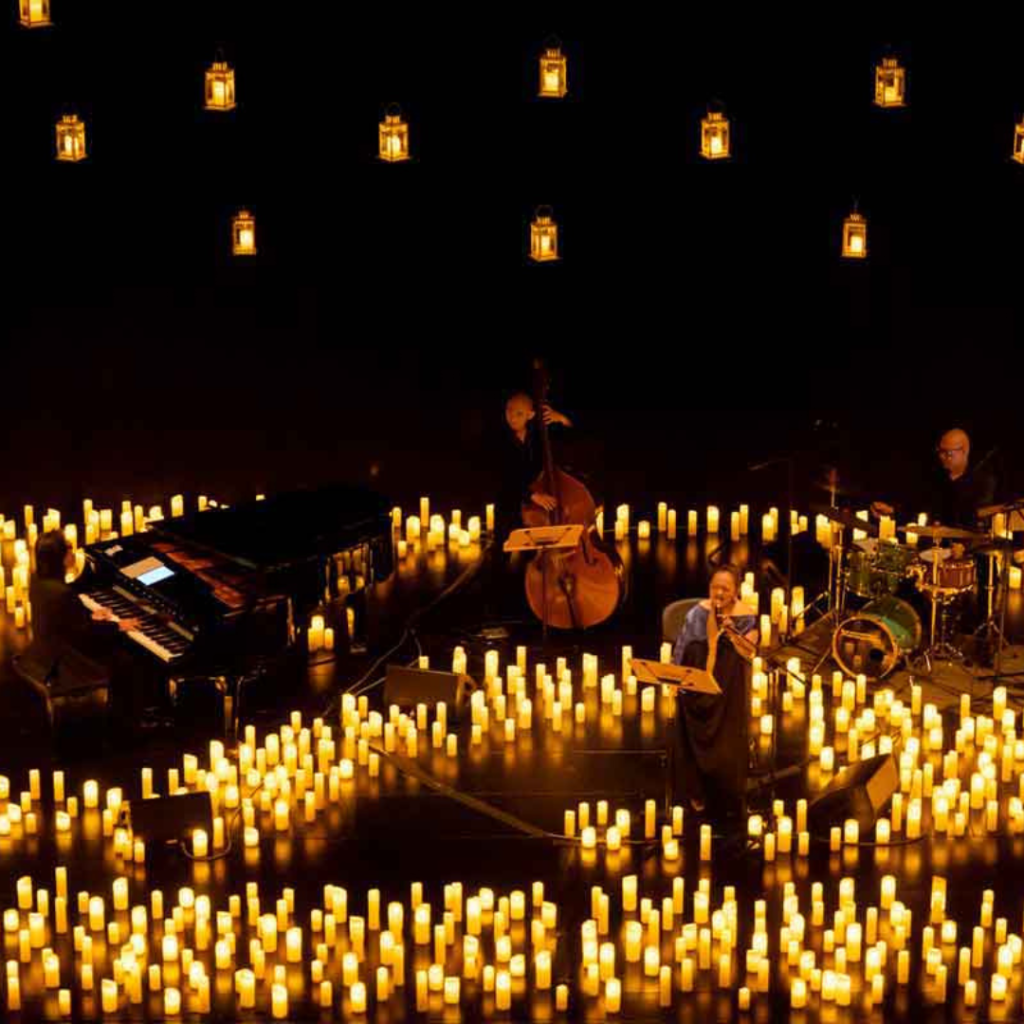 The Candlelight series has taken Spain by storm, illuminating cities with enchanting concerts that marry live music, gorgeous venues and hundreds of candles. No genre is exempt from the Candlelight series: from timeless classical masterpieces to uplifting pop artists, magical movie soundtracks to smooth jazz, renditions of melodies are performed by string quartets, musical duos or whole live bands, all the while bathed in the soft glow of candlelight. This summer, a special edition of this series celebrates Hans Zimmer and more.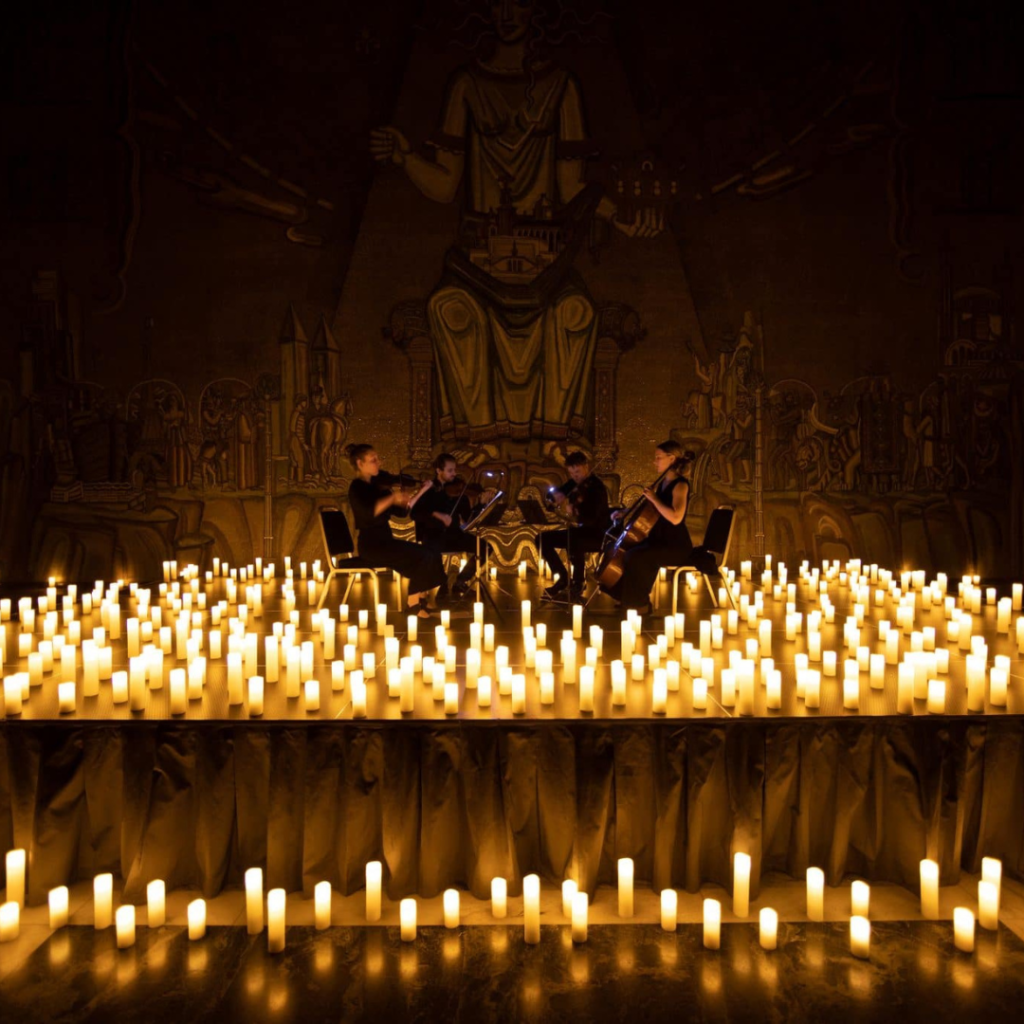 This September, starting from this Saturday, Candlelight Summer events will be held at the Anantara Villa Padierna Palace in Benahavís. Its open-air amphitheater enriches the musical experience and encompasses it in an atmosphere of calm and contemplation like never before. Of all the possible ways to listen to Hans Zimmer, doing it in a palace lit only by candles, aims to be a beautiful way to rediscover this unique and contemporary composer.
Hans Zimmer is a German soundtrack composer, characterized by the integration of electronic music and symphonic-orchestral arrangements. He has received film awards such as the Golden Globes, BAFTA, Emmy, Saturn, Grammy, in addition to two Academy Oscars for his work in The Lion King (1994) and Dune (2021 film), awards to which he has been nominated 10 other times since 1988 with Rain man.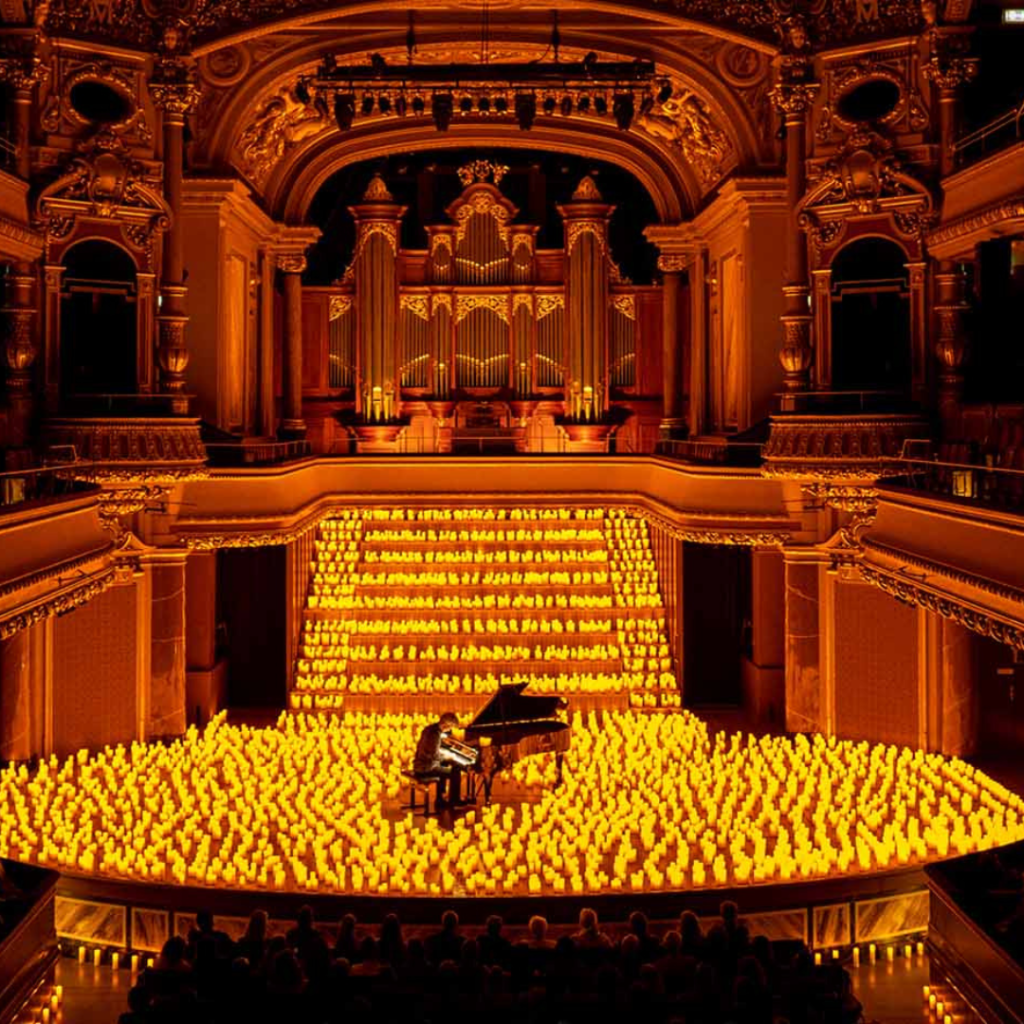 He is currently considered one of the most outstanding composers in Hollywood, nicknamed by much of the critics as "the omnipresent Zimmer" for his numerous appearances, either as the main composer or as a collaborator of one of the many disciples of Zimmer.
Buy your tickets now to discover the music of Hans Zimmer in the open-air amphitheater of the Anantara Villa Padierna Palace Benahavís Marbella Resort in Malaga under the dim light of candles.