In 2021 and the first quarter of 2022, Spain saw the highest volume of residential property sales since 2008
---
The top 3 foreign buyer nationalities in 2021 in Málaga were:
1. UK 16%
2. Sweden 14%
3. Belgium 9%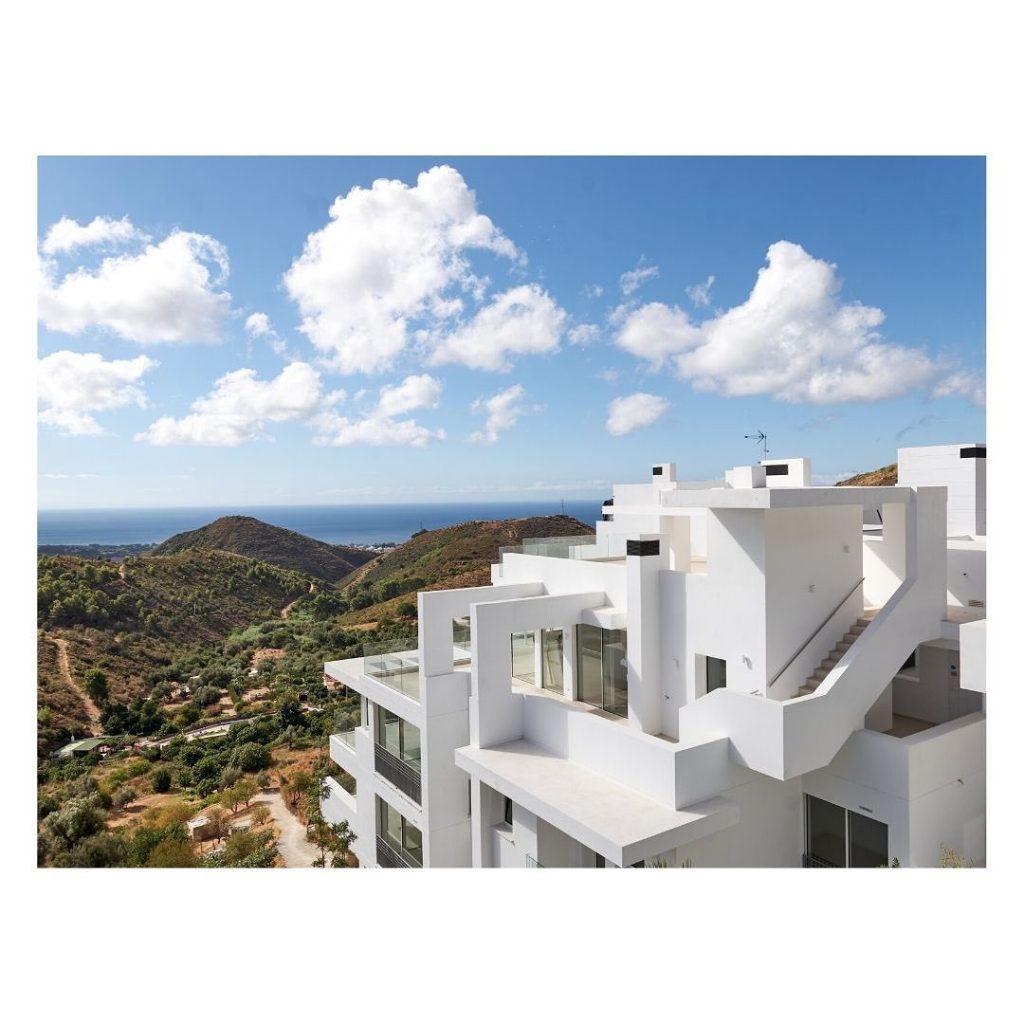 ---
These are the top 3 in Spain in 2021, as a percentage of their total purchases:
1. Belgium 33.7%
2. Norway 31.82%
3 Holland 24.19%
---
Key takeaways about Marbella, Estepona, and Benahavís real estate market:
⇒ Sales transaction volume in the Golden Triangle – the name colloquially given to the area comprising the municipalities of Marbella, Estepona and Benahavis – practically halved during the height of the Pandemic in 2020.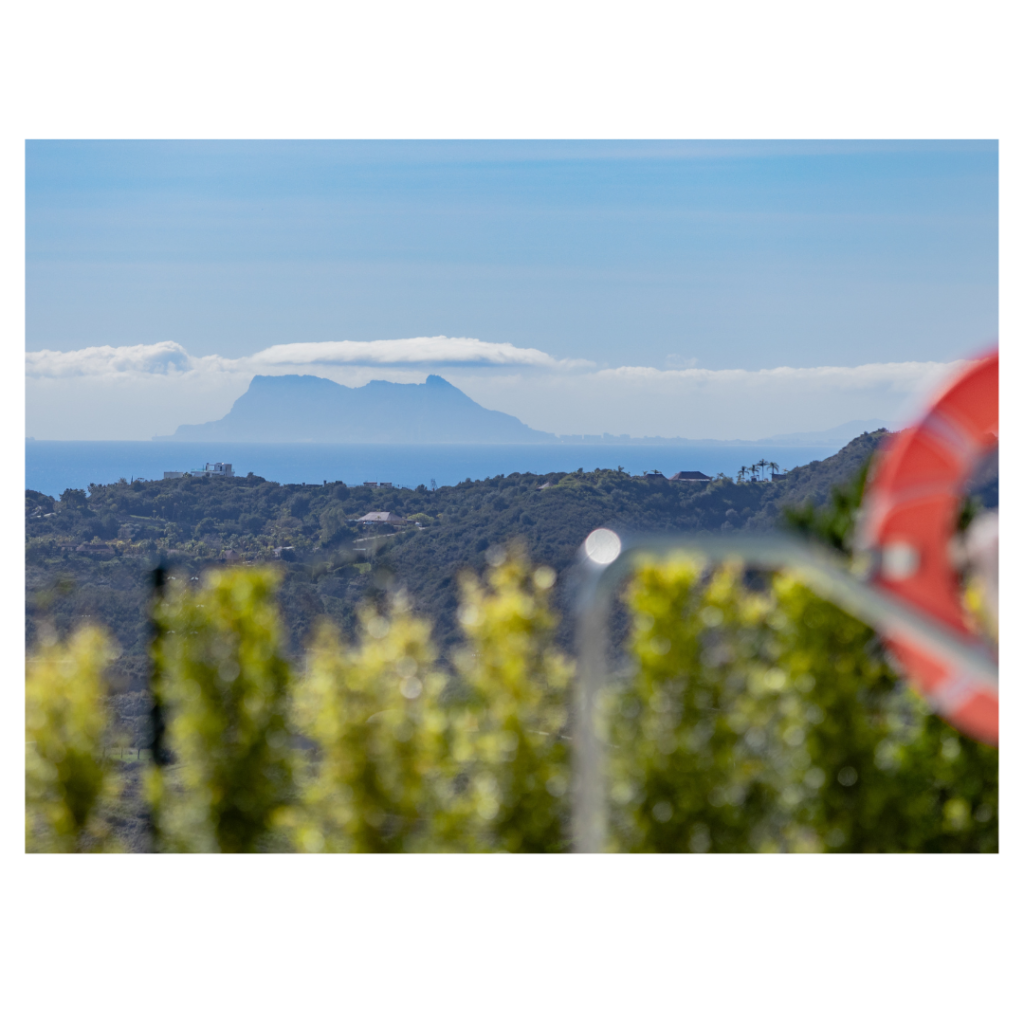 ⇒ According to figures from Spain's Public Works Ministry (Fomento), this pent-up demand was satisfied in 2021, especially during the last three quarters of the year as travel restrictions were lifted worldwide.
⇒ Given that many agencies which operate in the Golden Triangle reported record years in terms of sales, generally saying it is not just pent-up demand, this leads us to believe that what was experienced was an across-the-board increase in average transaction values in the higher end of the real estate market.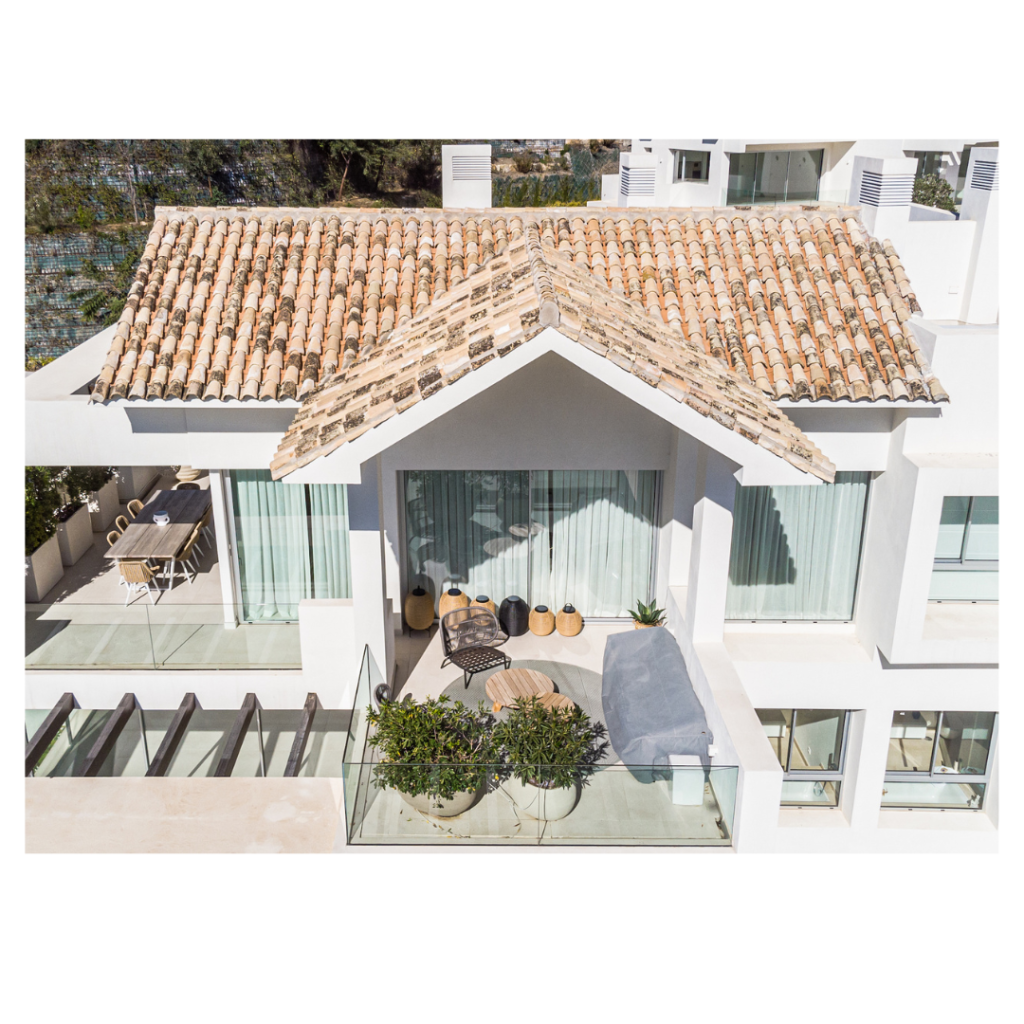 ⇒ This was supported by news of record sales figures in super-prime areas such as La Zagaleta in Benahavis, as well as record prices per square metre being achieved in the sales of apartments and penthouses in iconic resorts such as Puente Romano in Marbella's Golden Mile.
⇒ Record sales of luxury homes in the €2m+ range over the past 12-16 months in prime areas within the municipalities of Marbella and Benahavis.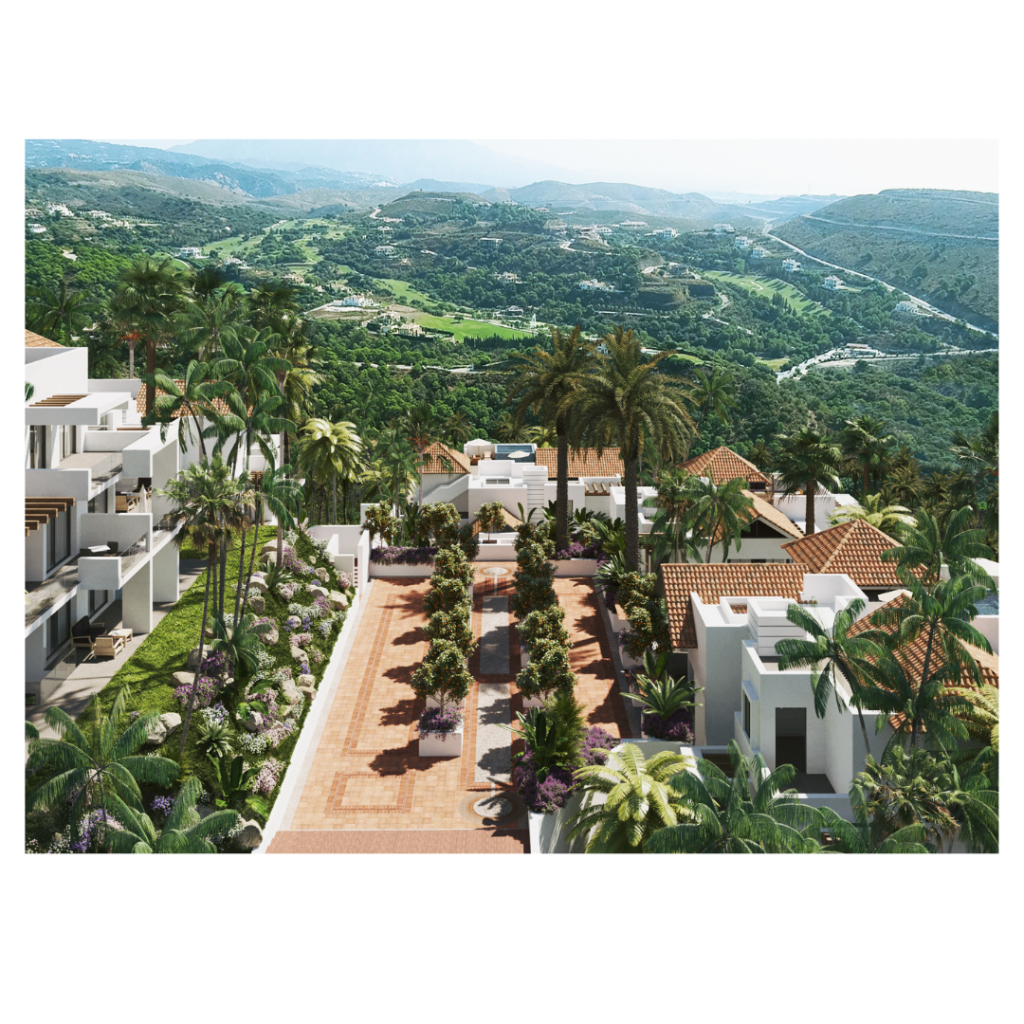 ⇒ Arguably Southern Europe's most exclusive urbanisation, La Zagaleta in Benahavis reported a record year in 2021 tripling the volume of sales of the previous two years and enjoyed the best start of a year in their history during the first quarter of 2022.
⇒ Meanwhile, the prices per square metre achieved in several sales of apartments and penthouses in the iconic beachside Puente Romano Resort have resulted in historic highs, some cases reaching in excess of 30,000€/m2.
---
Areas where we expect to see growing demand:
⇒ East Marbella from Rio Real, Los Monteros to Santa Clara.
⇒ Monte Mayor (Benahavis), as a consequence of the rising popularity for its neighbour Marbella Club Golf Resort.
⇒ Los Flamingos (Benahavis).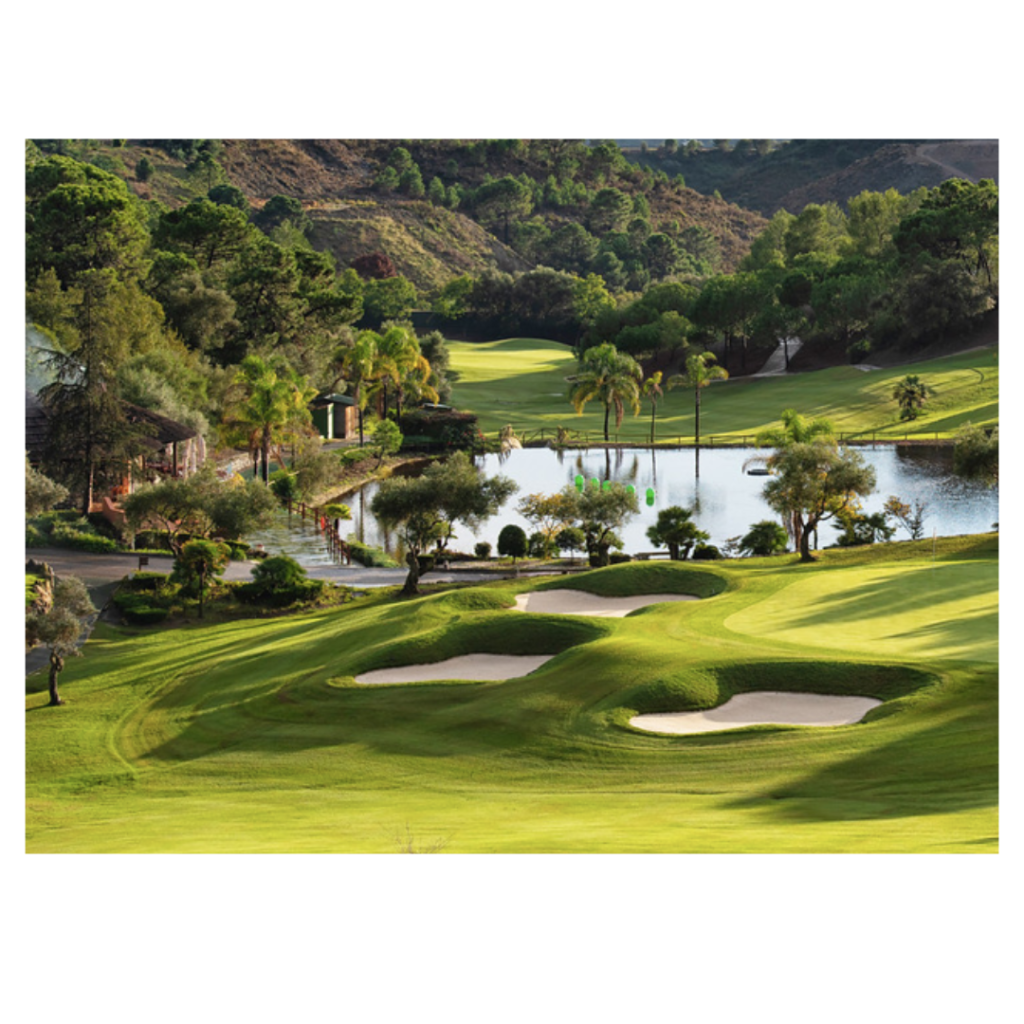 To read a full market report, CLICK HERE.
Source: Diana Morales & Knight Frank