Spain has always been a popular holiday destination for people from all around the world, and its coastal regions are particularly sought after. The warm climate, beautiful beaches, and stunning landscapes make it an ideal place to invest in a rental property. In recent years, many property buyers have seen the potential for lucrative returns by investing in rental properties, especially in the coastal areas where demand for rentals is high.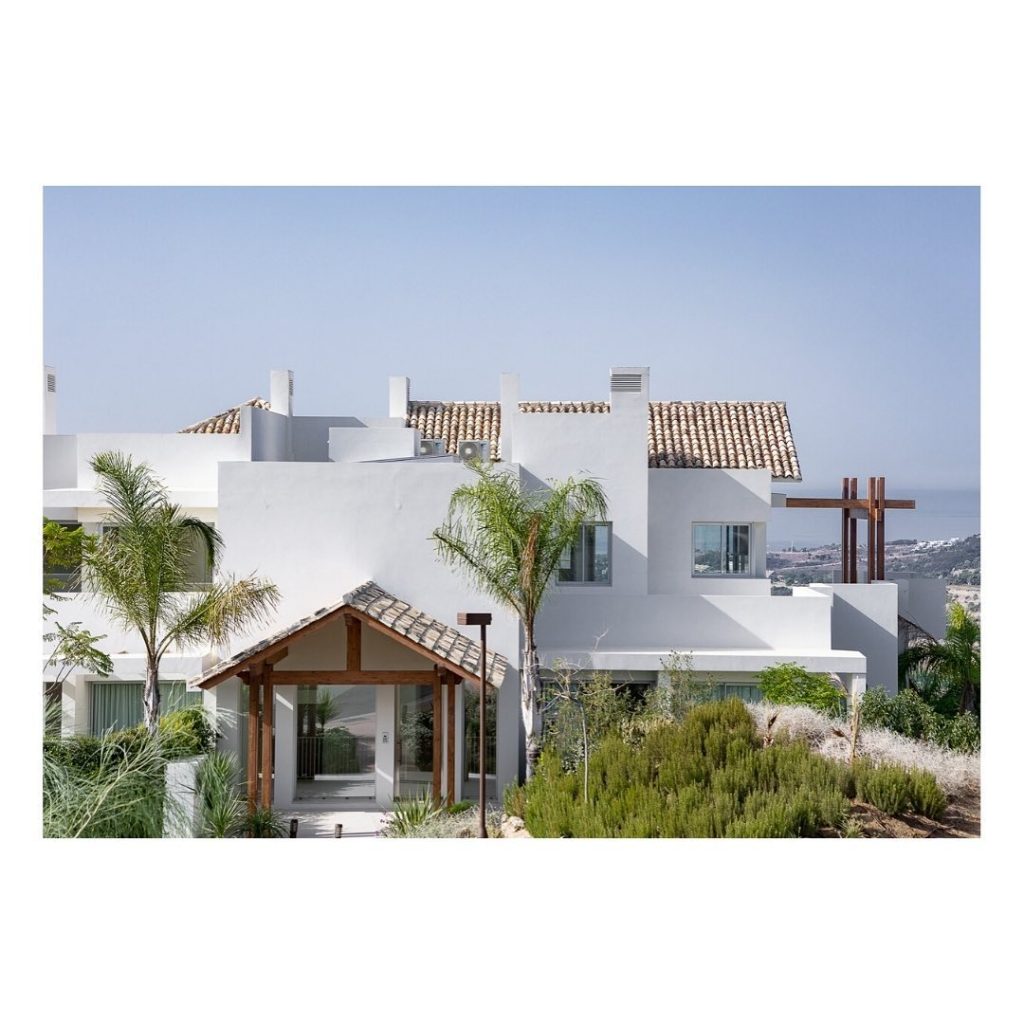 ---
With rental yields in Spain being among the highest in Europe, it's no surprise that more and more investors are turning to this market. In fact, according to data from Idealista, rental yields in some of Spain's coastal areas can reach up to 7% or even higher, making it an attractive investment opportunity for those seeking to earn a good return on their investment. It offers a great way to diversify your investment portfolio, and it can be a source of passive income. Furthermore, with property prices in Spain still relatively affordable compared to many other European countries, it's a great way to get into the property investment game without breaking the bank.
---
The rental market in Marbella
There is a high demand for long-term rentals in the Marbella area, with families from all over Europe and beyond making the decision to relocate here. Many are choosing to rent with the intention of eventually buying property. The region's excellent international schools and the growing trend of remote work opportunities have made Marbella an attractive destination for families seeking a change of pace and lifestyle. Adding to it its luxurious lifestyle and beautiful nature, it's no surprise that it's also home to some of the most expensive rental properties in Spain. In Marbella, the rental market is experiencing significant growth, with a shortage of quality long-term properties. According to Idealista, a Spanish real estate portal, the cost of renting a modern two-bedroom apartment in prime areas of Marbella has increased from around €2,000 to €3,500 per month.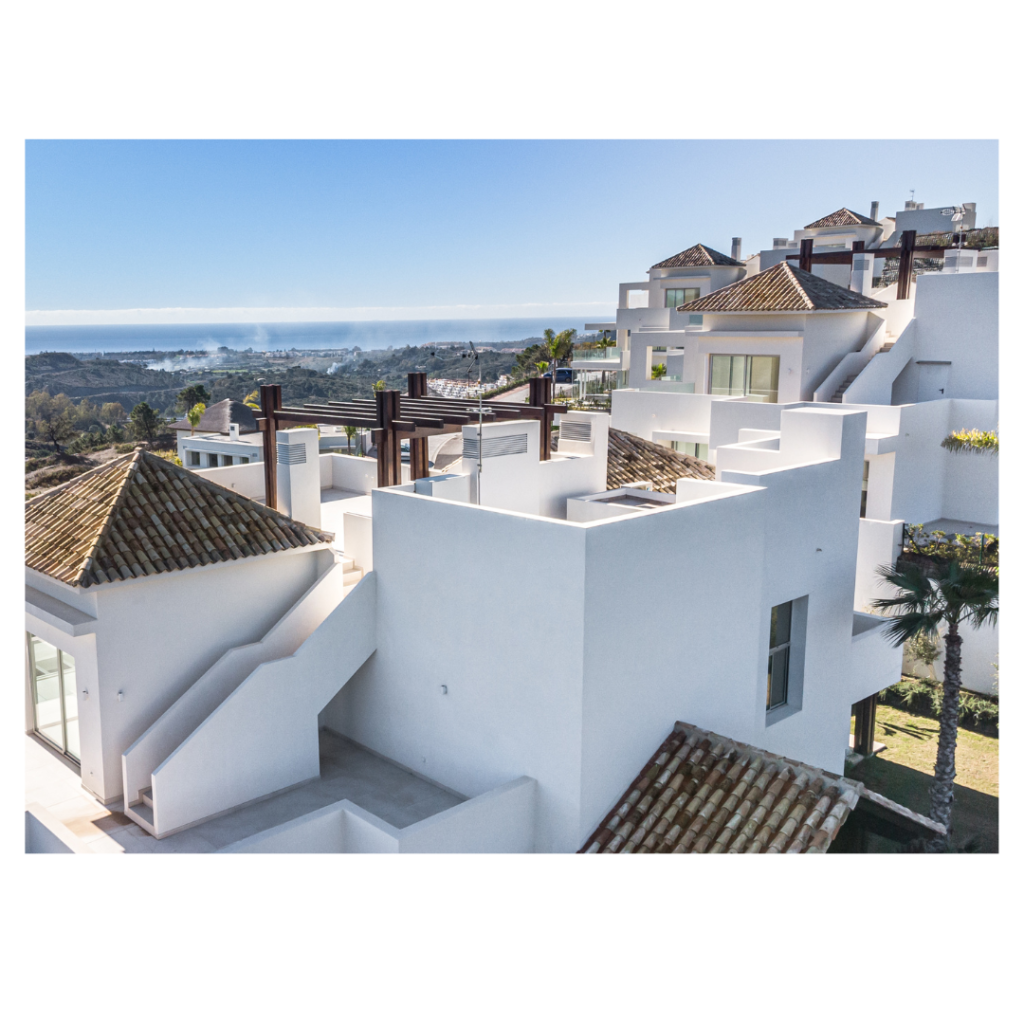 ---
The rental market in Benahavís
Benahavis tops the list for the most expensive rental properties in the country. Its breathtaking scenery, tranquil atmosphere, and high-end real estate make it a desirable location for those seeking a luxury living. As a result, the demand for quality long-term rental properties in Benahavis is strong and rental prices are among the highest in the country.
The average long-term rental rate for a property in Benahavis is €2,813 per month. However, this is just an average, and rental prices can vary greatly depending on the property's location, size, and level of luxury. Some property owners prefer short-term rentals, which provide higher rental returns in the summer and allow them to use their second homes during the rest of the year. The cost of short-term rent of a high-end three or four-bedroom villa at Marbella Club Hills in the summer season is between €3,000 and 6,000 per month, but in the months from June to September, they get rented out for €2,500 per week.
---
Tax considerations for rental properties
If you're thinking of buying a property with the idea of renting it out short or long-term, you need to take If you're planning to buy a property in Spain with the intention of renting it out short or long-term, it's crucial to consider the tax on rental income and declare your earnings, regardless of your residency status.
To help you understand the different taxes that apply to real estate rentals in Spain, we've outlined the three possible scenarios:
RESIDENT INCOME TAX: IRPF. If you're a resident of Spain, meaning you have resided in the country for over 183 days during the calendar year, you are subject to the Personal Income Tax known as IRPF. This tax is based on your total earnings, including your salary, pensions, and rental income. You must declare your rental income via your yearly IRPF income tax return ("IRPF," "rendimiento de capital inmobiliario"). EU residents and EEA citizens are entitled to the same rates and tax deductions as Spanish citizens.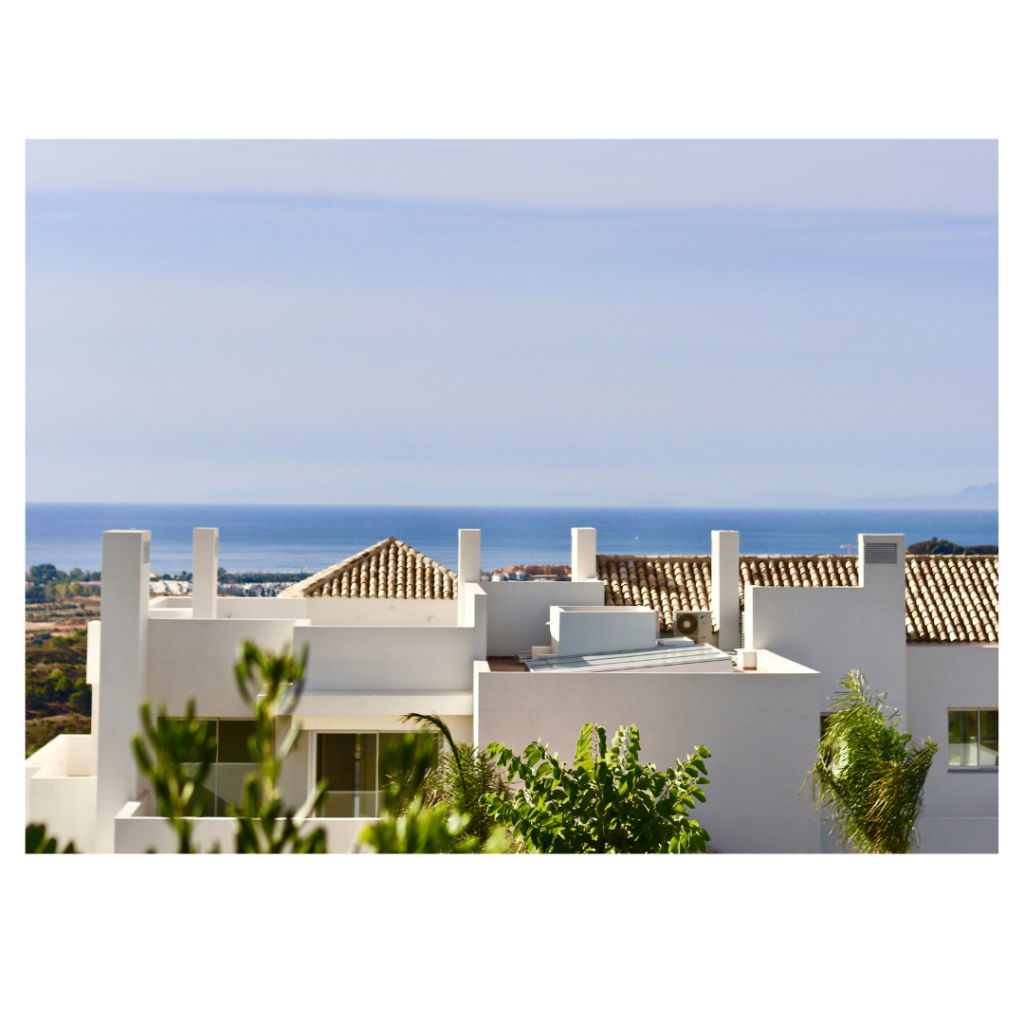 ---
NON-RESIDENT INCOME TAX FOR EU/EEA* RESIDENTS: IRNR. If you are a non-resident in Spain (staying in Spain for less than 183 days during the calendar year) and own a property here, you must fulfil your fiscal obligations by paying the Spanish Income Tax for non-residents (IRNR). Non-Residents living in another State of the EU or the EEA* and renting out their property in Spain have to pay a 19% income tax on the net yield and not on the gross rent. These investors can deduct expenses proportionally to the period that the property has been rented.
NON-RESIDENT INCOME TAX FOR NON-EU/EEA* RESIDENTS: IRNR. If you are a non-resident in Spain and not living in another state of the EU or EEA*, you must pay a 24% income tax on the earnings obtained from renting out your property in Spain. Non-EU/EEA residents cannot apply for any tax deductions and should pay the 24% IRNR tax on the gross profit received from renting out their property.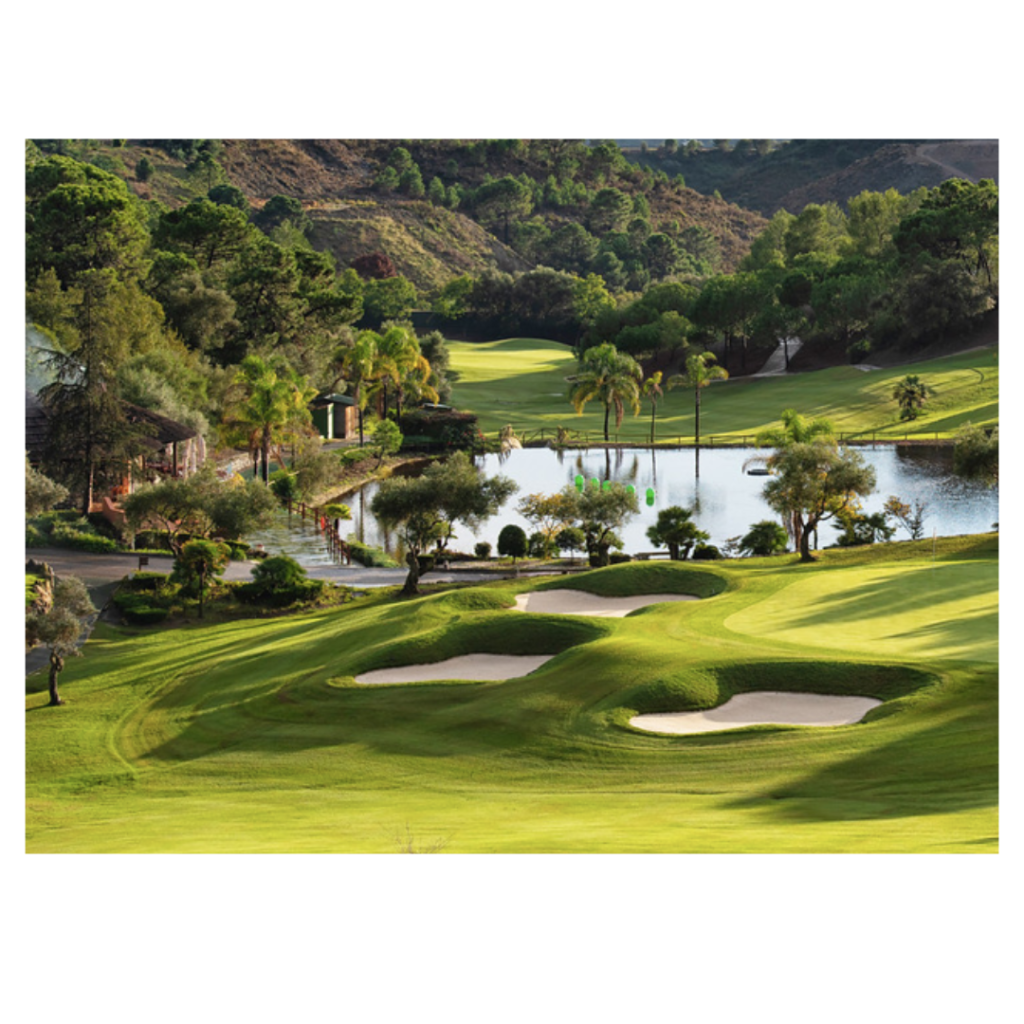 ---
If you're considering investing in a rental property, Benahavis could be a wise choice. This area boasts stunning scenery, excellent restaurants, and world-class golf courses that attract tourists and expats alike. With a shortage of quality long-term rental properties available, there is an opportunity for investors to capitalize on the high demand. With its reputation for luxury, Benahavís makes it a desirable location for renters seeking high-end accommodations and amenities.