Logistics and Beneficiaries of the Spanish Golden Visa
Who benefits from the Spanish Golden Visa
The buyer of the property in Spain and their dependents as follows:
 Spouse or common-law partner
Dependent children (if they are over 18 you may have to prove they are dependent on you economically)
Dependent parents (you may have to prove this dependency)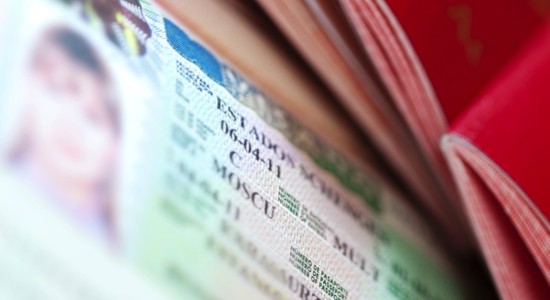 Logistics of the Spanish Golden Visa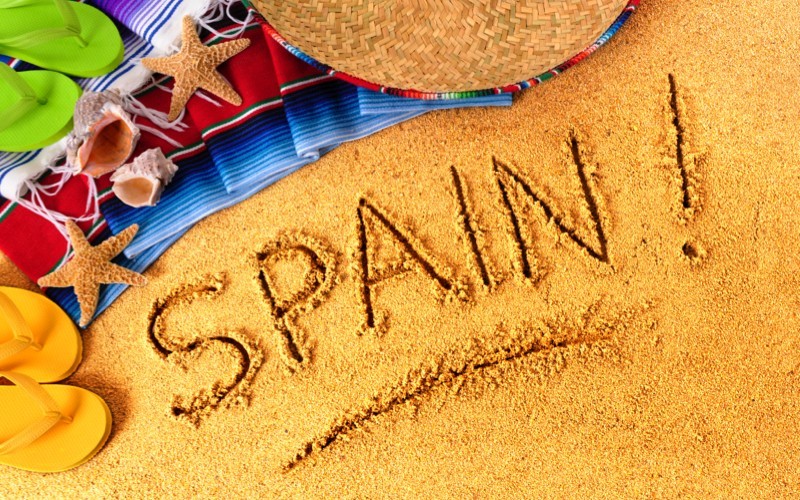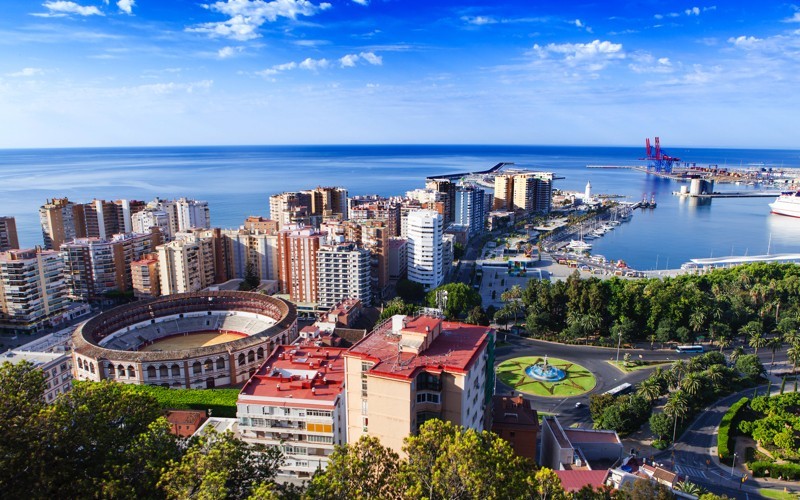 Application: Your lawyer will advise you on the best procedure for applying for your Spanish Golden Visa, but the process is generally as follows:
You can formally apply for the Spanish Golden Visa from the Spanish authorities if:
1. You have already bought a property or properties in Spain with a value of at least €500,000. Note that you can apply for the Golden Visa up to one year after you purchased.
2. You're in the process of buying a Spanish property (or properties). You can make your Golden Visa application if you have signed a purchase contract and have deposited money for the purchase in Spain.
You can apply for the Golden Visa within Spain (your lawyer will assist you with this) or at a Spanish consulate or embassy outside Spain. Note however that this takes considerably longer than if you apply within Spain.
Residence permit.
Residence permit: Once you receive the Golden Visa you and your dependents have the right to live in Spain and travel within Schengen for one year. However, you do not have to live in Spain permanently and are not obliged to be a tax resident.
Before the end of this initial year you should apply for a residence permit. You can apply for the permit from outside Spain but note that you must have entered Spain at least once during the first year of the Golden Visa.
Once you receive your residence permit you will need to renew it periodically (generally every five years) and after ten years you have the option to apply for Spanish citizenship as long as you continue to fulfill the investment conditions of the Spanish Golden Visa.
Work permit: Under the amendments introduced in 2015, Spanish Golden Visa holders have the right to work in Spain as well as live there.
Investment in off-plan property in Spain provides the perfect opportunity to apply for a Spanish Golden Visa. Contact us to find out how you can enjoy an exceptional home and permanent residence.