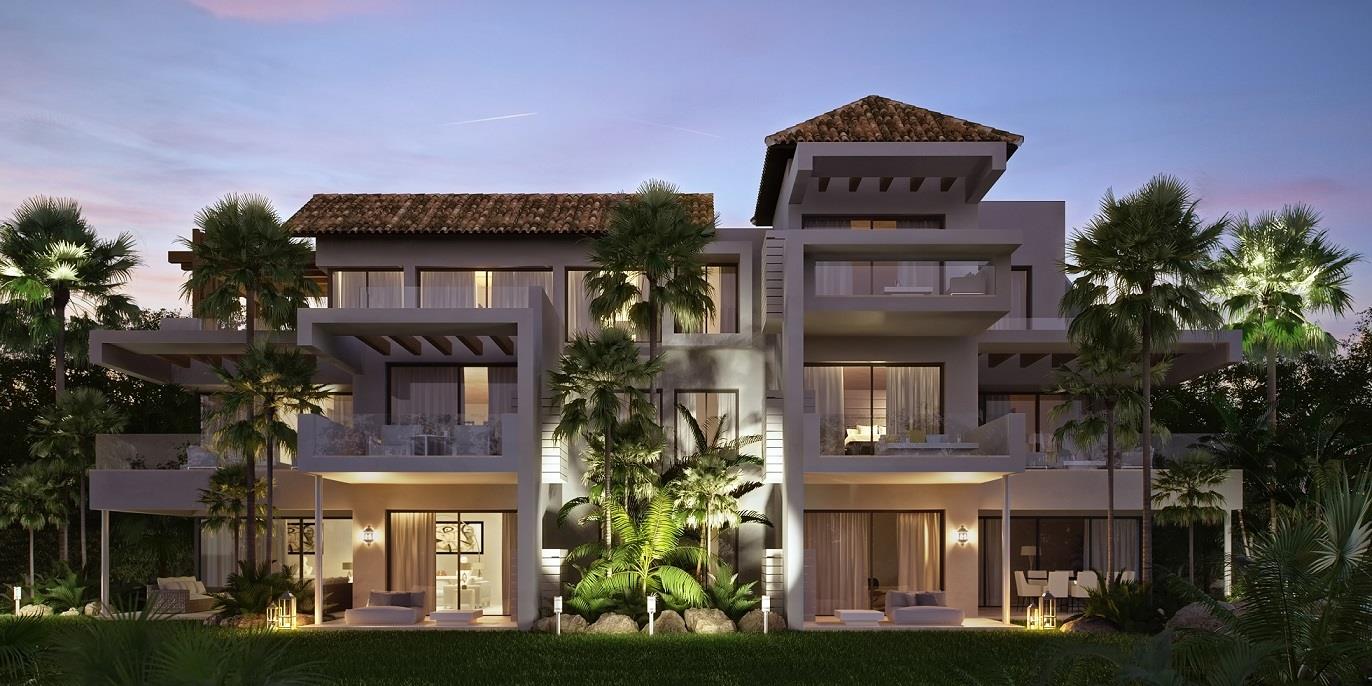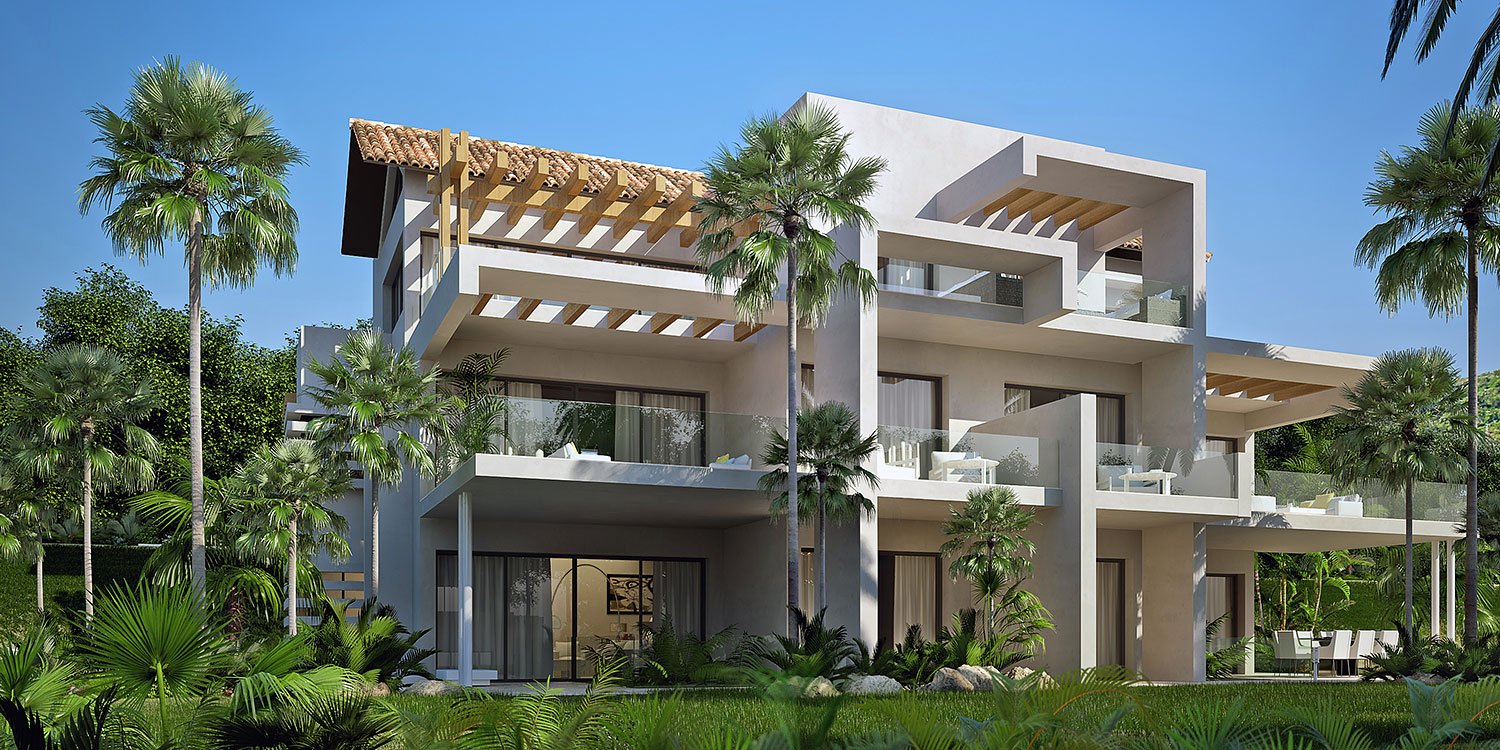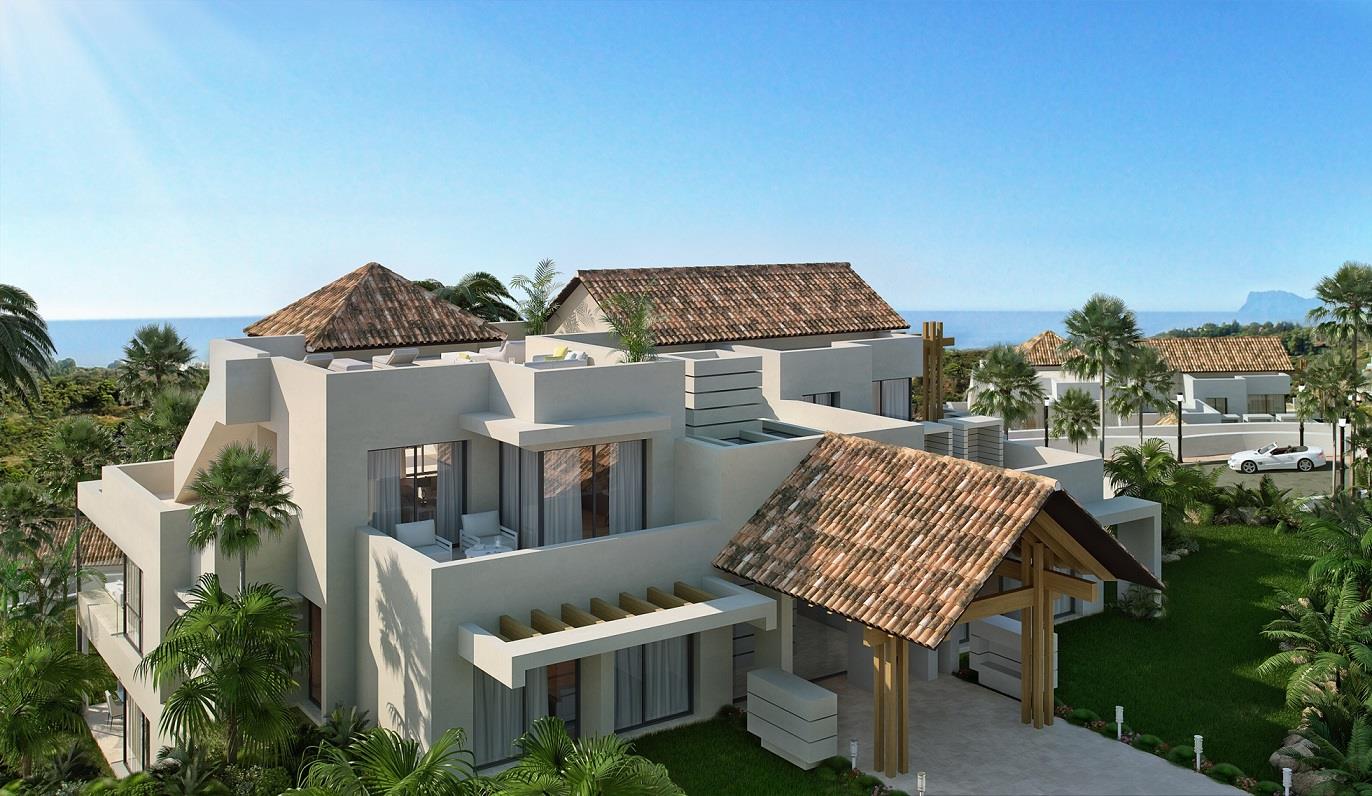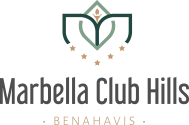 Semi-Detached Villas:
4 Bedrooms
Villa Apartments:
2 & 3 Bedrooms
3 Bedrooms
3 & 4 Bedrooms
Penthouse Apartments:
3 & 4 Bedrooms
Location
Master Plan
Specifications
Property Management and Maintenance
Location
Master Plan
Specifications
Property Management and Maintenance
Watch the video of Marbella Club Hills to find out more about the semi-detached villas and villa apartments of this unique property development.
FIND OUT MORE ABOUT MARBELLA CLUB HILLS
Marbella Club Hills is a luxury development in Benahavís (close to Marbella, Spain). It is a secure gated community offering prestigious lifestyle in close proximity to sports and leisure facilities.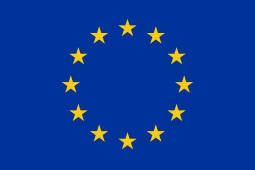 International buyers looking to invest in real estate and to obtain residency with European visa, should click here to find out about a Spanish Golden Visa:
Four names that insure reliability, quality, attractive design and resourceful execution.
Marbella Club Hills, the fruit of a partnership between MENA Capital and the Marbella Club.
Find out about this exclusive development in the charming hills of Benahavís.
Marbella Club Hills is a magnificent, south-facing luxury villa apartments and semi-detached villas project adjacent to Marbella Club Golf and Equestrian centre. The upscale units are architecturally designed to maximise light and space to achieve the ultimate quality of living.
Please, enter your details to recieve the information pack with more details about the project.

Register your interest and get the free information pack.
Elegant residences, in a secure gated community with leisure facilities.
Marbella Club Hills is located directly adjacent to several golf courses, an equestrian club and is in close proximity to a large variety of additional sports and leisure facilities located minutes from the Puerto Banús Marina and Marbella.
Marbella Club Hills will offer numerous sports outlets, including state of the art gymnasiums, several indoor & outdoor swimming pools for adults and children, tennis and paddle tennis courts.
Furthermore, the association with Marbella Club grants buyers the privilege of accessing the Marbella Club & Puente Romano Hotels' amenities, including the Golf Course, Equestrian Centre, Beach Clubs, Tennis Club, Spas and Kids' Club.
All subject to availability.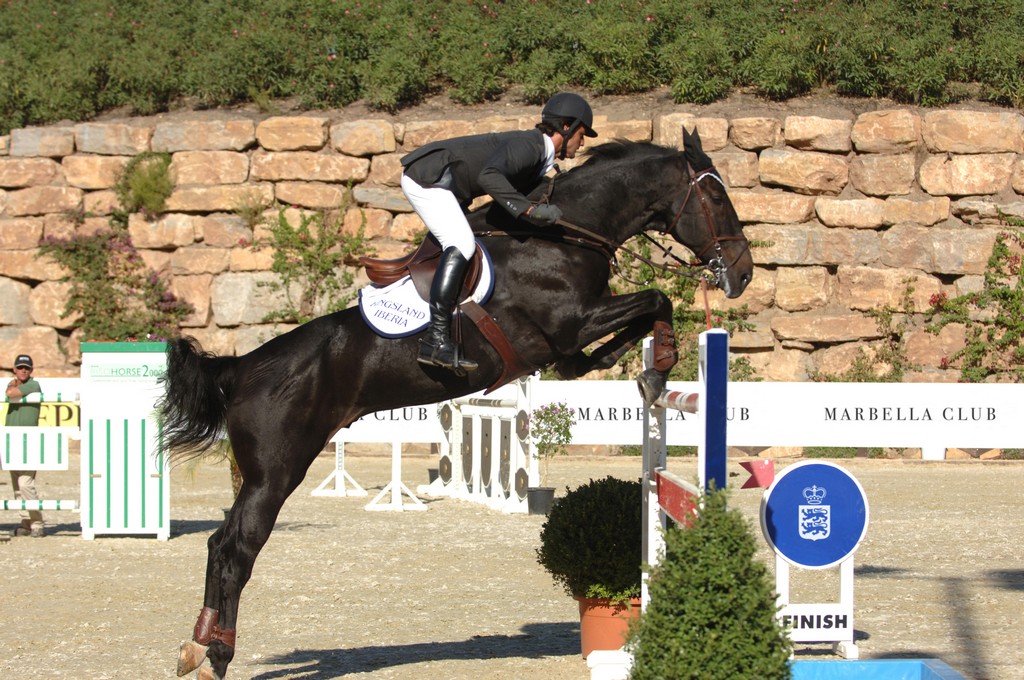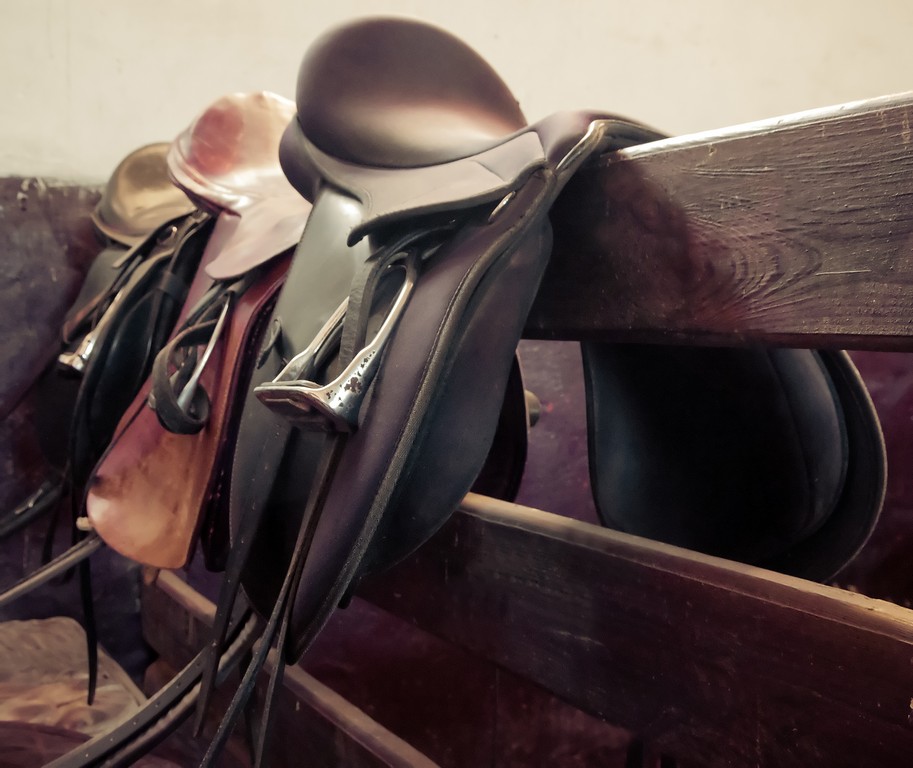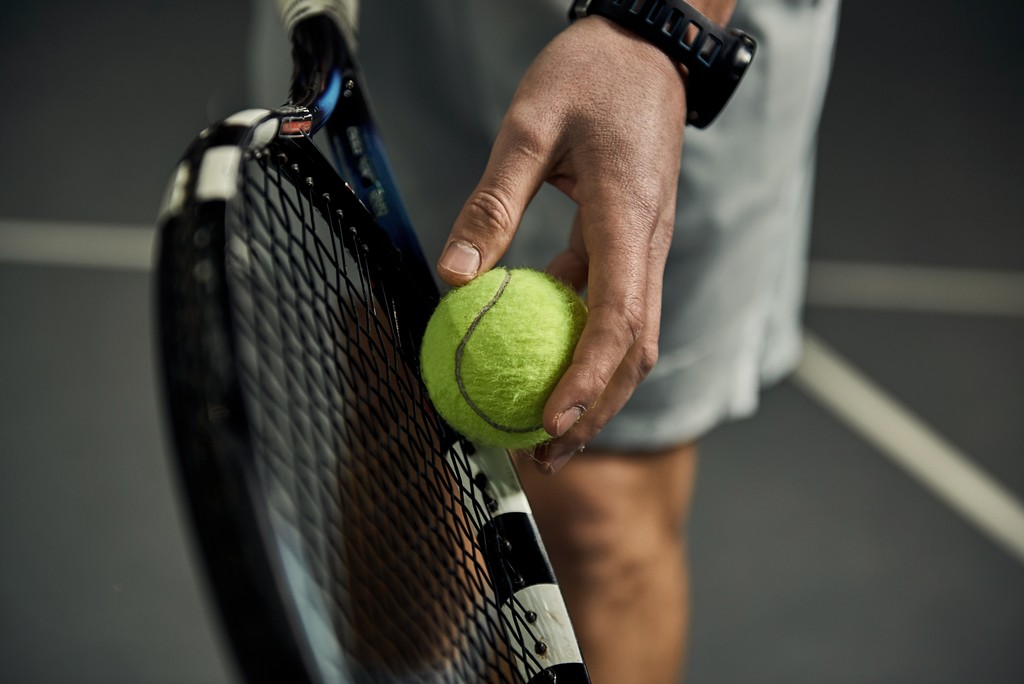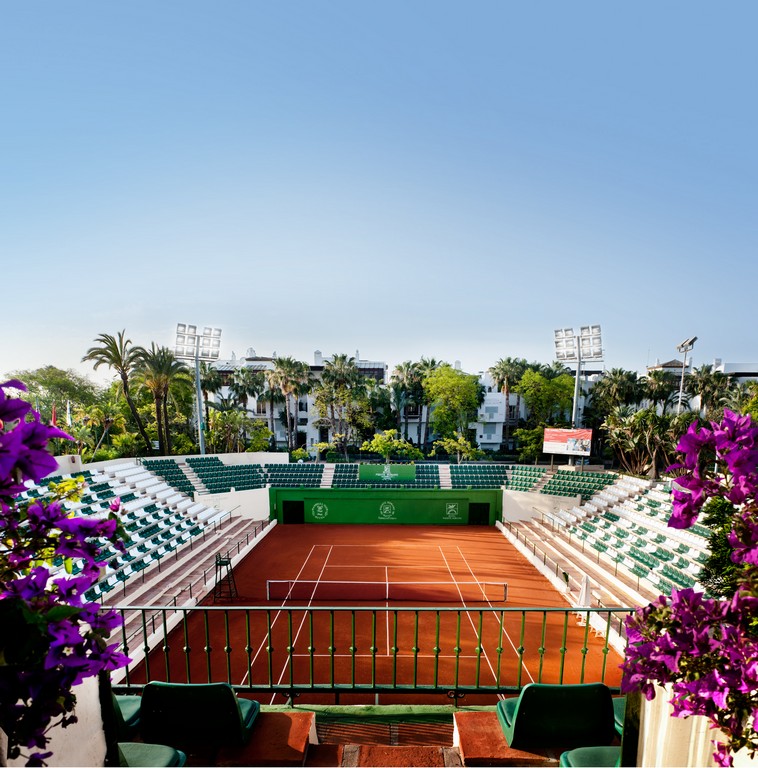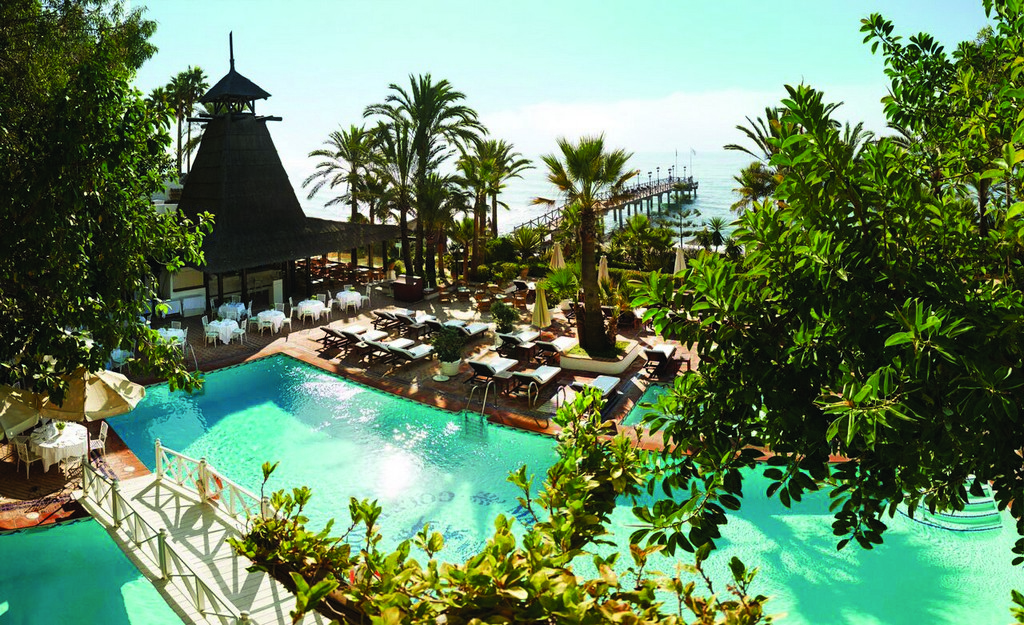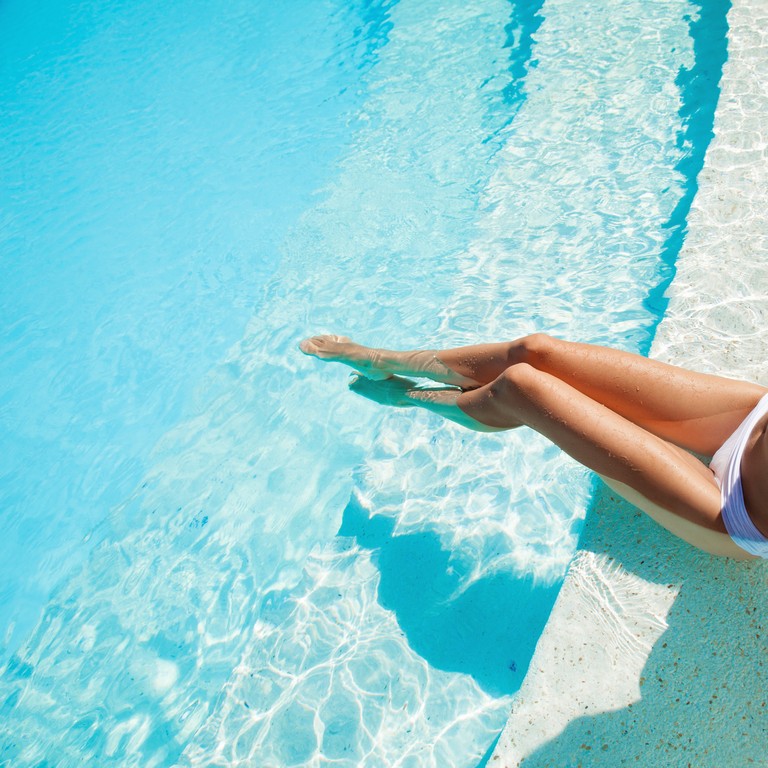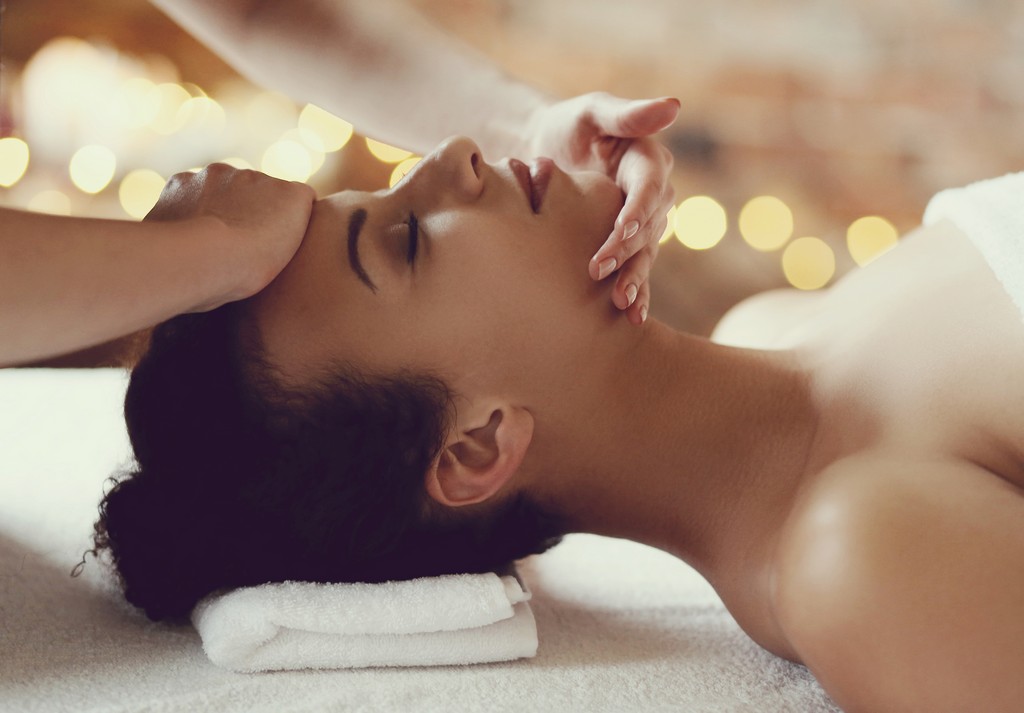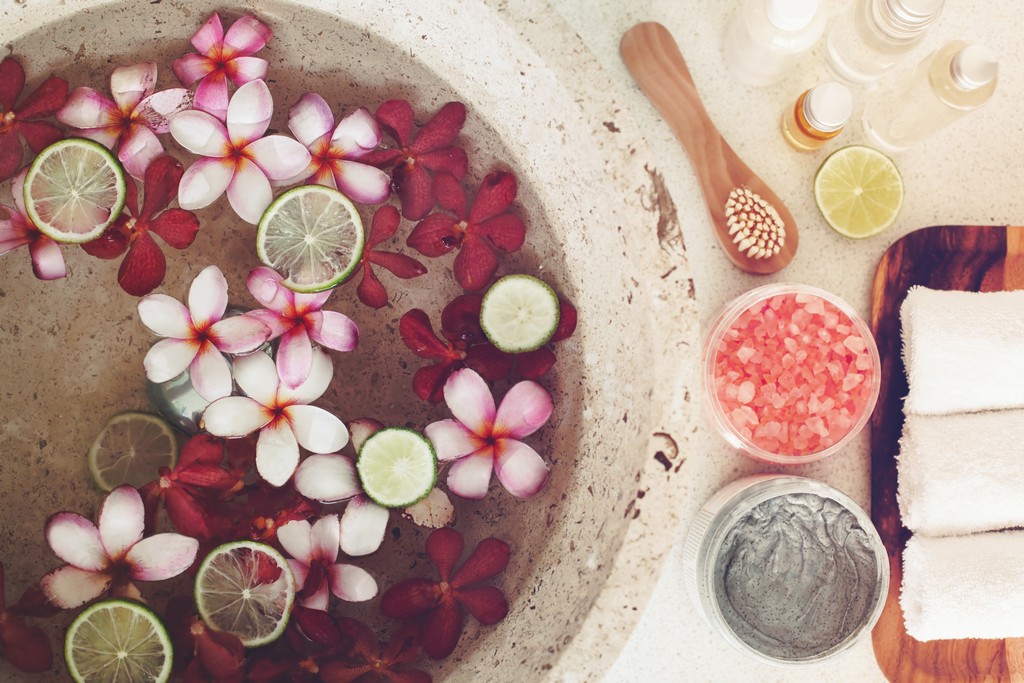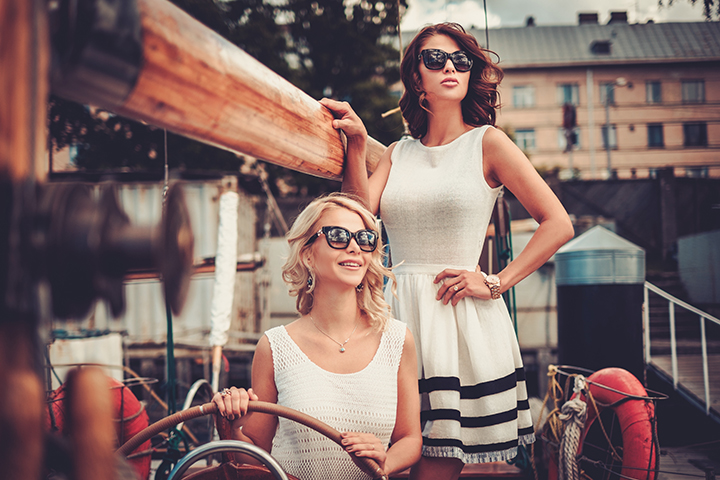 Lifestyle property
Elegantly designed residential community which, will include semi-detached villas and villa apartments.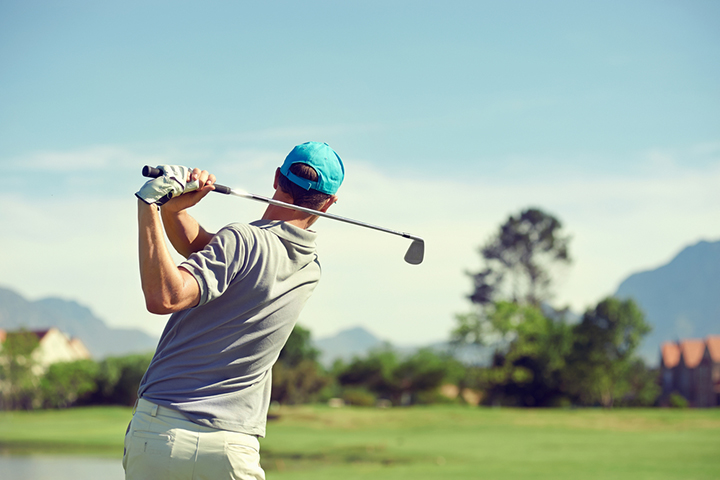 Golfing perfection
Located in one of the most prestigious golfing areas in southern Europe.
320 days of sun
In this incredible location, the sun shines for over 300 days a year.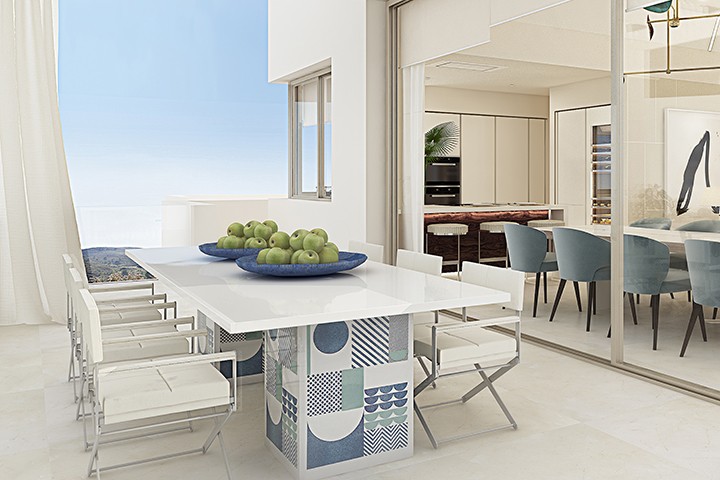 Alfresco living
Thanks to the beautiful weather and sea views, you'll enjoy sophisticated outdoor living all year long.
Marbella Club Hills Events
Project Sales Office Opening Benahavis, Marbella
Marbella Club Hills held a reception event in October 2017 to celebrate the opening of its sales office located next door to the famous Marbella Club Golf in Benahavís.
MCH Presentation Beirut, Lebanon
Following the great event in Marbella, the team in Beirut held an introductory event in Lebanon in November 2017 to inaugurate the project in Spain.
Launch Party, Puente Romano, Marbella
The official beginning for Marbella Club Hills and its spectacular launch party took place in September 2016 at Puente Romano Hotel.
The ideal location for living, vacationing and investment.